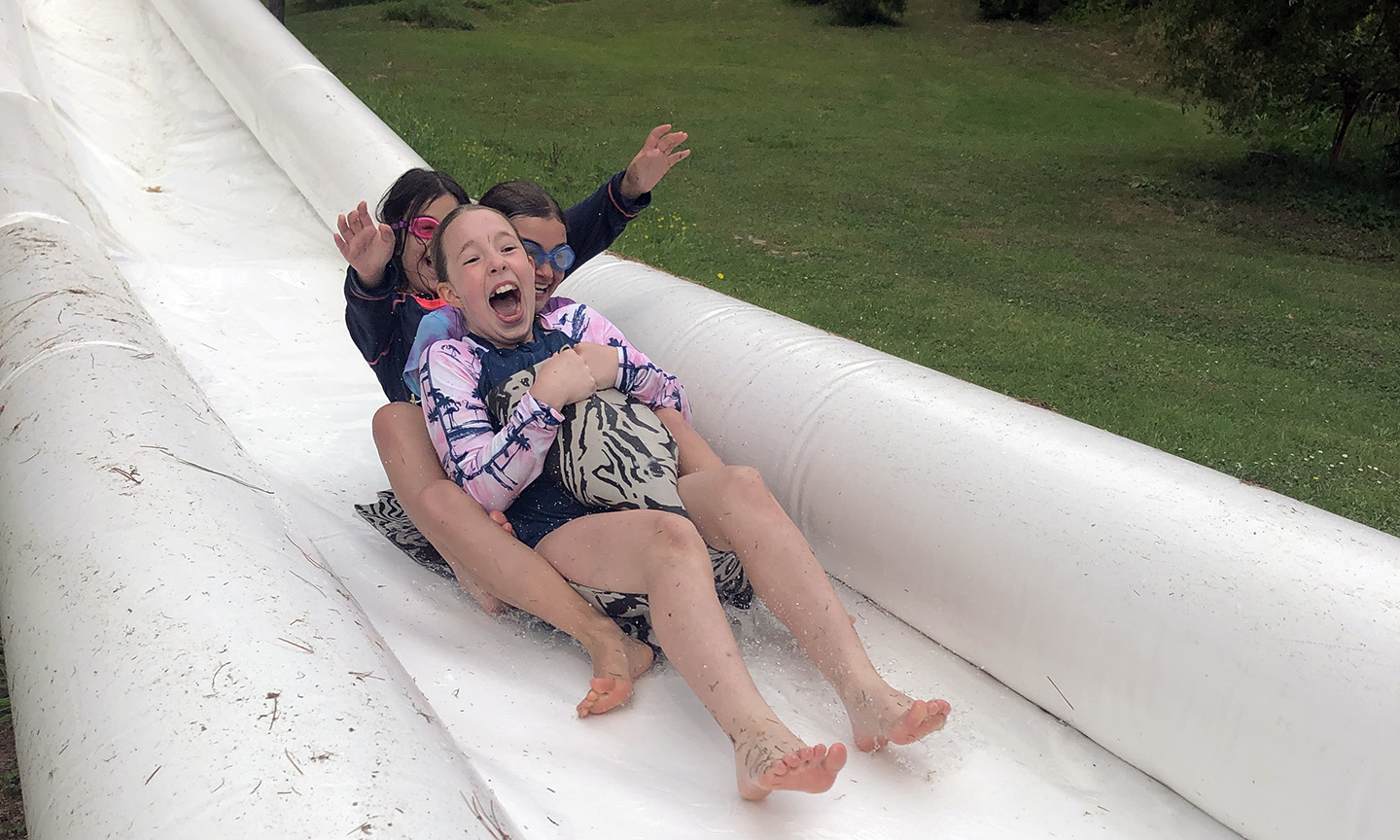 Marsden Year 6 Students Conquering Camp
Marsden students at the Year 6 camp at Palm Grove have had a tremendous start to their 3-day camp.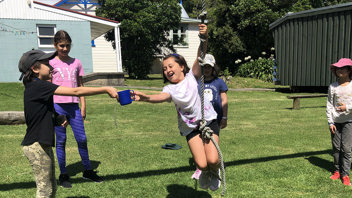 The weather has been beautiful and they have embraced the challenges,  scaling the tyre mountain, conquering the confidence course and loving all the team-building exercises.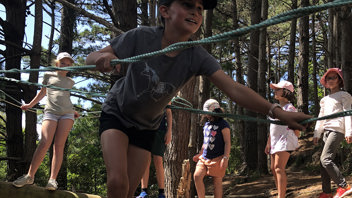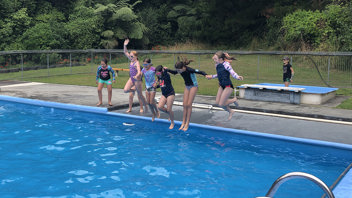 The highlight of day 1 was the pool and waterslide, and they have 2 more happy days ahead.  
These 3-day camps reinforce ideas of teamwork and co-operation while helping to build resilience in a fun but challenging environment.  We can already see the benefits our Year 6 girls are gaining as they move into their leadership year with energy and enthusiasm.
Thank you to our amazing teachers, Liz Woolley and Kate Feary and parent helpers, Kate Harvey-Green, Zara Johnson and Adam Sims who have been at Year 6 Camp in Paraparaumu since Wednesday. We appreciate all the organisation, effort and energy that goes into making a camp such a successful experience for the girls, and we are very grateful to you all for your fantastic contribution.
We look forward to seeing the girls back at school and hearing their stories about personal challenges and adventures.