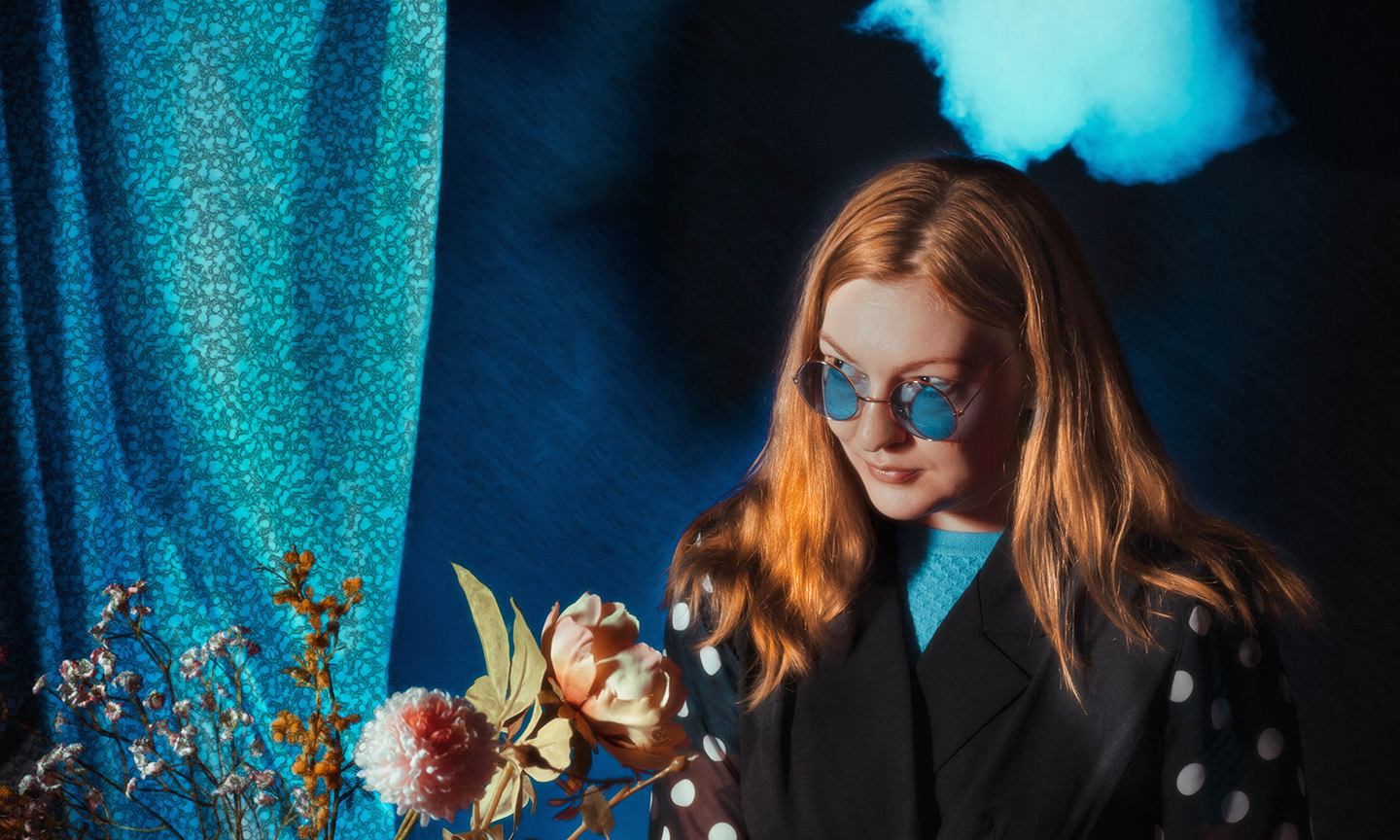 Welcome Wellington Artist, Jasmine Chalmers
A very warm welcome to our 2020 Marsden Artist in Residence, Jasmine Chalmers, who commences her five week residency at Marsden on 27 July.
Jasmine is an emerging Wellington-based artist with a strong interest in nostalgia and the unusual which she interrogates through the still life genre. Her photographic work draws influence from a blend of painting traditions and cinematic aesthetic and breathes new life into objects retrieved from second-hand shops.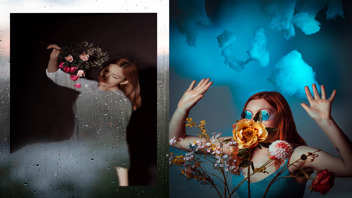 Rediscovering a passion for photography after several years as a public servant, Jasmine studied a Diploma in Photography in 2018 and has exhibited regularly since then.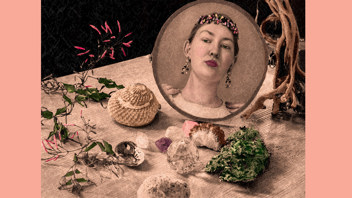 During her time at Marsden, she will work with art students on studio lighting techniques and cultivating an eye for the uncanny using ordinary objects as inspiration. 
At the end of her residency Marsden will hold an exhibition of Jasmine's work at Suite Art Gallery, 241 Cuba Street from 11-25 September 2020.