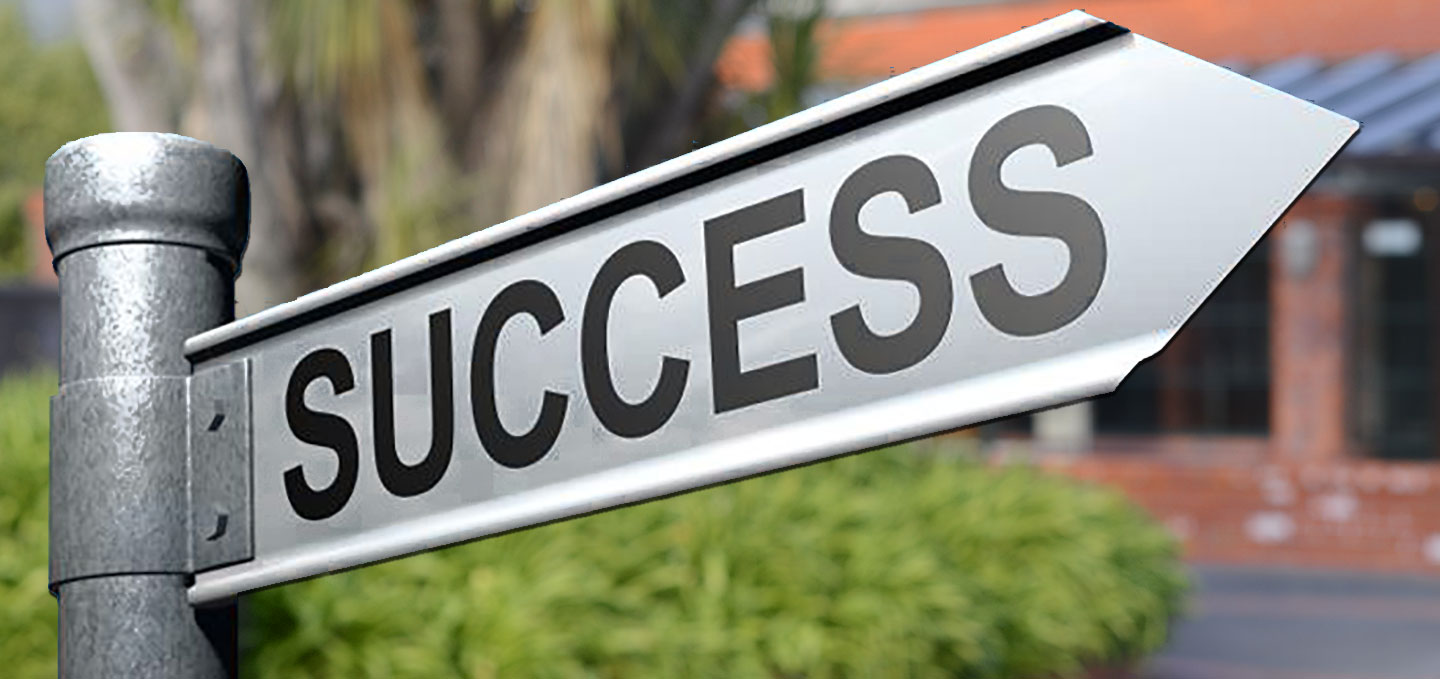 Celebrating our 2019 Scholars
Today we celebrated the successes of our 2019 Scholars in our livestream assembly. Congratulations to the following award recipients!
Award

NCEA
Level
Recipient
Scholars' Badge
Level 1
Keira Banks
Madeleine Barrett
Rosa Chamberlain
Vivy Chanpaiboonrat
Rebecca Cho
Tais Holley
Dandelion Huang
Hannah Hull
Victoria Jackson
Saskia Knox
Josephine Morrison
Yestin Ojala
Kasia O'Meara
Cassia Percival-Day
Isabella Soane
Alexandra Speer
Caitlin Stapleton
Rebecca Stewart
Petra Tindle
Cassandra Truscott
Isabella Wickremesekera
 

Scholars' Badge

Level 2
Leila Barber
Eva Brunel
Lucy Dobson
Phoebe Kenderdine
Carman Kong
Julia Koning
Ilona MacKinnon
Elizabeth Stewart
Emily Suhr
Tuia Tapuke
Emma Taylor
Alaina Wilks
 

Scholars' Badge

Level 3
Grace Abbott
Jemma Chester
Shambhavi Choudhury
Jemima Dowle
Leilani Fam
Samantha George-Neich
Elle Gibson
Jemma Henneveld
Alexandra Hickford
Charlotte Johnstone
Hannah Kennedy
Molly McCalman
Vita McDouall
Pippi Priestley-King
Nika Reichert
Abigail Stewart
Scholars' Colours
Level 1
Ruby Barton
Nia Butler
Grace Chan
Tommi Davie
Paige Gibson
Michelle Gu
Freya Harper-Wallace
Anabel Jamieson
Grace Kerr
Paige Martin
Isabel Possenniskie
Kezia Shepherd
Araraina Takuira-Mita
Keisha Wong
Samantha Young

Scholars' Colours

Level 2
Aliya Cross
Juliane Gillespie
Amelia Isac
Anika Knox
Michelle Lee
Samantha Lloyd-Evans
Aishani McGrath
Georgia McKendry
Charlotte Mills
Emilia Skelton
Madison Taylor
Grace Thompson
Kellen Zeng
Linda Zhang

Scholars' Colours

Level 3
Lily Fu
Tharinya Gamalath
Tegan Martin
Piyali Sharma
Hannah Smith
Emily Stewart
We were treated to a beautiful harp performance from Kellen and it was lovely to welcome back young MOG Lauren Benseman as guest speaker. Lauren, our proxime accessit of 2018, is currently studying English literature at Edinburgh University.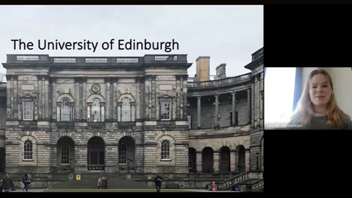 We look forward to presenting the awards in person and taking a formal photo when we are able. Once again, congratulations girls!