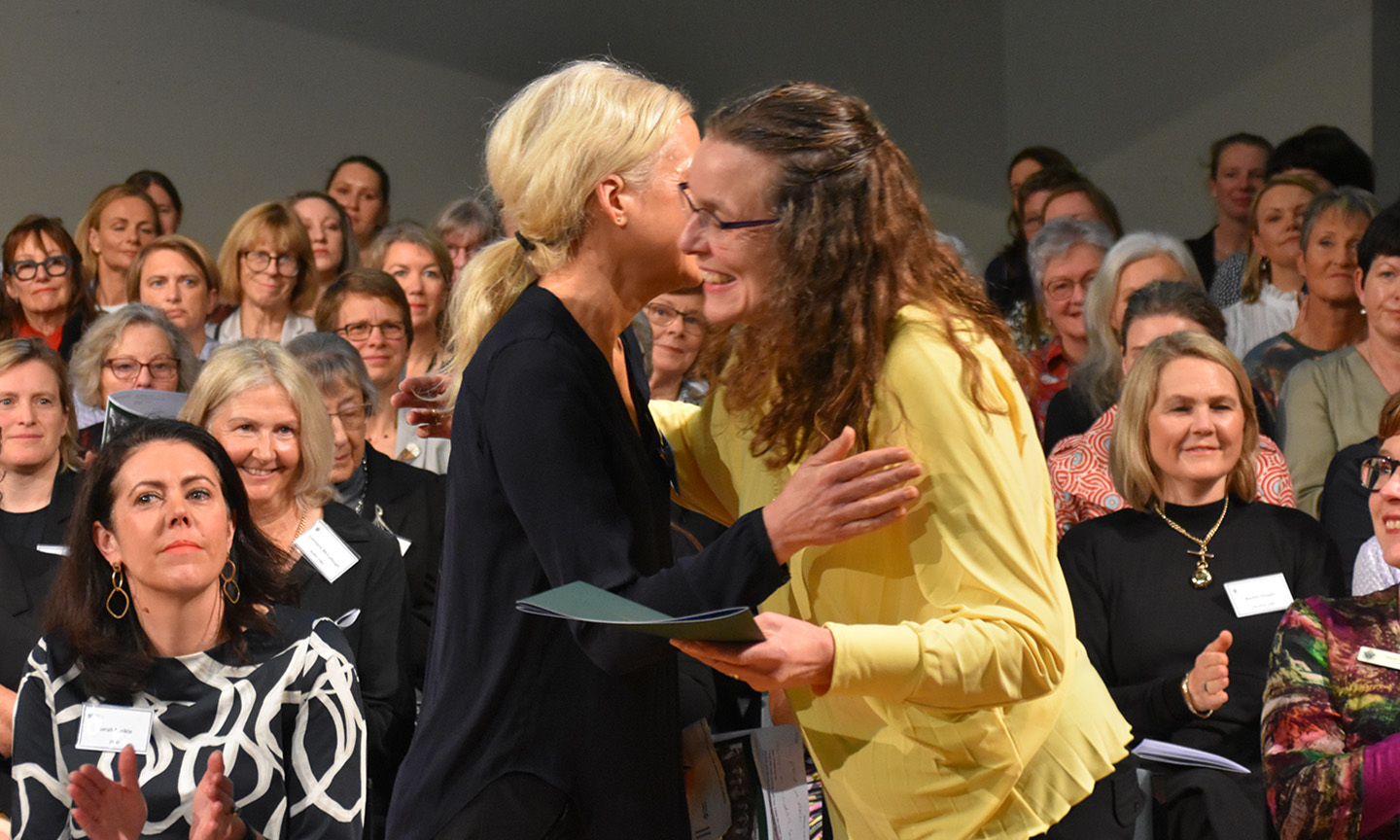 Celebrating our newest Hall of Fame Laureates
On Friday 30 October, Marsden welcomed back to school our students from decades past for Old Girls' Day. We love Old Girls day, it is one of the highlights on our calendar and it was really wonderful to celebrate communion, assembly, morning tea, tours and dinner with our attendees, especially in this extraordinarily unsettled COVID-19 year.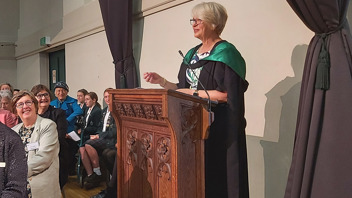 One of our favourite features of Old Girls' Day assembly is the announcement of our newest Marsden Hall of Fame Laureates. We are incredibly proud and happy to congratulate Siobhan Bulfin, Mary-Annette Hay (in absentia) and Sarah Meikle, what an honour to have you join our hall of exceptional women of achievement.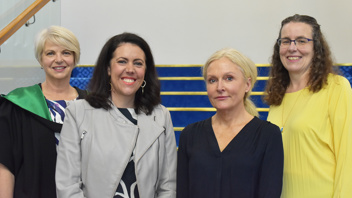 The Marsden Hall of Fame was established in 2006 as a way of celebrating and acknowledging women in business, and was broadened in 2010 to cover all fields of endeavour. Marsden School is proud to honour truly outstanding women, who've achieved success in areas as diverse as the arts, science, commerce, education, health, law, the environment, women's affairs and the community.
Hall of Fame Laureate and guest speaker, Siobhan Bulfin, founder and CEO of Melon Health, spoke from the heart, giving the girls inspiring and positive messages to carry forward into their lives. 
So many of our Marsden Old Girls go on to lead lives that shape and impact their communities for the better. We are thrilled when they come back to encourage and inspire our current students.
Marsden Principal Narelle Umbers
We absolutely love having our Old Girls back at school for this special day, thank you to everyone who came. 
Here's a short video and some images for you to enjoy.