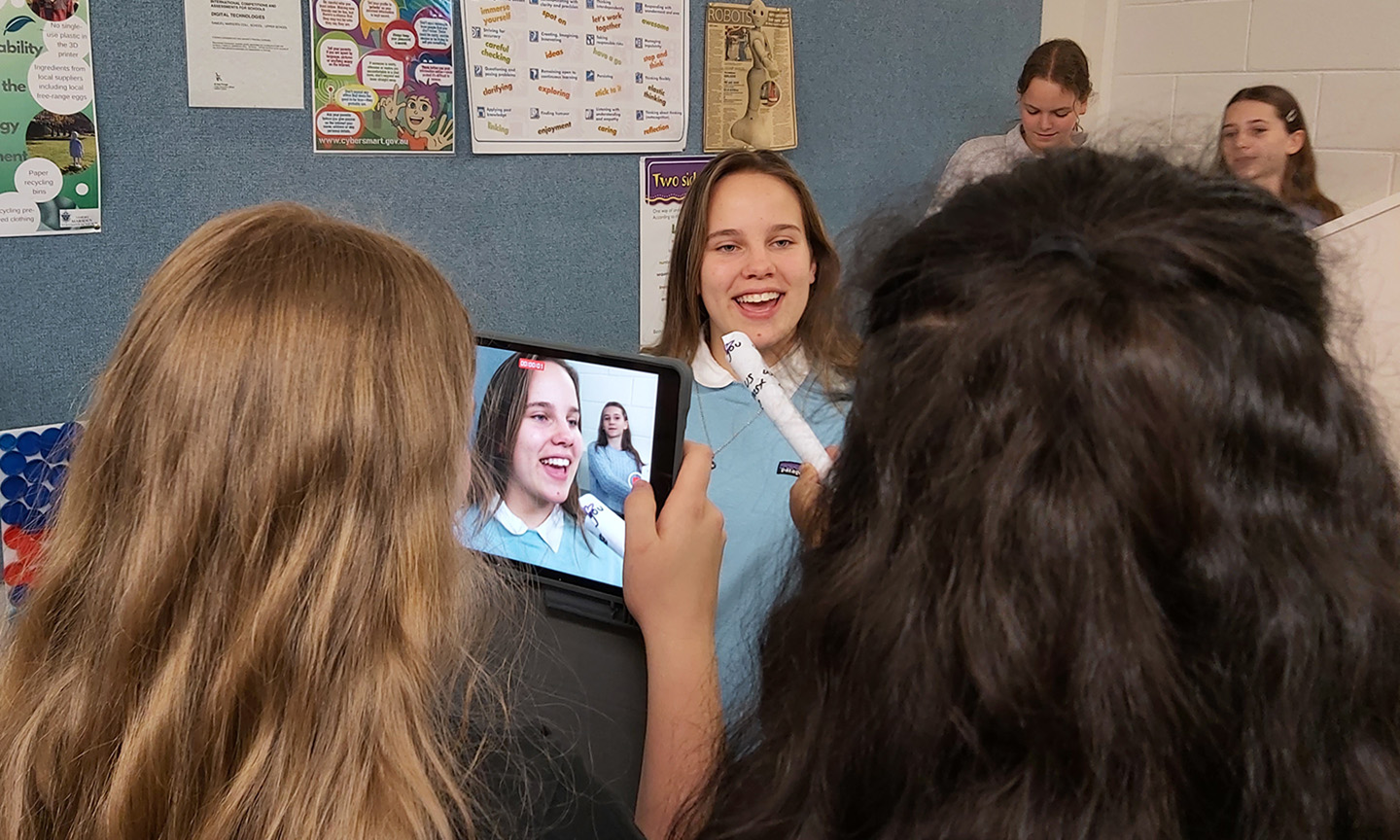 Year 7 to 9 Creativity Challenge
Marsden Students have been engaged as thinkers, creators, collaborators and problem solvers in the Year 7 to 9 Creativity Challenge.  Choosing an activity from all the options was the hard part!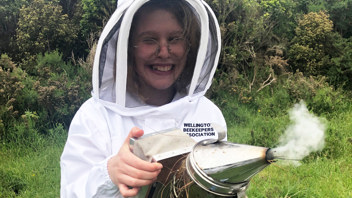 On offer: beekeeping and making lip balm, marmalade making, batik, designing, 3D printing/making bug hotels, constructing go-karts from pallets, harakeke, developing a vegetable garden, marbling and jewellery making, sewing boomerang bags, filming and more.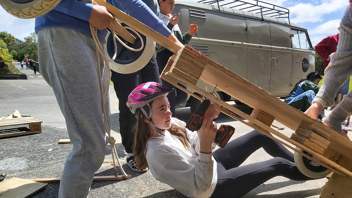 We saw plenty of experimenting, unlearning and relearning as students worked on their chosen projects with energy and ingenuity. The feedback we received was very positive with the general consensus saying it was a 'really cool day'.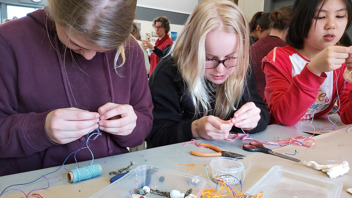 A big day like this wouldn't have been possible or run as smoothly without all the wonderful organisation by Sarah Wirth (HOD Technology) and our parent and community helpers who shared their knowledge and skills with us. Thank you.
See more images on our Facebook page: https://www.facebook.com/MarsdenNZ/photos/pcb.3474881952597114/3474878132597496