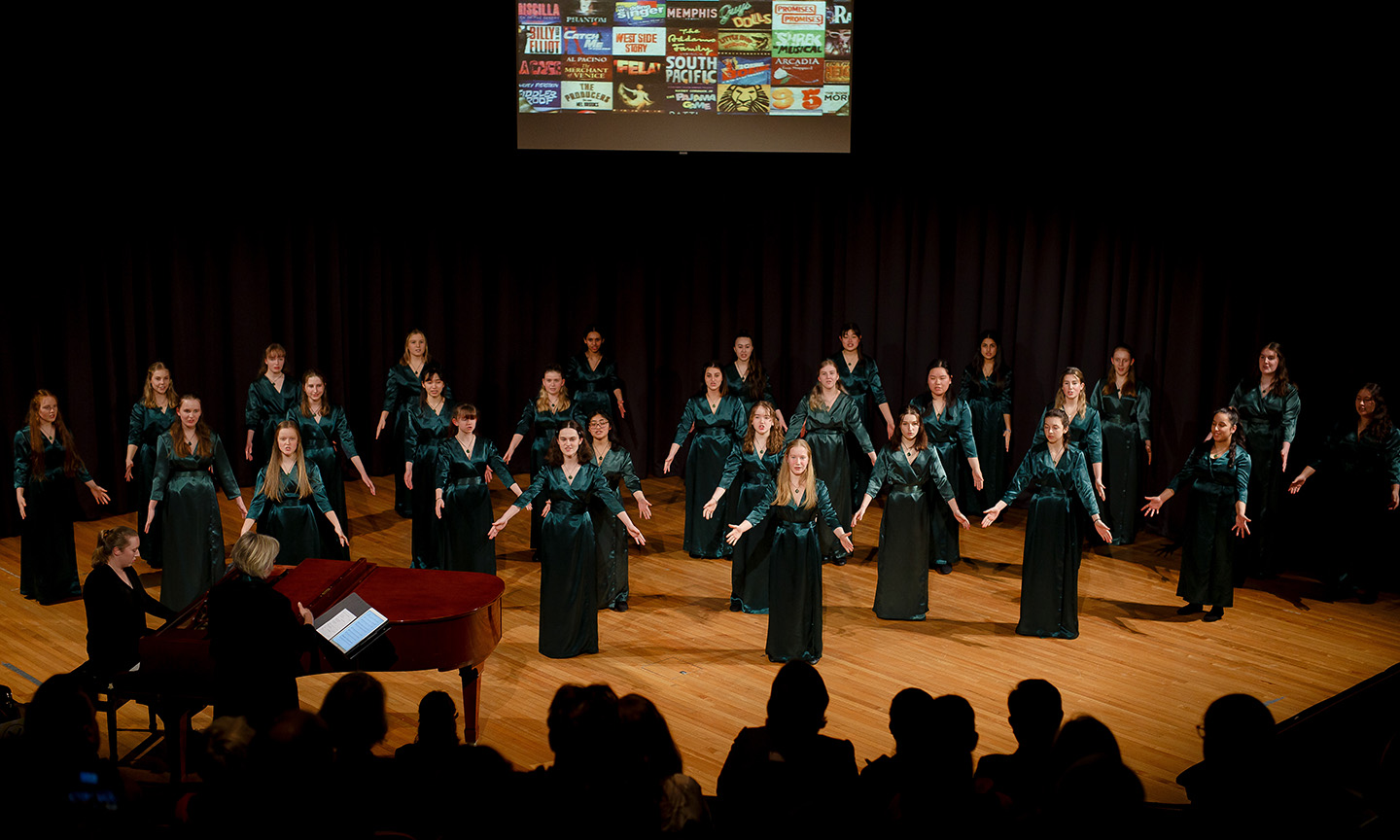 Altissime sings for the Dame Malvina Major Foundation
On Thursday 27 August, Marsden's Altissime Choir presented an evening of Broadway songs as a fundraiser for the Dame Malvina Major Foundation. Money raised from ticket sales and donations will help the Foundation keep up their outstanding work with talented young musicians as they start out on their musical careers.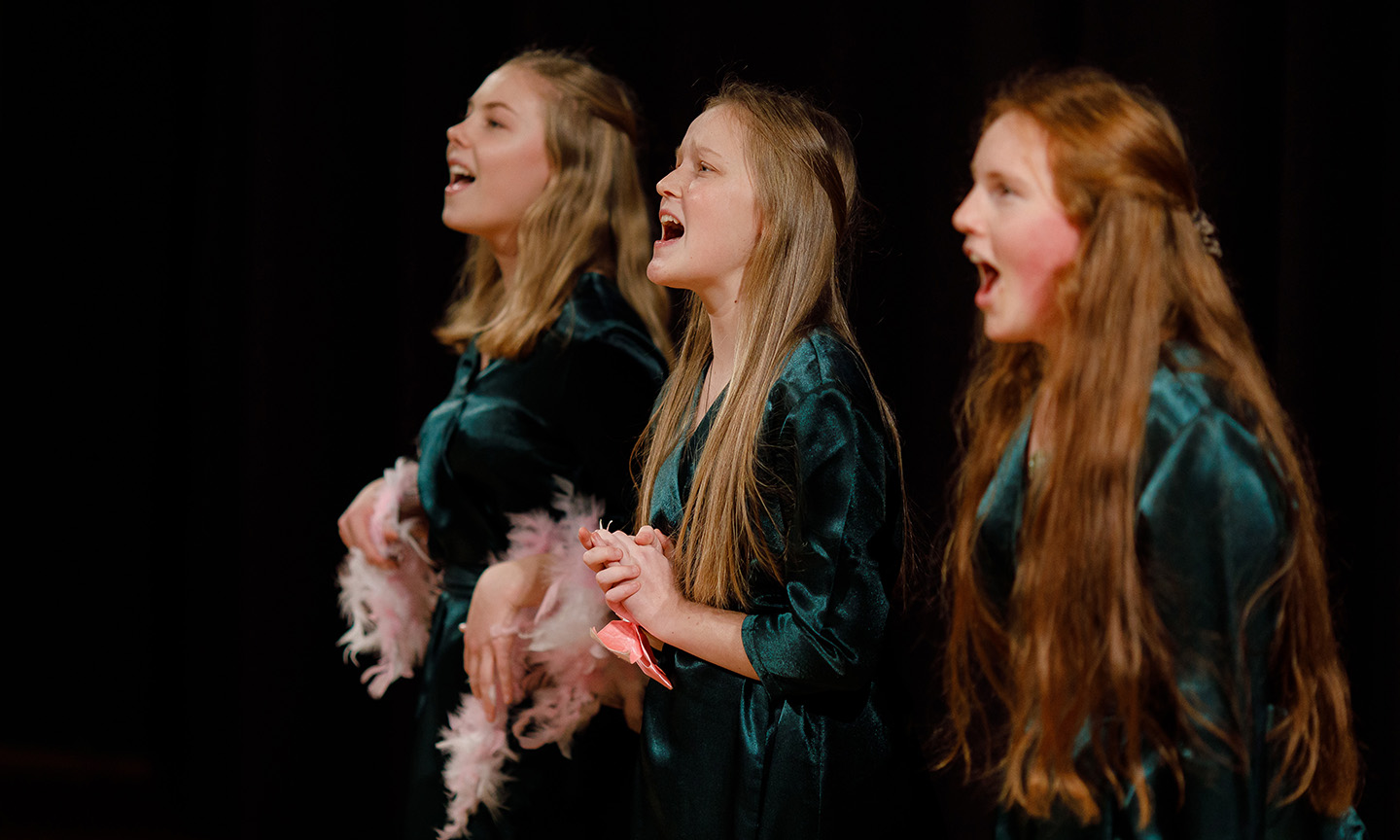 Altissime sang pieces from favourite Broadway shows, both as a choir and as small ensembles.  Pieces included songs such as "One" from  A Chorus Line, "You'll Be Back" from Hamilton, "For Good" from Wicked and "Mama I'm a Big Girl Now" from Hairspray.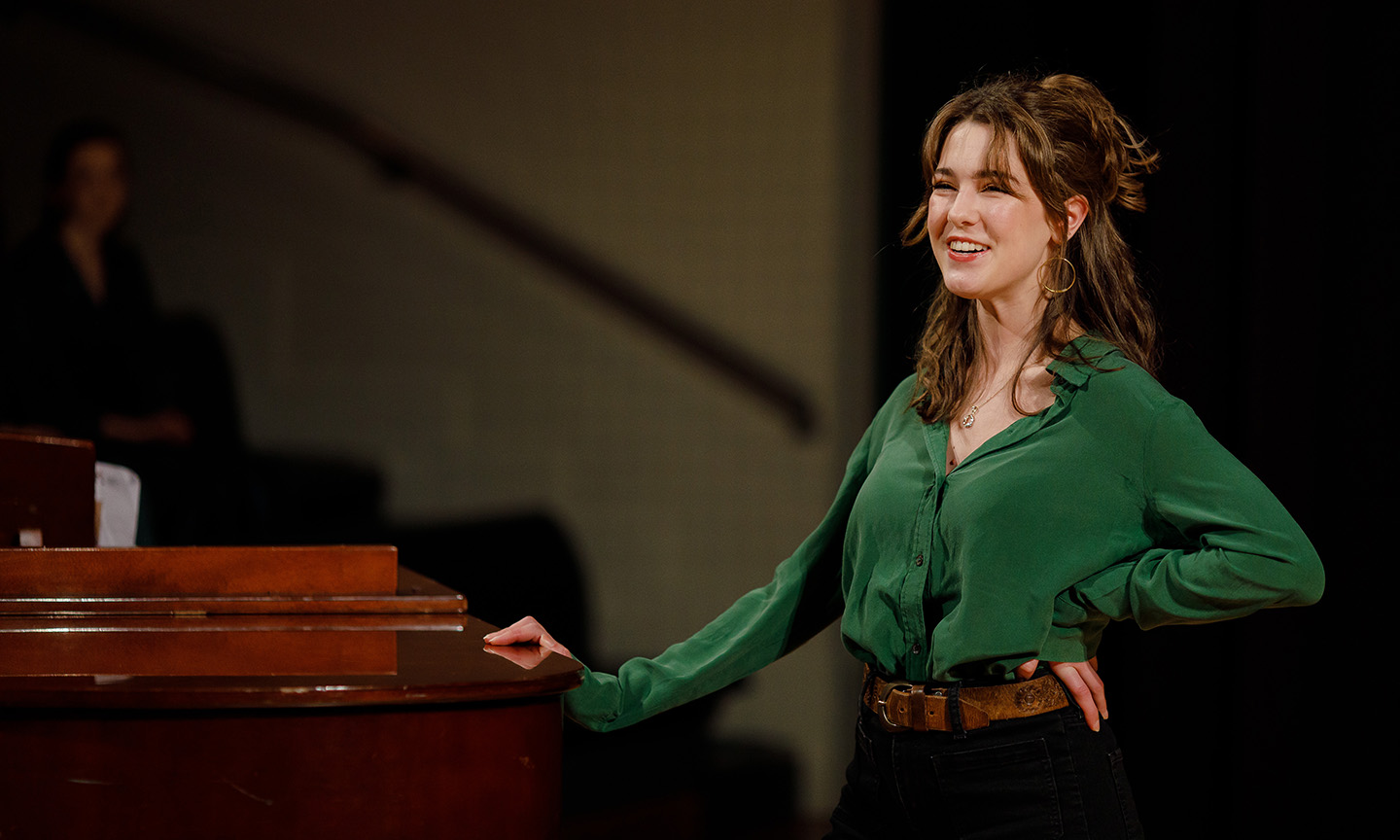 Marsden Old Girl Lara Strong treated our audience to a wonderful rendition of "The History of Wrong Guys" from Kinky Boots. Lara is currently studying musical theatre in New York City, and we were overjoyed when she agreed to join the show while back in Wellington on a visit.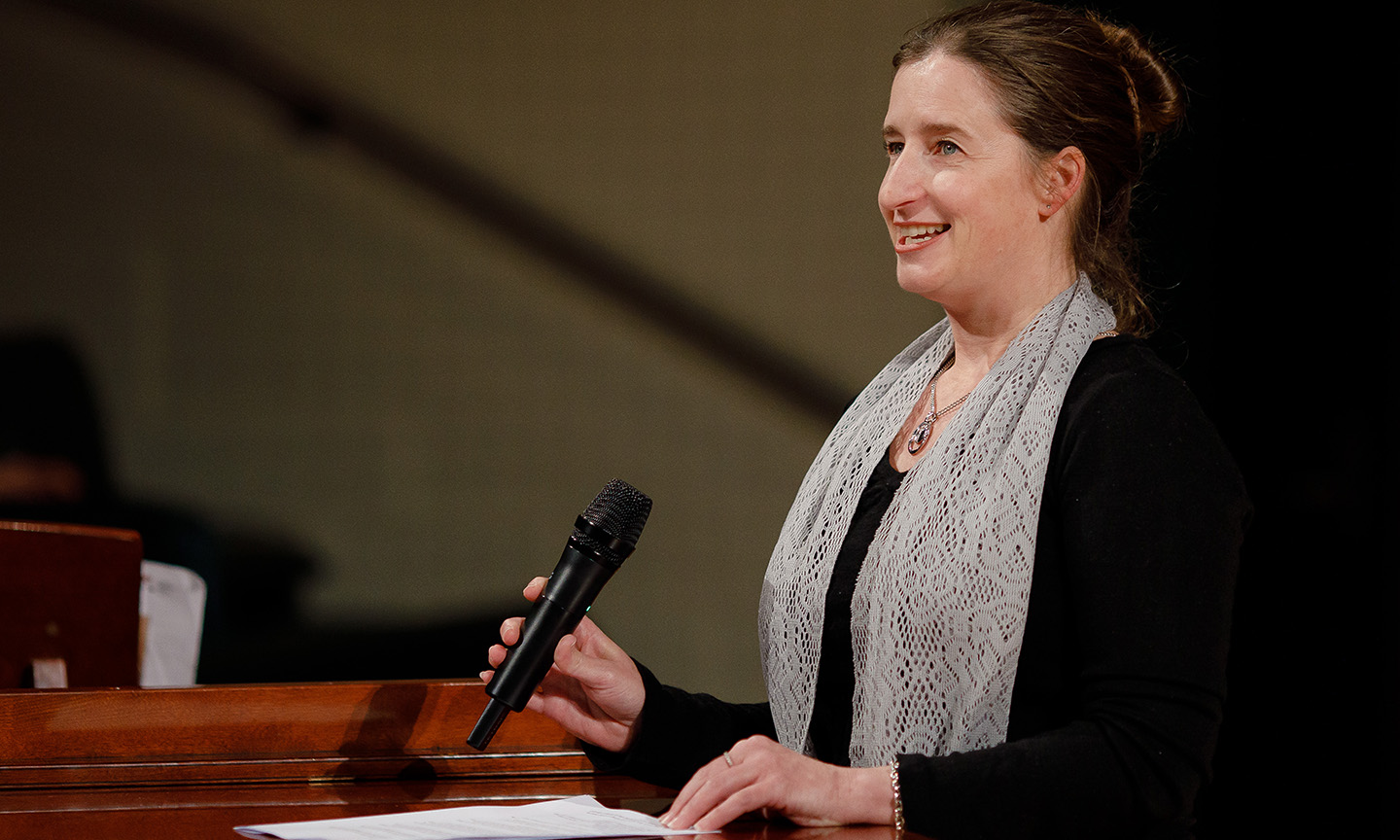 Our Cultural Coordinator Sarah Wilson shared some Broadway history and fabulous stories from various theatres to link the performances together.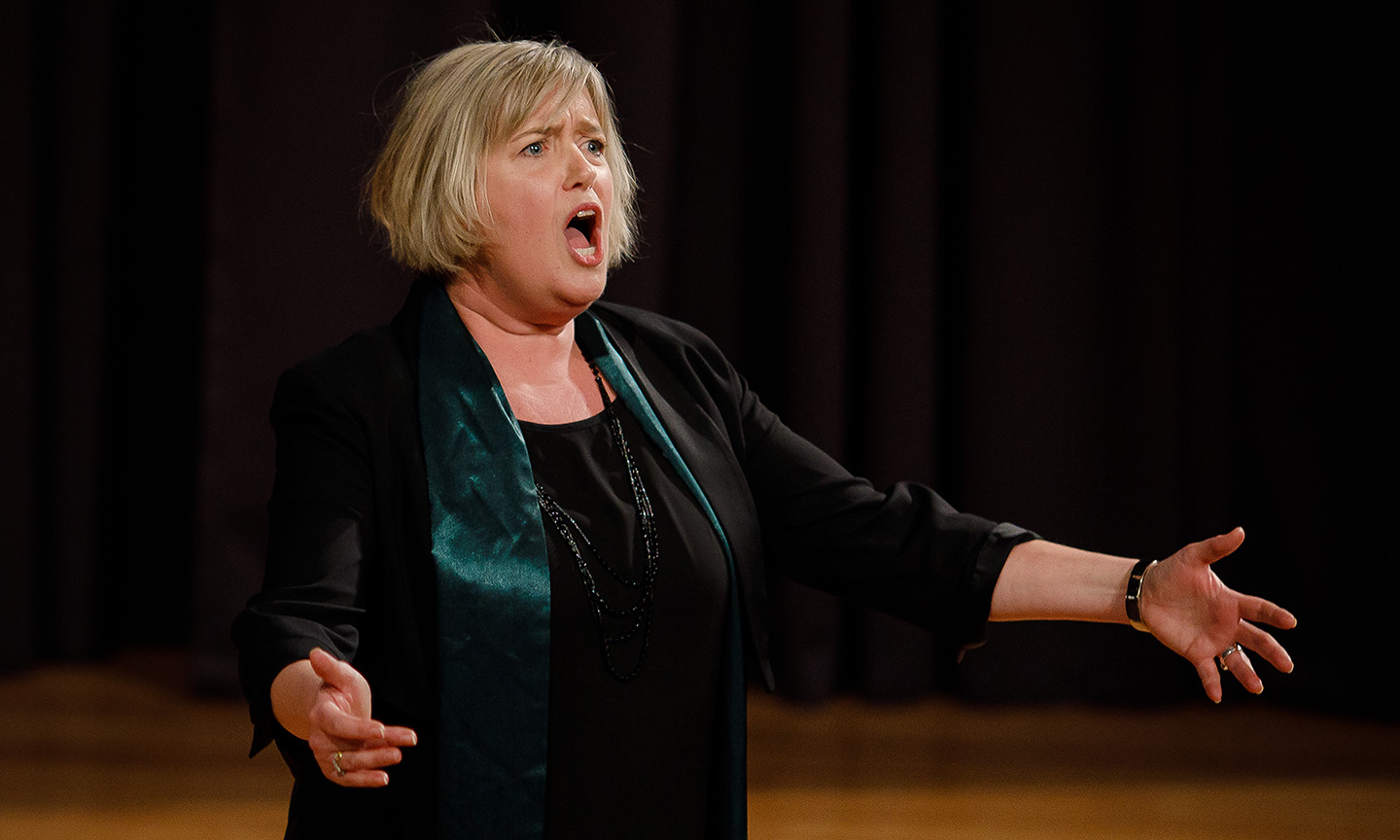 Choir director Maaike Christie-Beekman gave a show-stopping performance singing  "I'm a Stranger Here Myself" and "Het is over". We count our blessings she is at the helm of Marsden's flagship choir, Altissime.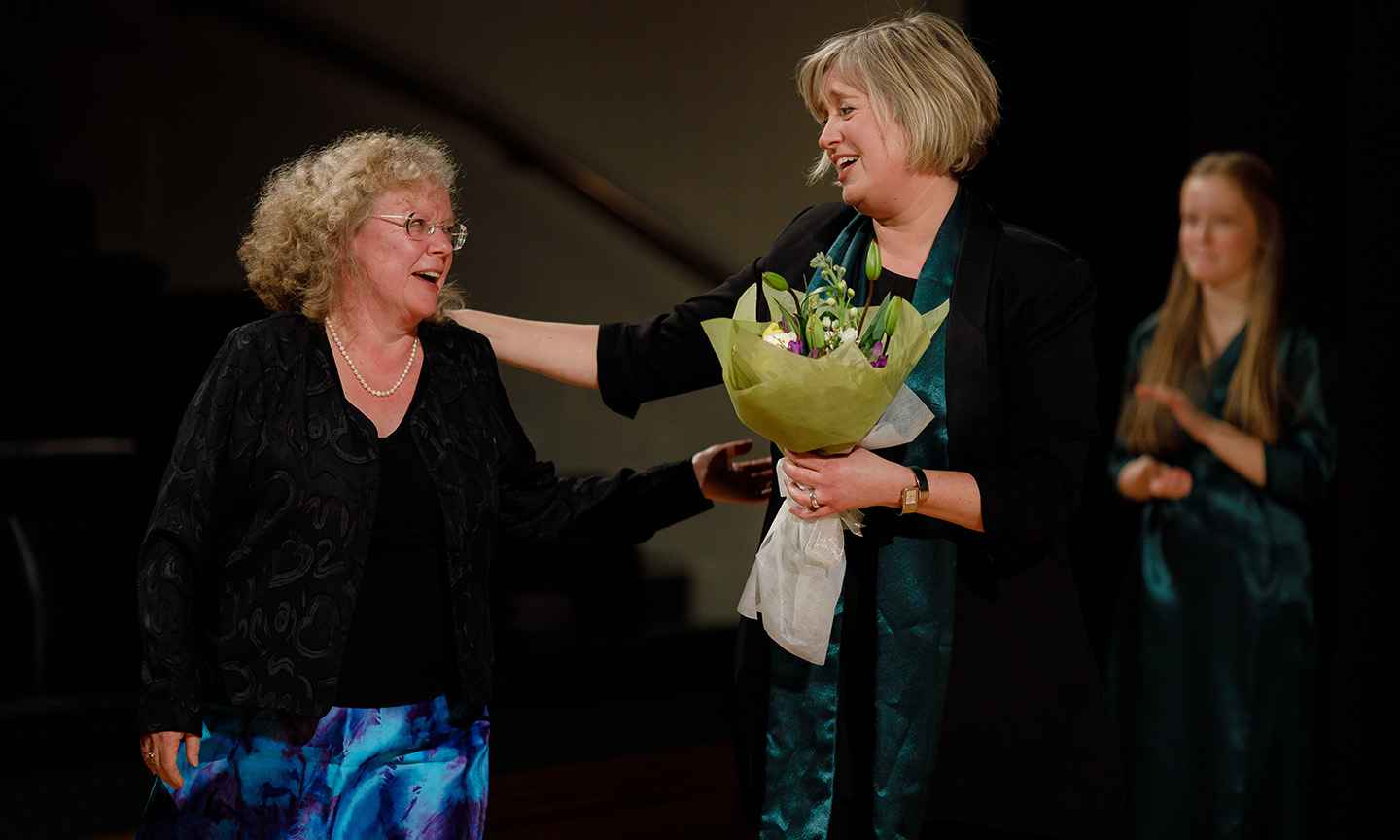 Finally, thank you to Director of Music, Marian Campbell, our fabulous musicians and all the people who helped make this a very special show, the night Broadway came to Marsden.