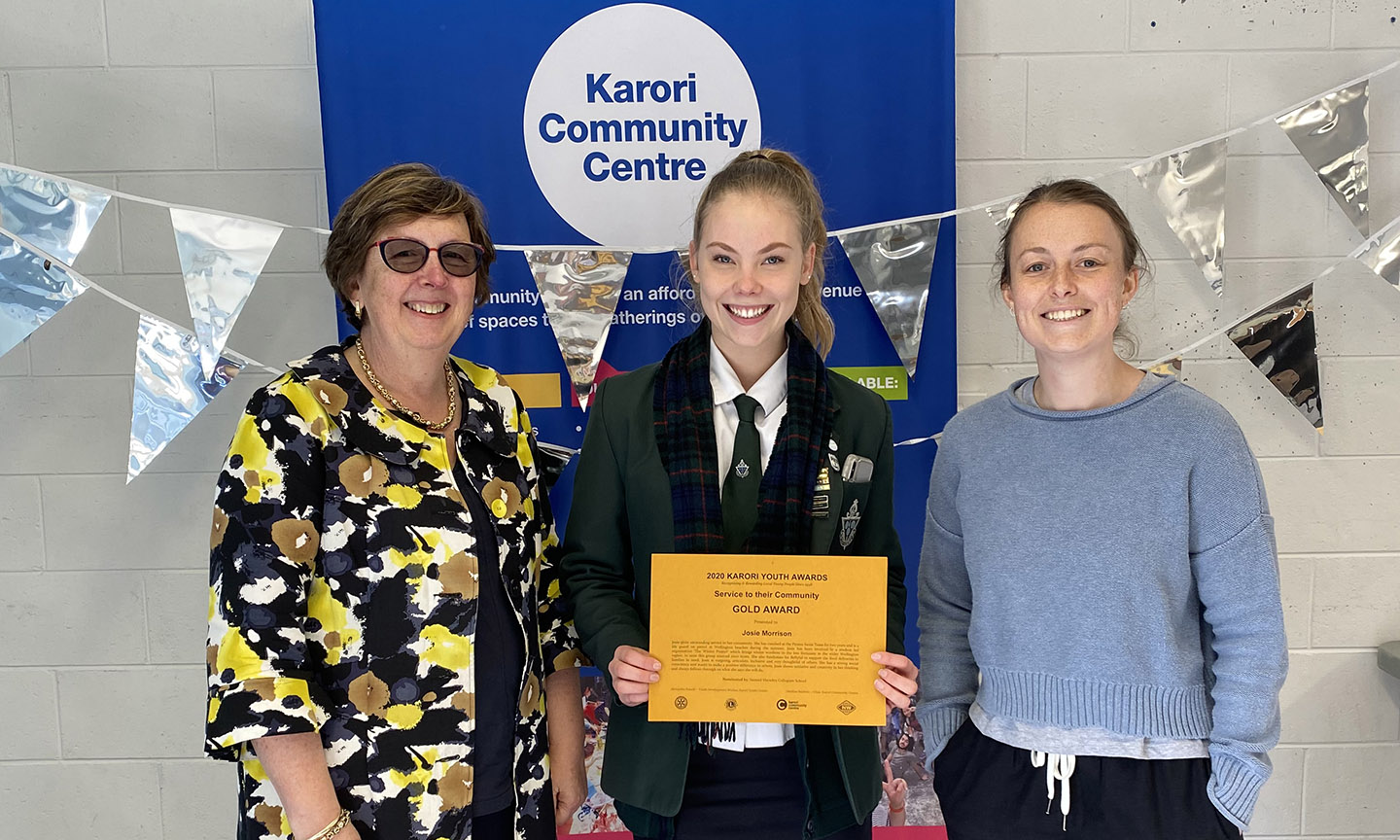 Outstanding Community Service
"Josie gives outstanding service to her community" is the first line of the 2020 Karori Youth Gold Award presented to Year 13 student Josie Morrison on 9 September 2020.
It is wonderful when our students are recognised for the work they do beyond the school gates. We are proud of Josie who coaches a Pirates Swim Team and is a lifeguard at Wellington beaches during the summer. She is involved in "The Winter Project" bringing woollens to Wellington families and also fundraises for Bellyful to support food deliveries to those in need.
Congratulations on this well deserved award, Josie!