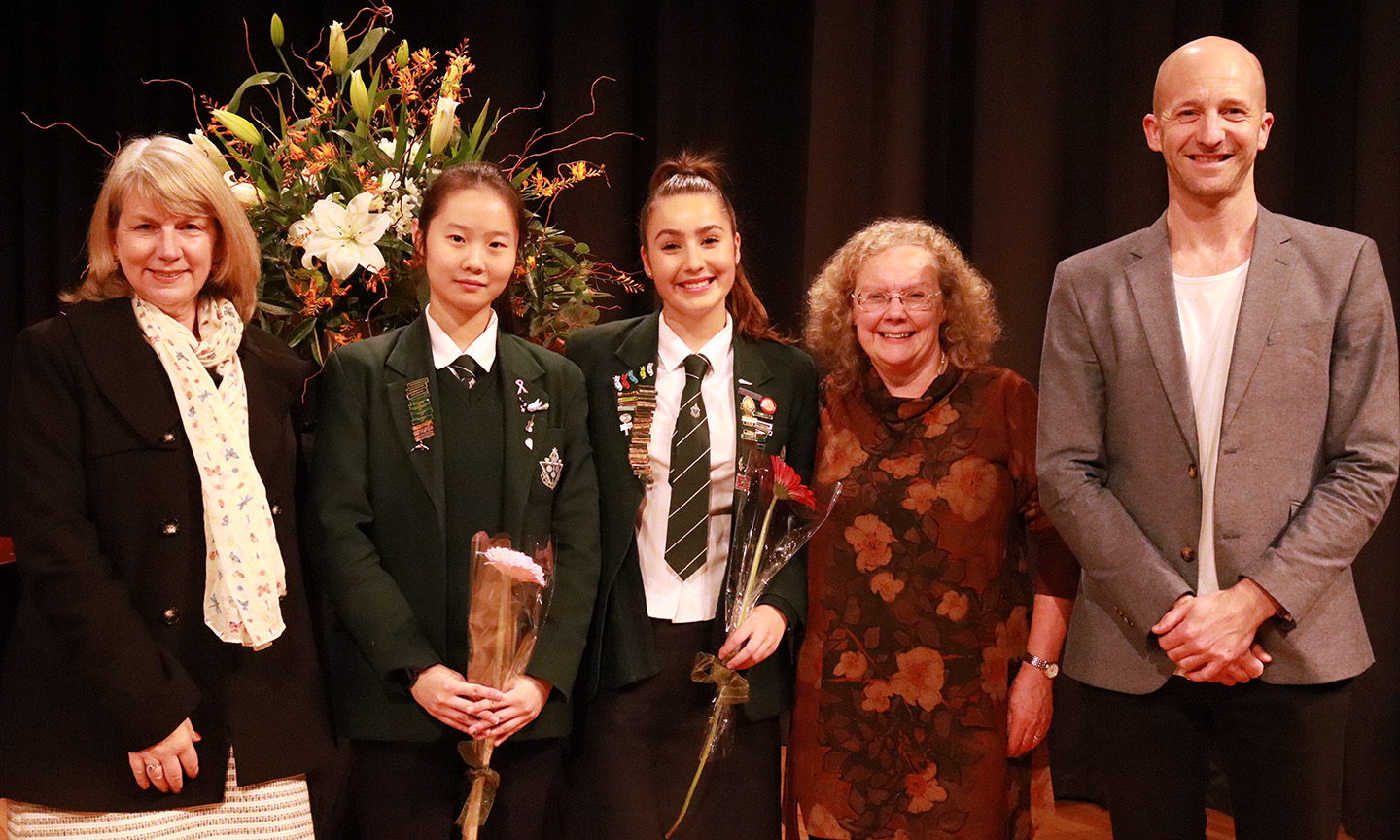 Impressive Performances
Each year when we stage the Swainson Memorial Music Competition we think our students surely couldn't improve but once again this year's performers really impressed us.  Marsden's premier music competition was held on Tuesday night with 27 students from Year 7 to Year 13 singing or playing a musical instrument to an appreciative crowd.
The adjudicator for the evening was Andrew Thomson who gained his Master of Music at the San Francisco Conservatory of Music and is is currently Section Principal 2nd Violin of the NZSO.
Congratulations to the following deserved prize winners:
Marian Campbell Cup for Best Junior Performance:
Winner: Karen Yui Y7, piano
Highly Commended: Rose Peddie Burch Y8, voice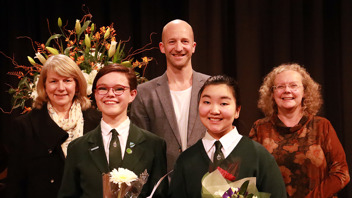 Betty Swainson Memorial Prize for Best Senior Performance:
Winner: Dandelion Huang Y13, guitar
Highly Commended: Anabel Jamieson Y13, voice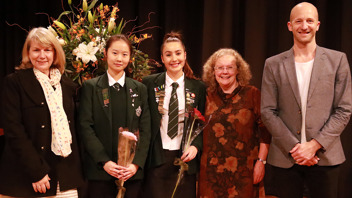 Additional awards presented in assembly on Thursday morning:


Adjudicator's Awards:
Winners: Freya McKeich Y11, 'cello and Arlo Keating Y10, guitar and vocals
Highly Commended: Joyce Chan Y11, piano and Eva Stein Y11, voice


Nell Clere Music Scholarship:
Winner: Louisa Boyer Y11, voice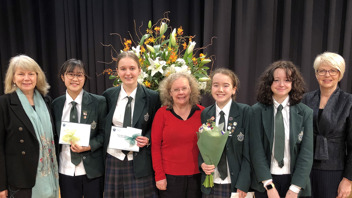 We would like to thank adjudicator Andrew Thomson (it can't have been an easy job), accompanist Rachel Thomson, the Old Girls' Association and Kim New for their generous prizes.
And congratulations to all performers, you gave us an evening to remember!