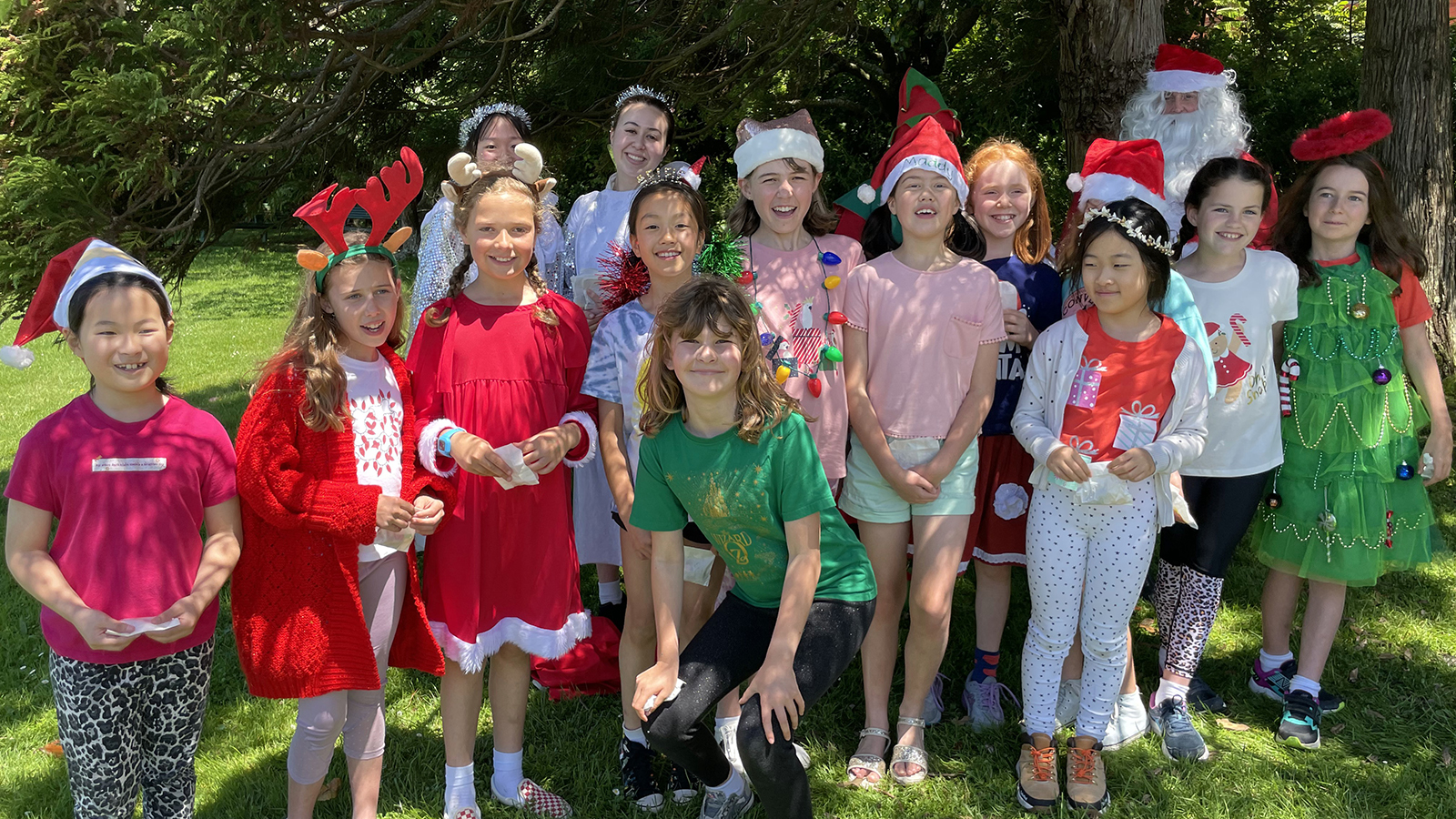 Merry Christmas from Marsden School
Merry Christmas to all the Marsden community. I hope you enjoy this glimpse into some of our Christmas celebrations. 
Wishing you peace, joy and love at this special time
Narelle Umbers, Principal
Note that we will be closed for two weeks from Thursday 23 December.