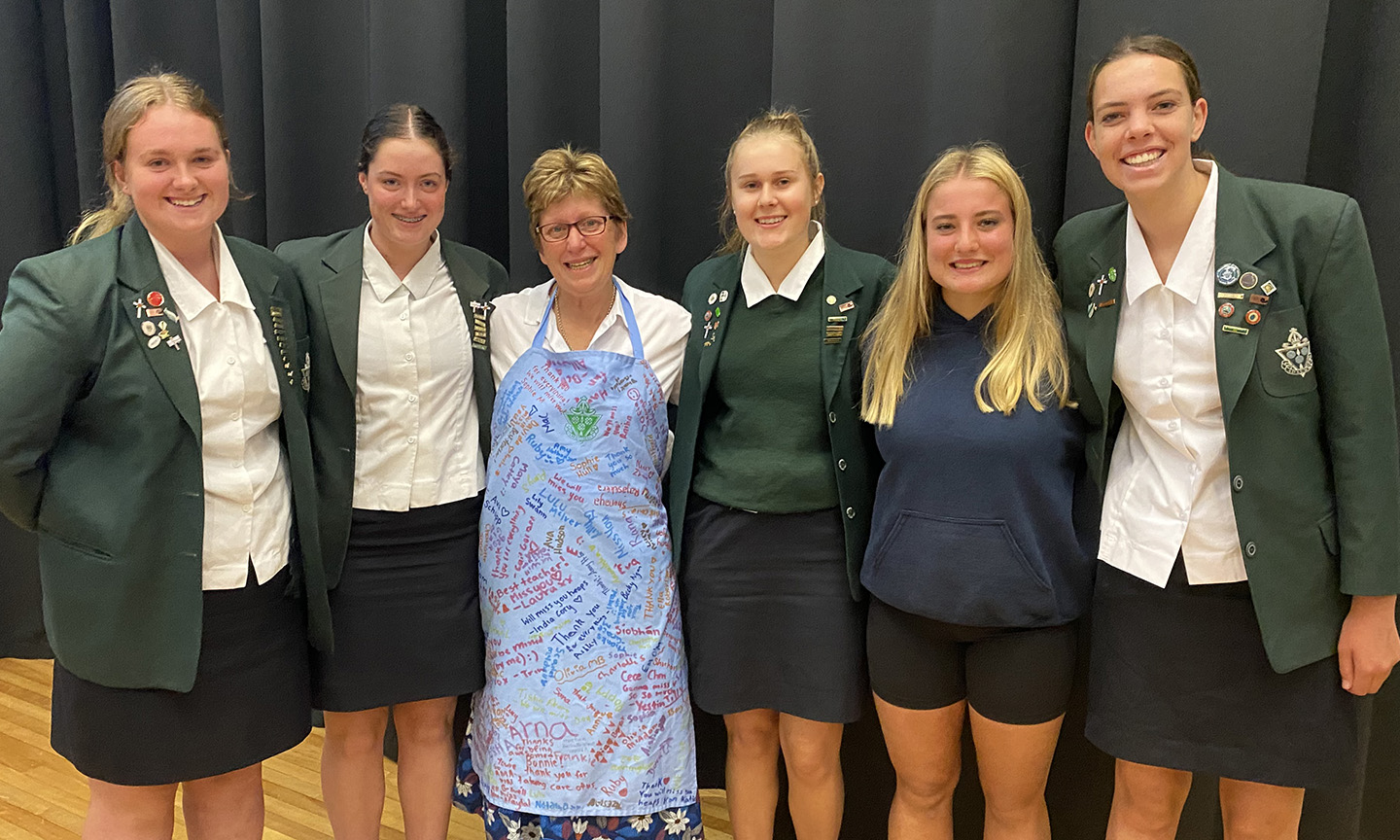 Wendy we will miss you!
This week we farewelled Wendy Carroll, our Year 7 – 10 Dean and much loved teacher, colleague and friend who has been at Marsden for 24 years. Wendy is leaving Wellington to return to the South Island with her husband to begin a new life adventure in Canterbury.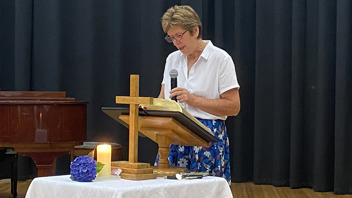 The tributes that the senior students paid to Wendy in our Chaplain's Assembly beautifully captured the humble, warm and caring presence that will be so missed from Marsden. She was farewelled with gifts, songs and hugs, and we are delighted that the Marsden Old Girls' Association has welcomed Wendy as an 'Honorary Old Girl', so she will always be a part of the formal and informal fabric of Marsden.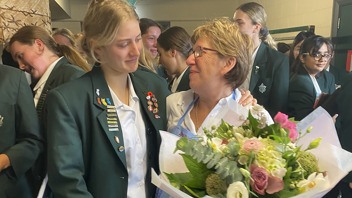 Thank you Wendy for your kindness, thoughtfulness, and caring approach, we will miss you!