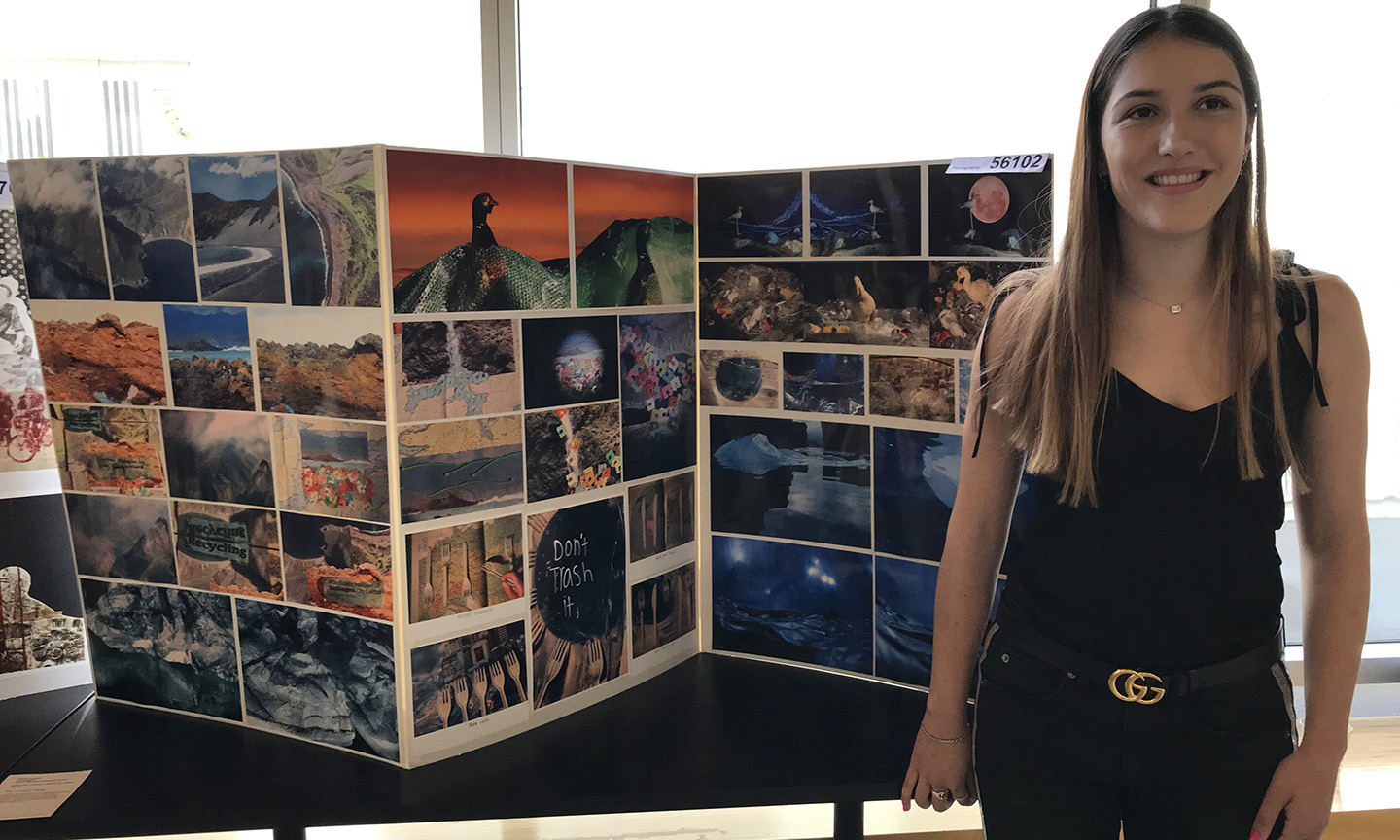 Olivia's stunning portfolio to tour NZ
This week we celebrated the success of (very recent) Old Girl, Olivia Boulieris (Y13, 2020) whose photography portfolio based on images of nature and the impact of plastic pollution on climate change, was selected for the NZQA Top Art Exhibition.  What a fabulous achievement for Olivia to have her work celebrated in this way.
Top Art is an annual touring exhibition featuring a selection of NCEA Level 3 portfolios that achieved Excellence in Visual Art in the previous year. The Exhibition opened at Massey University on Monday evening and will tour New Zealand between March and September. Olivia was joined by her family and the wonderful group of Marsden staff who were part of 'team Olivia' on her journey through school. 


Read Olivia's full story here ...