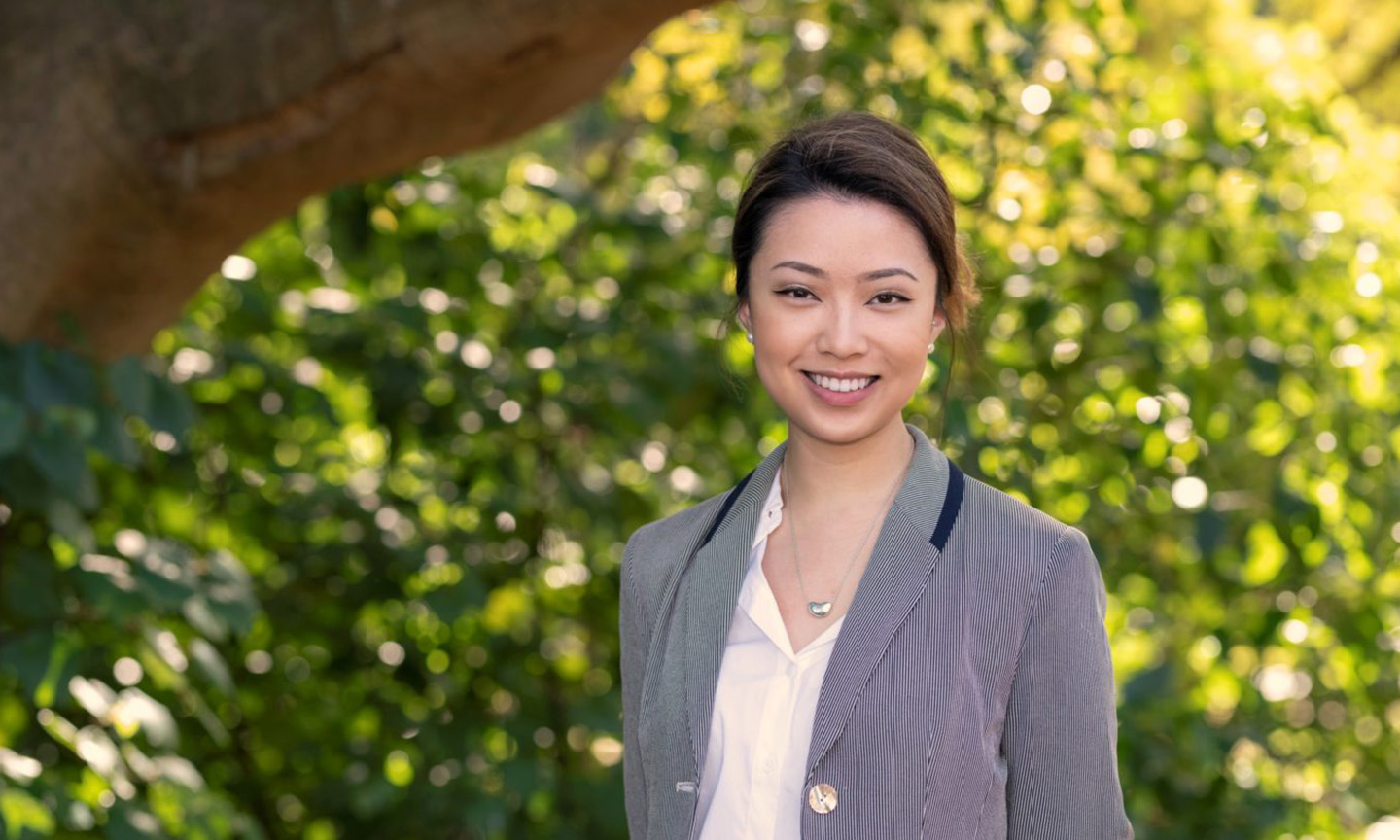 Breast cancer focus for student research
Marsden Old Girl and Dux of 2014 Jialin Sae-Jiw's Breast Cancer research at the University of Cambridge highlights the need for better patient experiences for women with breast cancer. With 46,000 women in England diagnosed each year, her thesis "Breast Cancer Patient Experience in England: Unmet Needs Driving Industry Opportunities" establishes guiding principles for the design of successful solutions to improve the patient experience. https://www.trinhall.cam.ac.uk/news/breast-cancer-the-focus-for-students-research-and-support/
Jialin was awarded the Dr Geraldine Rodgers Scholarship and graduated with a Master of Bioscience Enterprise, first class hons. She returned to New Zealand and has been working at the Ministry of Health as a Senior Strategy and Policy Analyst working on COVID-19 workforce projects as part of the team of five million and long term Ministry of Health strategy initiatives. 
We saw Jialin back at Marsden in 2018 when she addressed our Scholars' Assembly, leaving our girls with some great words of wisdom: 

Create your own space, make the most of your opportunities, follow your interests and be fearless.
Jialin Sae-Jiw, 2018
Jialin moves to Melbourne next month to start her new chapter in health strategy consulting and we wish her all the very best.