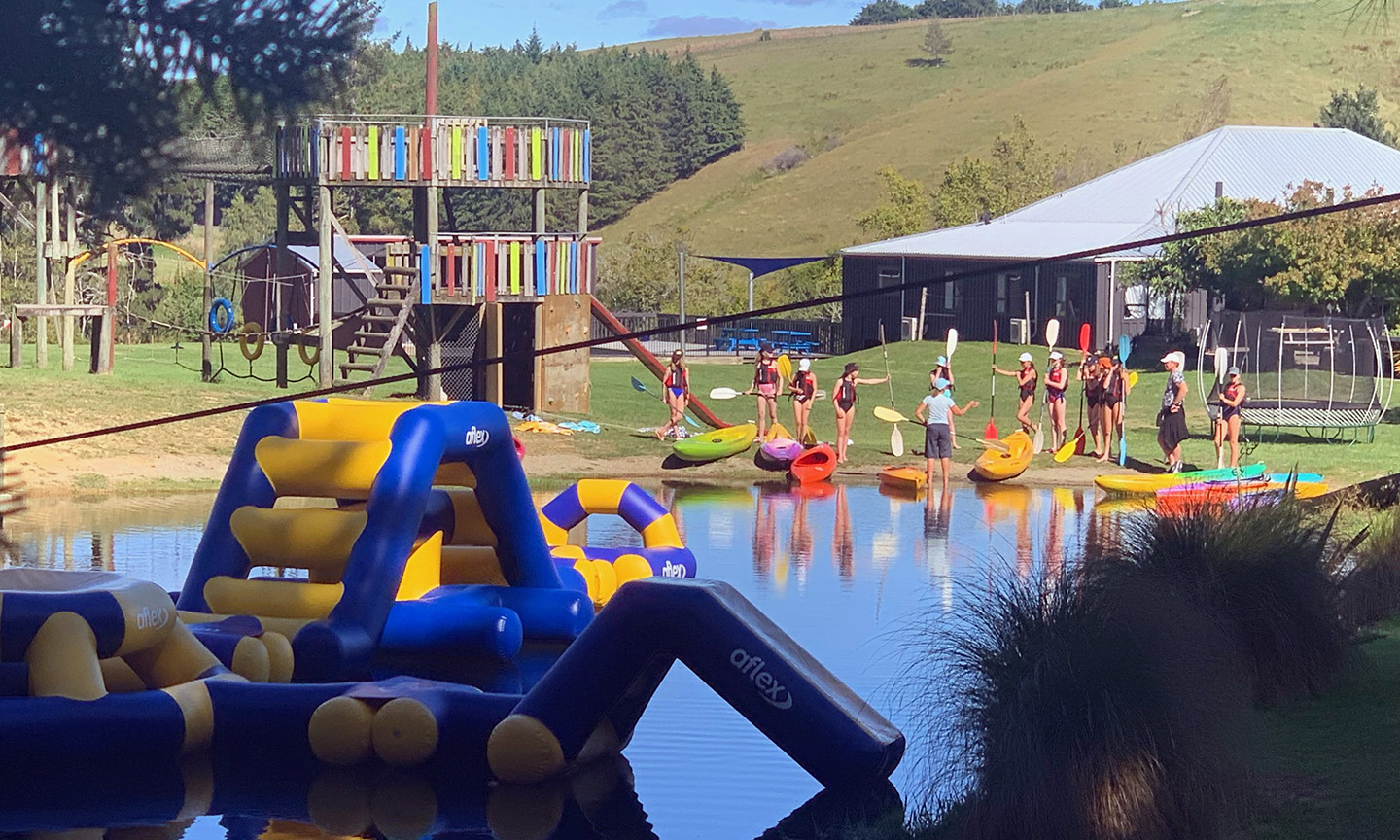 Meeting the Challenges at Camp
We have two Marsden groups away on school camps this week. Camps are invaluable journeys outside the classroom, where students are encouraged to challenge themselves and grow in a safe environment.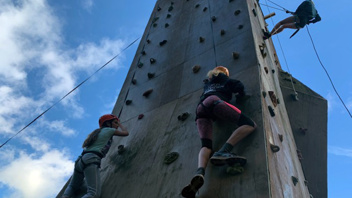 Our Year 8 students were fortunate with the weather for their camp at Bridge Valley near Nelson. The Cook Strait crossings weren't too daunting and although it was slightly wet for their walk in the Abel Tasman the girls remained cheerful throughout. All of the activities including high ropes, abseiling and rock climbing are designed to extend our students and our Year 8s embraced the challenges headon.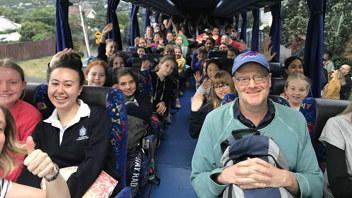 Meanwhile our Year 5/6 students experienced a fun-filled 3 days at their camp at the Makahika Outdoor Pursuit Centre near Levin. This is Marsden's first year at this venue and also the first time we have combined Year 5 and 6 classes, and the girls embraced the experience spectacularly. The weather didn't help as they dug deep, using their character strengths of perseverance and bravery, to complete the varied challenges set for them, facing their fear of heights on the high ropes and zip line. They worked cooperatively in the team building activities, orienteering and bush survival skills, and enjoyed making fires to toast marshmallows and cook damper. What a fabulous group of girls we have.
Thank you to the parents, teachers and senior students who accompanied them. 
We see great outcomes for both these groups in terms of new found independence, increased resilience, and the understanding of what it means to work as a team. We look forward to seeing our girls bring these newfound skills to their learnings at school.