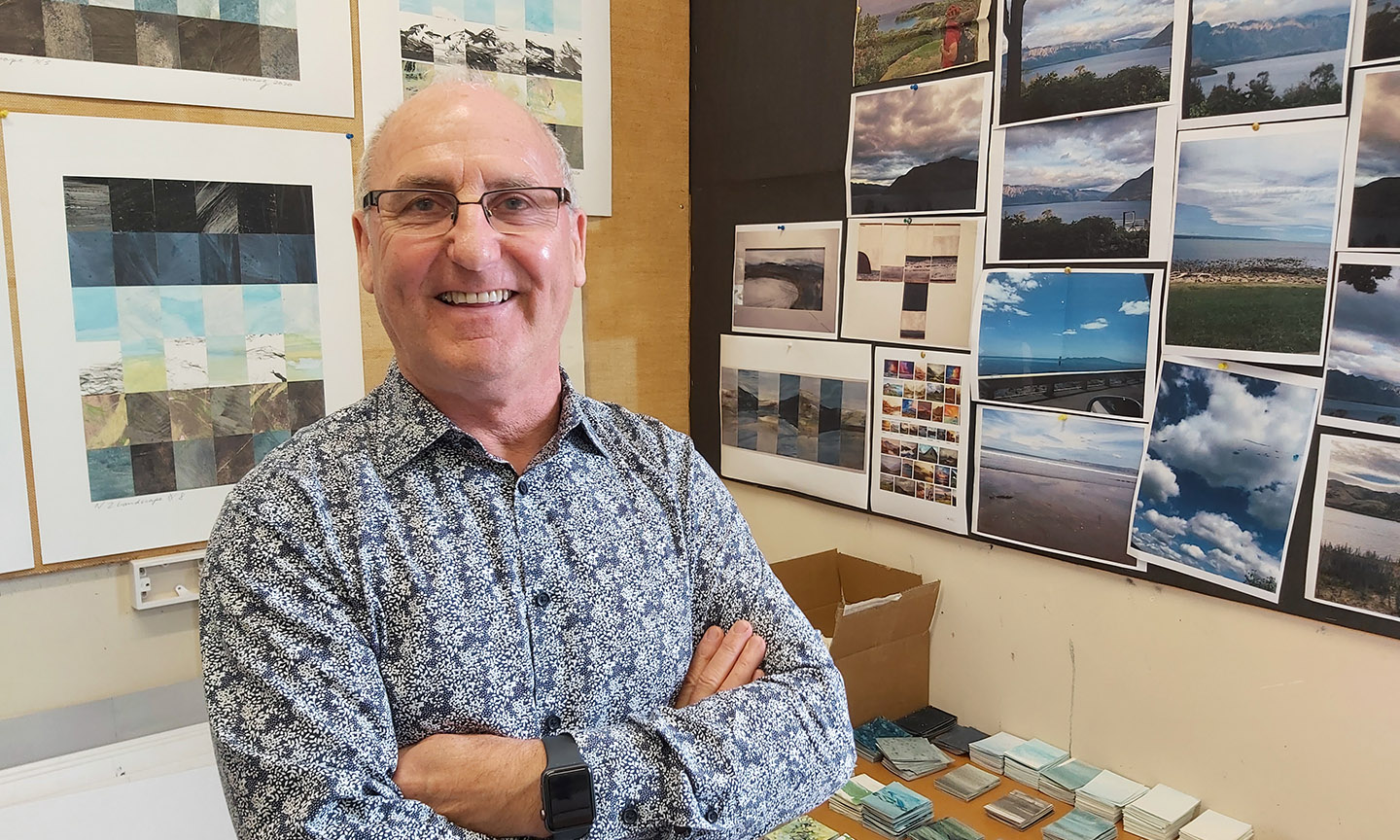 Multiplicity Exhibition Open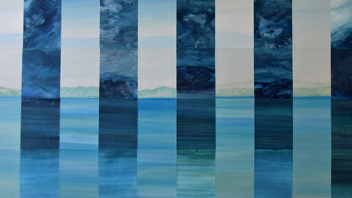 2021 Marsden Artist in Residence – William Docherty
Marsden is delighted to welcome our 2021 Artist in Residence, William Docherty, artist and educator. 


William has been an art educator for over 40 years and is a practicing artist, painter and sculptor. His work has featured in numerous exhibitions. A sample of William's works can be viewed here http://instagram.com/docrt.nz.
William commenced his 6 week residency at Marsden on 3 May. During his time here he is assisting art students to develop their portfolios whilst creating his own body of work for exhibition. He is also working with Marsden Primary students, showing different painting techniques and getting them to construct their own unique artworks.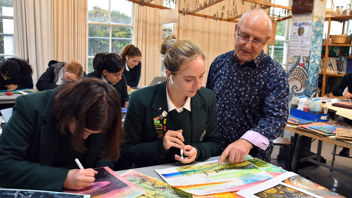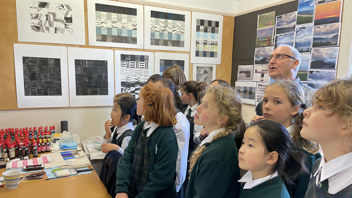 William was born in Glasgow and studied at Leicester University. Following his graduation with a BAHons, he moved to Birmingham to study Post Graduate Education at the School of Art.  He taught in Birmingham for a year then moved to New Zealand, to a teaching position with Palmerston North Boys' High School, initially as a solo arts teacher. This position led to Head of Visual Arts, responsible for all aspects of the Art curriculum at all year levels, growing the department, and overseeing a purpose built Art facility, known as the Visual Arts and Creative Industry Department.  
William has held roles including Assistant Chief Moderator of School Certificate Art, and for many years was a moderator for Level 1 and Level 2, and marker for Level 3 and University Bursary Art-Design. His long-term involvement in external marking panels is a reflection of the esteem in which he is held by the art teaching fraternity in New Zealand. 
At the end of his residency Marsden held an exhibition of William's work at the New Zealand Academy of Fine Arts.