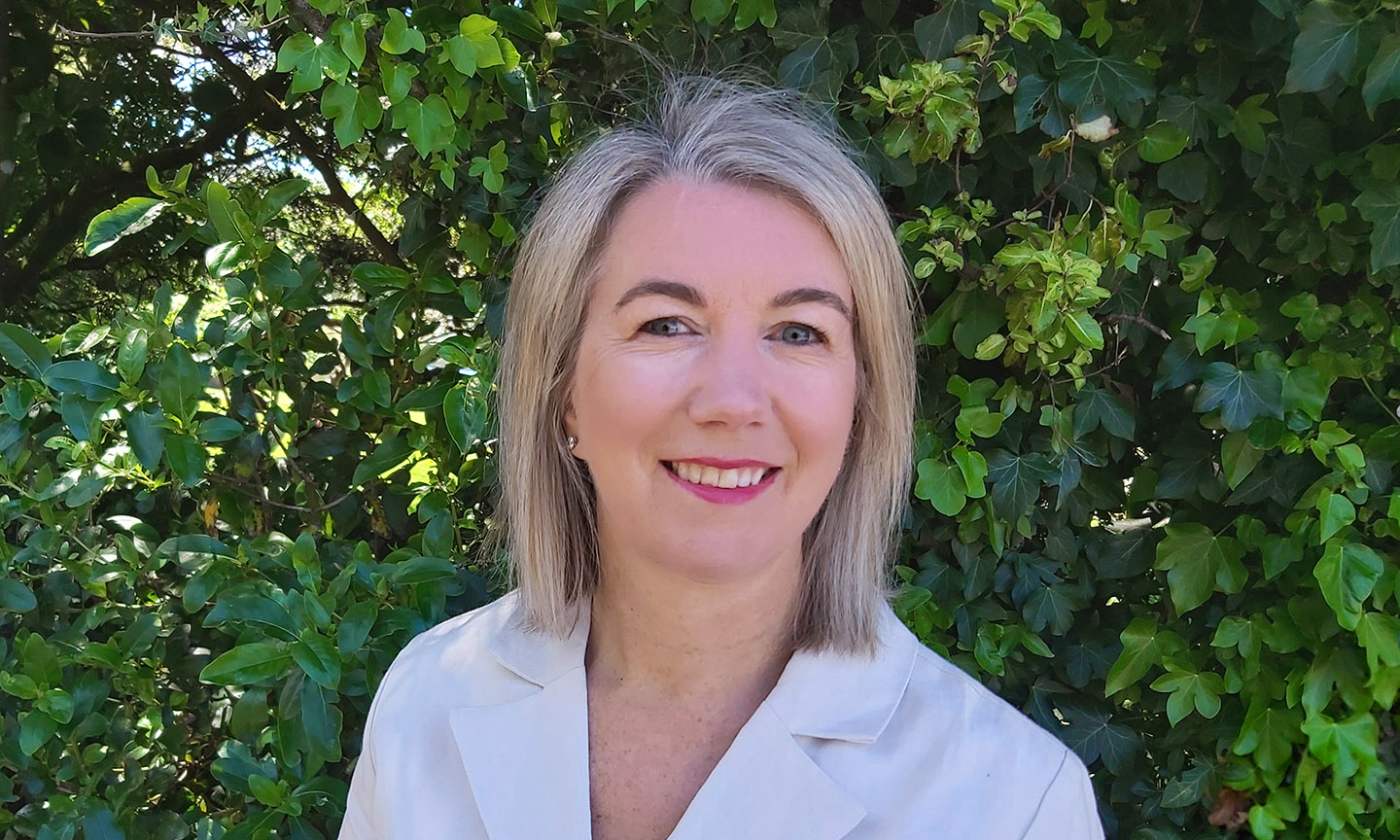 New Board Chair and Deputy
After six years of service to the Marsden Board of Management, Cheryl Middelkoop is moving to a role on the Marsden Trust Board and Juliet Dobson has been elected as the new Chair of Board of Management. Juliet has been on the Board for the past four years and has been the Chair of the HR committee for most of that time. She is also an Old Girl and a member of the Marsden Old Girls' committee. Juliet is an experienced lawyer, specialising in employment law. She has worked in private practice for over 12 years and in the public sector for almost 10 years.


Juliet is passionate about Marsden, the opportunities it offers, its culture, its future as a high performing educational institution, and the wider Marsden community. She is particularly looking forward to working alongside and supporting Paula Wells when she commences as Principal next year.


Juliet and her husband Nick have two daughters, both of whom recently attended Marsden. They both loved their Marsden experience and are now enjoying life as students at Otago University. Juliet and Nick also have a son at Wellington College.
For a year our Management Board has benefited from the addition of a number of new members, adding further diversity of skills and thinking. One of those is Jamie Fitzgerald, now stepping into the new role of Deputy Chair.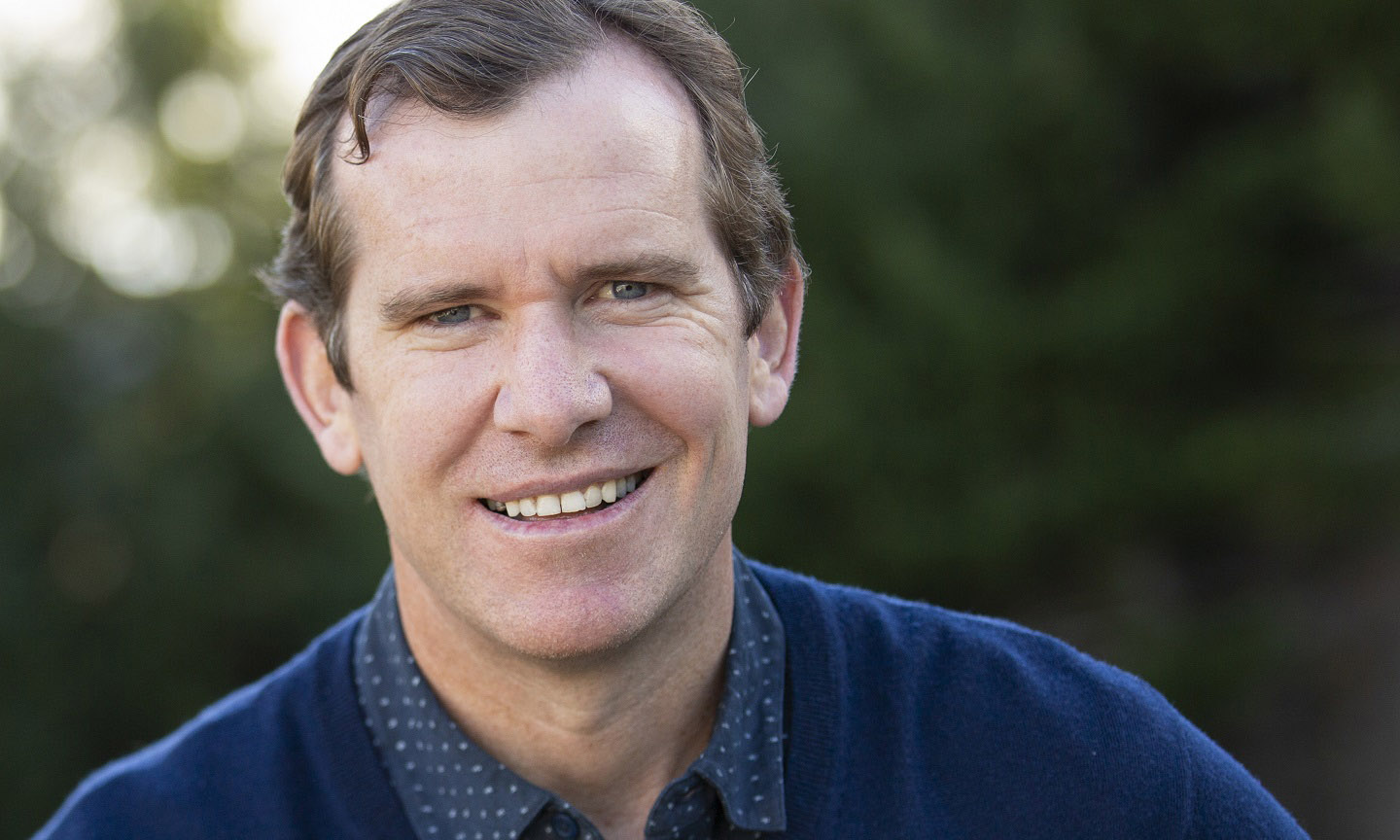 Jamie has two daughters at Marsden, and alongside his volunteered time on the Board, is a keen supporter of Marsden sport (his wife Kate also works within Marsden's Learning Support team).

Jamie has held professional roles covering strategy, change, cultural alignment and performance over the last two decades in Asia, Australia and New Zealand. In his current management consultancy role, he has helped hundreds of aspirational businesses and government agencies grow bigger, better, faster.

Jamie is also a career adventurer! He has walked unaided to the South Pole, holds the world record for rowing across the Atlantic Ocean, is a double New Zealand representative, and has fronted various TV documentary series. His enthusiasm for helping Marsden and our students be the best they can be has had a real impact.