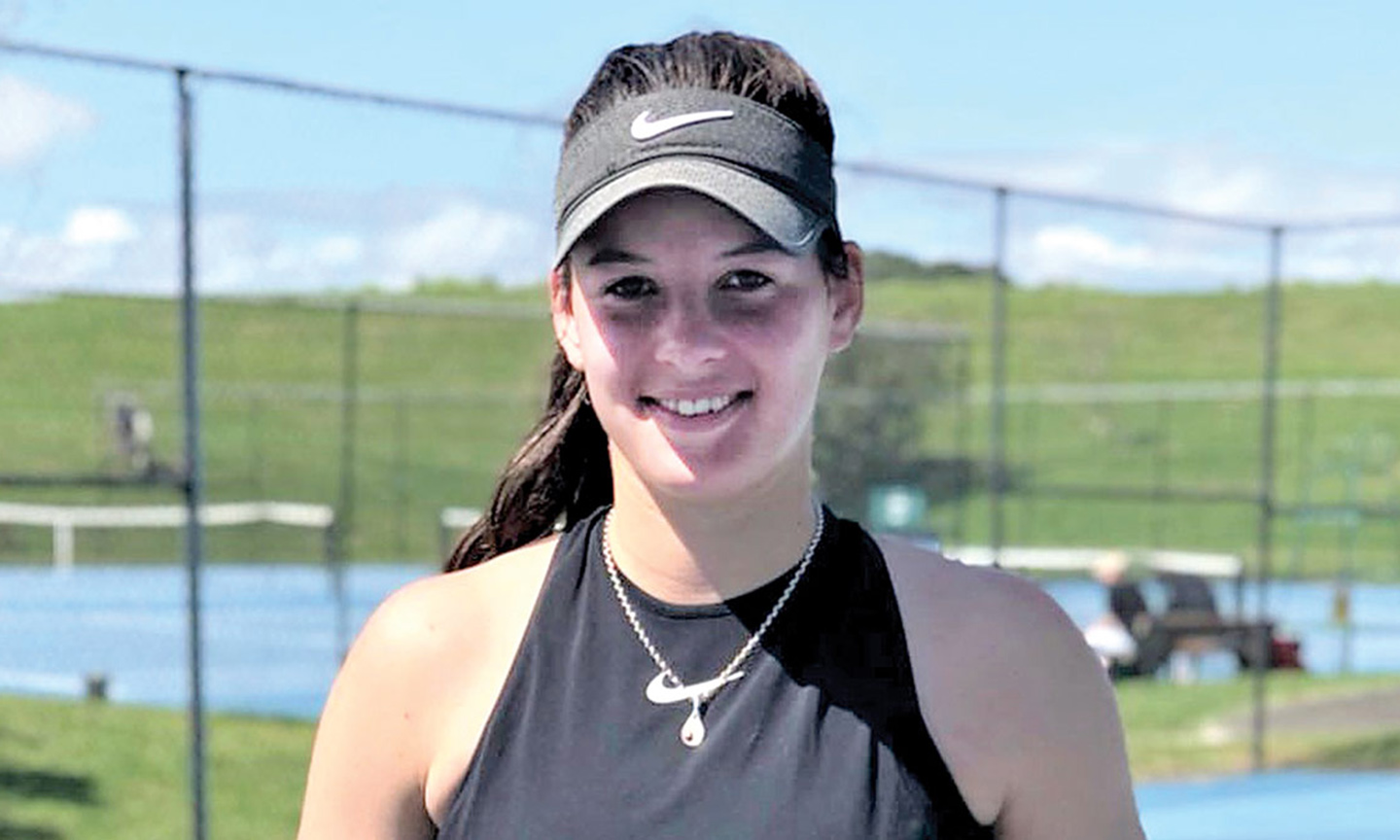 American University Tennis Scholarship for Jade
What an amazing end to the year for our tennis superstar Jade Otway!
Jade has just signed a playing contract with TCU, Texas Christian University, a private college in Fort Worth. Their team is part of the top 12 tennis conference in the USA. The scholarship is fully funded for 5 years, worth over US$400,000. TCU is a Division 1 school and Jade will be a member of their women's tennis team. This is a fantastic opportunity for Jade who has demonstrated extraordinary tenacity, determination and commitment on her tennis journey.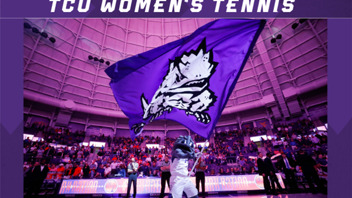 Jade's great year started in January when she competed at the J4 ITF Tennis Tournament. She was top seed and fought hard to win the final against Elise Tse. Jade competed in another J4 ITF Tennis Tournament, playing both singles and doubles. Seeded #1 with her partner Abby, they took the final convincingly 7-5, 6-0. With that win, Jade's ITF ranking went to 184 in the world for Under 18s.
Tennis NZ selected selected Jade as 2020 Junior Female Player of the Year, and she went on to achieve runner up in the U18 Rod Laver Championships and Queensland Open. 
Fate has brought me to the school of frogs
Jade Otway 2021
The mascot for TCU will be a familiar friend for Jade who commented that 'Fate has brought me to the school of frogs, from Sammy the Frog to Horned Frogs.'
We are so proud of Jade and look forward to watching her progress in the American Tennis league in 2022!