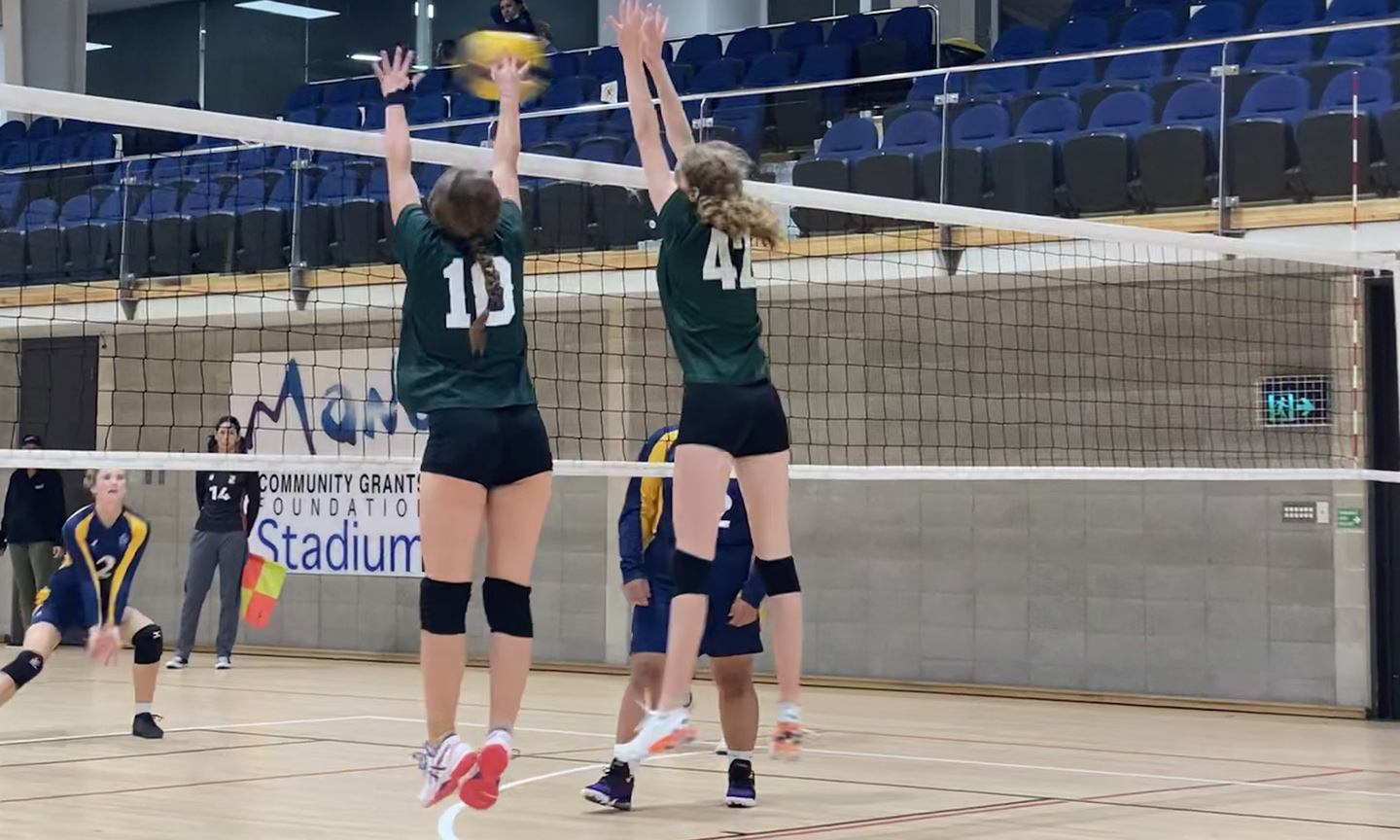 Win promotes Volleyball team into Premier Grade
Marsden's Senior A Volleyball team won the Wellington Divison 1 Grade this week and has been promoted into the Premier Girls League. Marsden has not had a team playing volleyball in the Premier grade since 2007, so this is a significant achievement.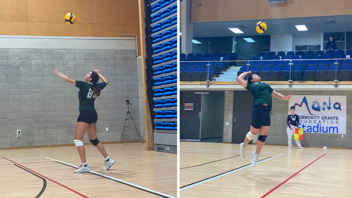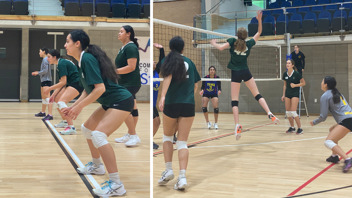 We attribute their performance to the dedicated coaching of Lauren Turrell who started as Marsden's Volleyball coach in 2017. She has been working very hard with our girls to develop our volleyball programme, ably assisted by Urs Daellenbach. Their brilliant coaching, coupled with our girls grit and determination really paid off on Tuesday night when they won their final division game.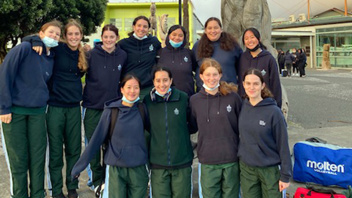 Congratulations to the team of Phoebe, Sarah, Francesca, Macy, Regan, Tamari, Ata, Eva and Emily and their fabulous coaches.
We look forward to seeing you play in the Premier competition!