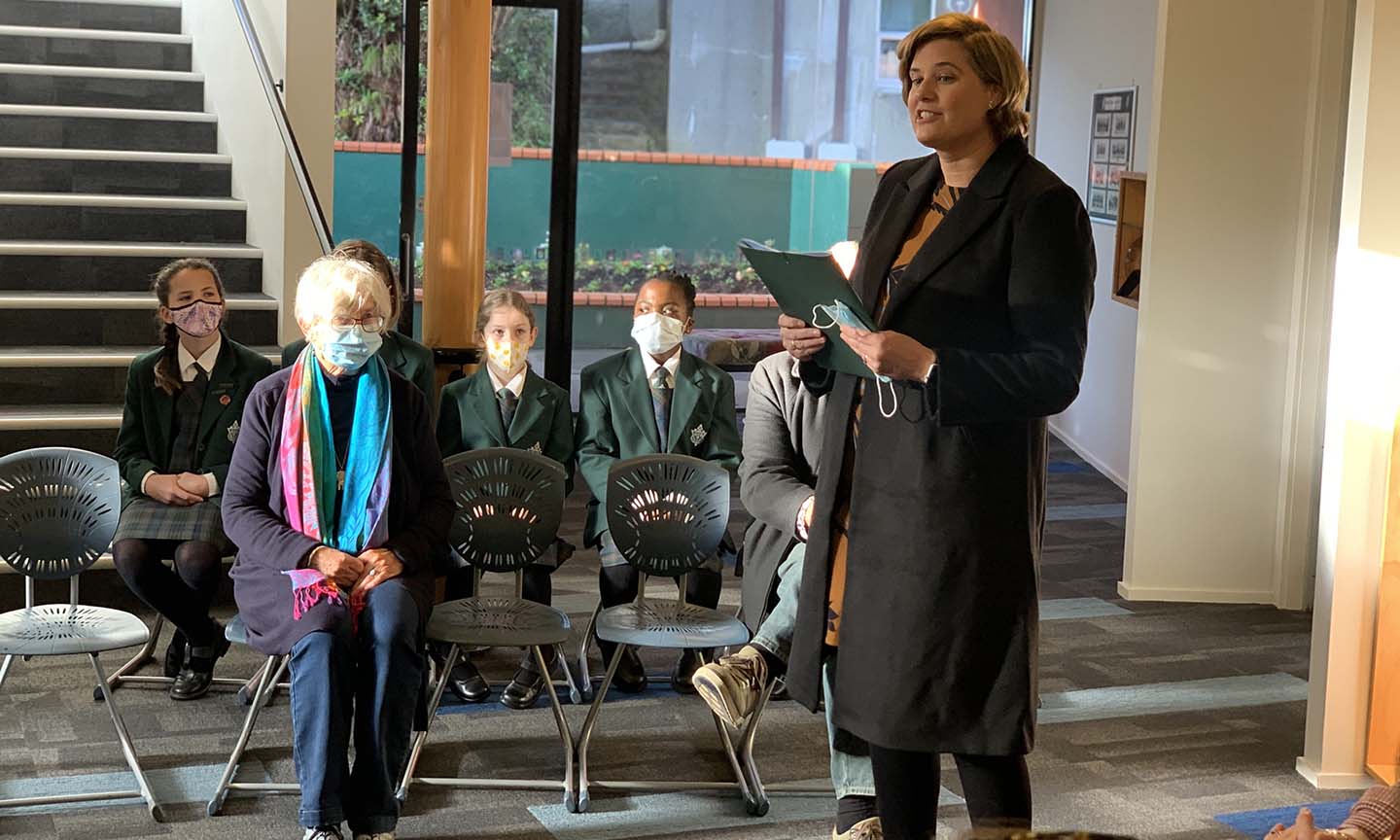 Welcome new Head of Marsden Primary
It was an exciting start to Term 3 for Marsden Primary.
We welcomed our new Head of Primary Mrs Joanna (Jo) Burns with a mihi whakatau, followed by a meet and greet for parents and caregivers in the afternoon.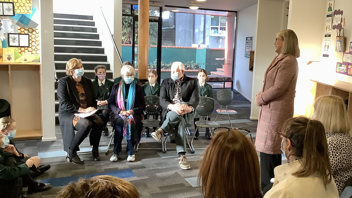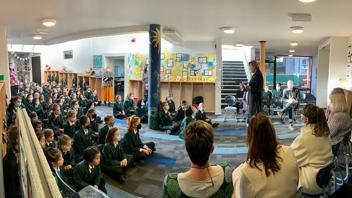 We are delighted to welcome Jo to the Marsden community and wish her every success in her new role.