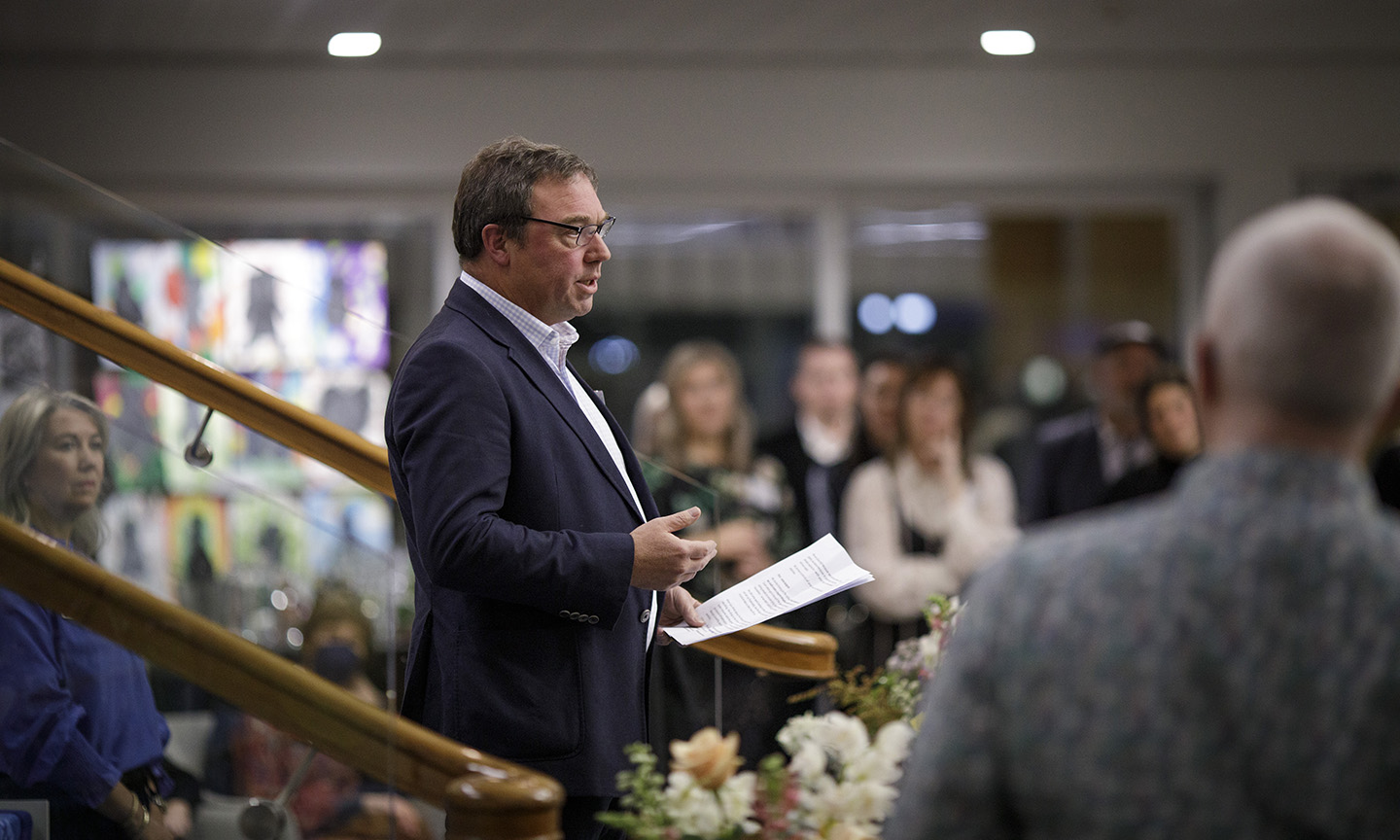 Marsden Foundation Officially Launched
Last week Samuel Marsden Collegiate School officially launched its new Marsden Foundation, offering new full fee paying student scholarships to support future generations of students.
Foundation Board Chair Rob Everett and Management Board Chair Juliet Dobson hosted the event, which highlighted the aspirations of the Foundation and celebrated past and current Marsden supporters who have contributed to the life of our school through their philanthropy.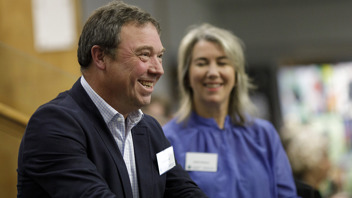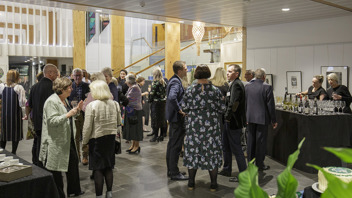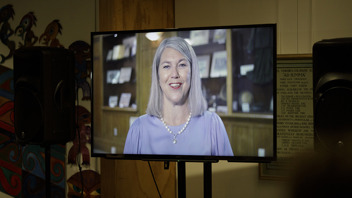 Whilst Foundations have traditionally existed for decades in boys' schools, we are thrilled that we now have systems and a structure that will enable ongoing philanthropy, and the associated benefits and opportunities to students, at Marsden.
Marsden Principal Paula Wells
The Foundation's initial focus has been attributing funding to scholarships that enable a Marsden education for those who might not otherwise have access to such. At the Foundation launch it was announced the school will soon begin accepting applications for its first full tuition fee paying student scholarships for year 11 to 13 beginning in 2023.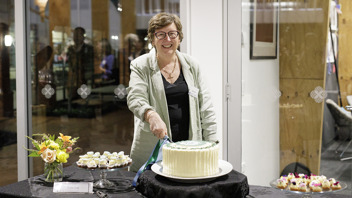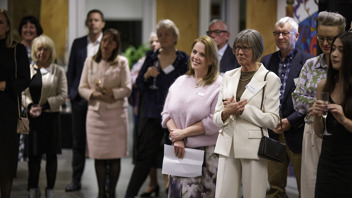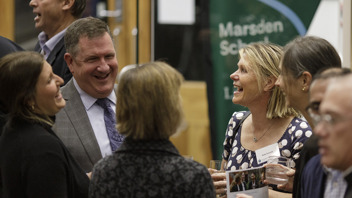 Every student deserves the opportunity to realize her full potential and live a life of meaning, accomplishment and genuine happiness. Marsden scholarships encourage both diversity and excellence within our community.
Marsden Principal Paula Wells
Look out for future Foundation events and ways you can be involved in the coming months. To learn more about the Marsden Foundation, visit our website here.