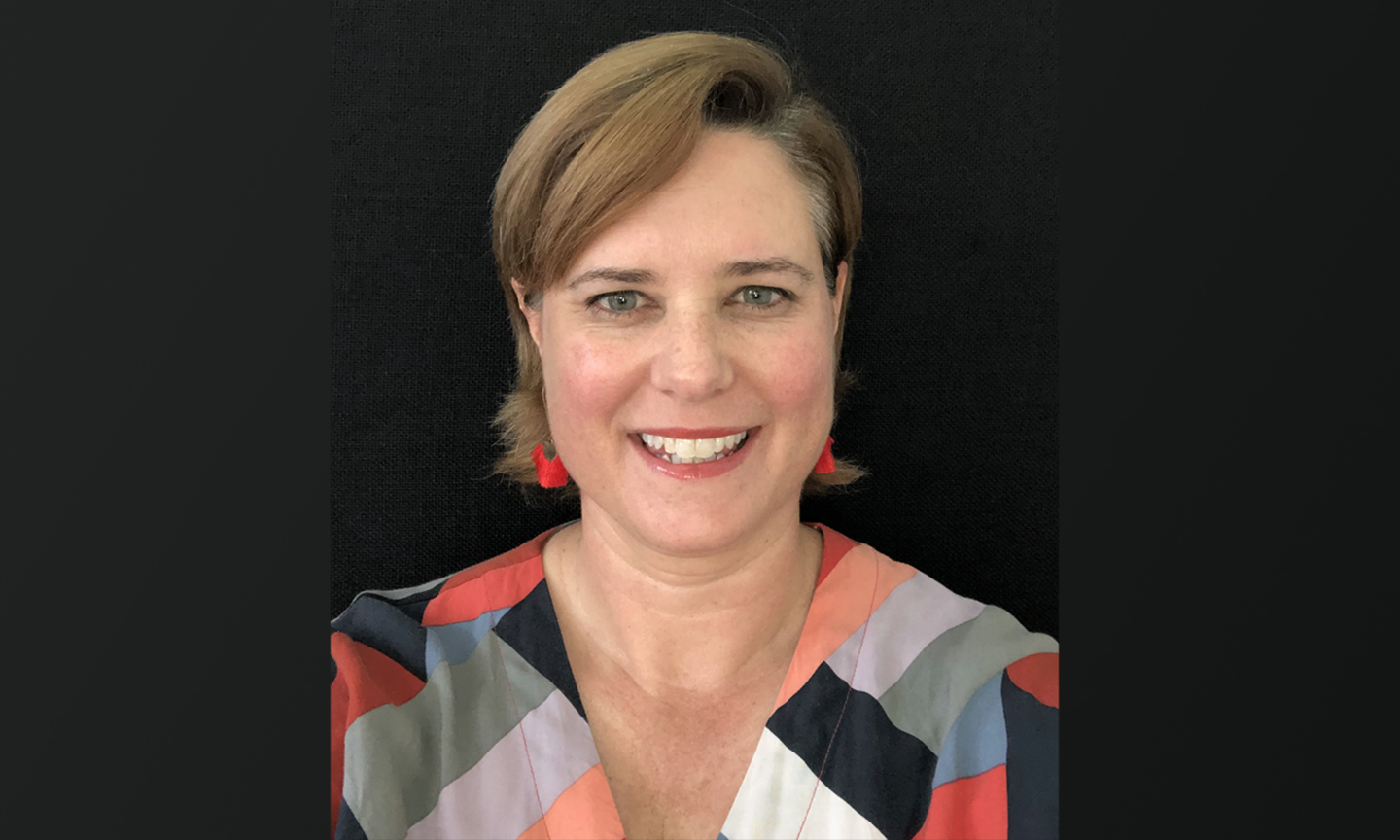 New Head of Primary
Marsden School is delighted to announce the appointment of Mrs Joanna (Jo) Burns to the position of Head of Primary.

Jo is an outstanding educator with over 20 years of experience in primary school education in a variety of contexts; both state and private education both in New Zealand and internationally. Jo and her family are currently relocating from China, where Jo has most recently been teaching at Hangzhou International School, prior to which she was a Team Leader and Lead Teacher of Inquiry Learning, Student Agency, at Havelock North Primary School.
 
A lifelong learner, Jo is currently studying for a Master's in Educational Leadership and Administration at Massey University and is completing a certificate in Advanced Leadership with a focus on women in leadership. She has trained extensively in conceptual-based learning, inquiry instruction and differentiation.

Passionate about sport, Jo has played and coached netball and is involved in high-performance sport with New Zealand Artistic Swimming. Jo is an international Artistic Swimming judge, having judged at Olympics, Commonwealth Games, and World Championships.

Jo is excited to be joining the Marsden Leadership Team and feels privileged to be able to collaborate with the teachers, tamariki and community at Marsden Primary and Marsden Preschool. She is looking forward to the future at Marsden, and how we will continue to empower our students to reach their full potential in an ever-changing world. 

We look forward to welcoming Jo to Marsden at the beginning of Term 3.