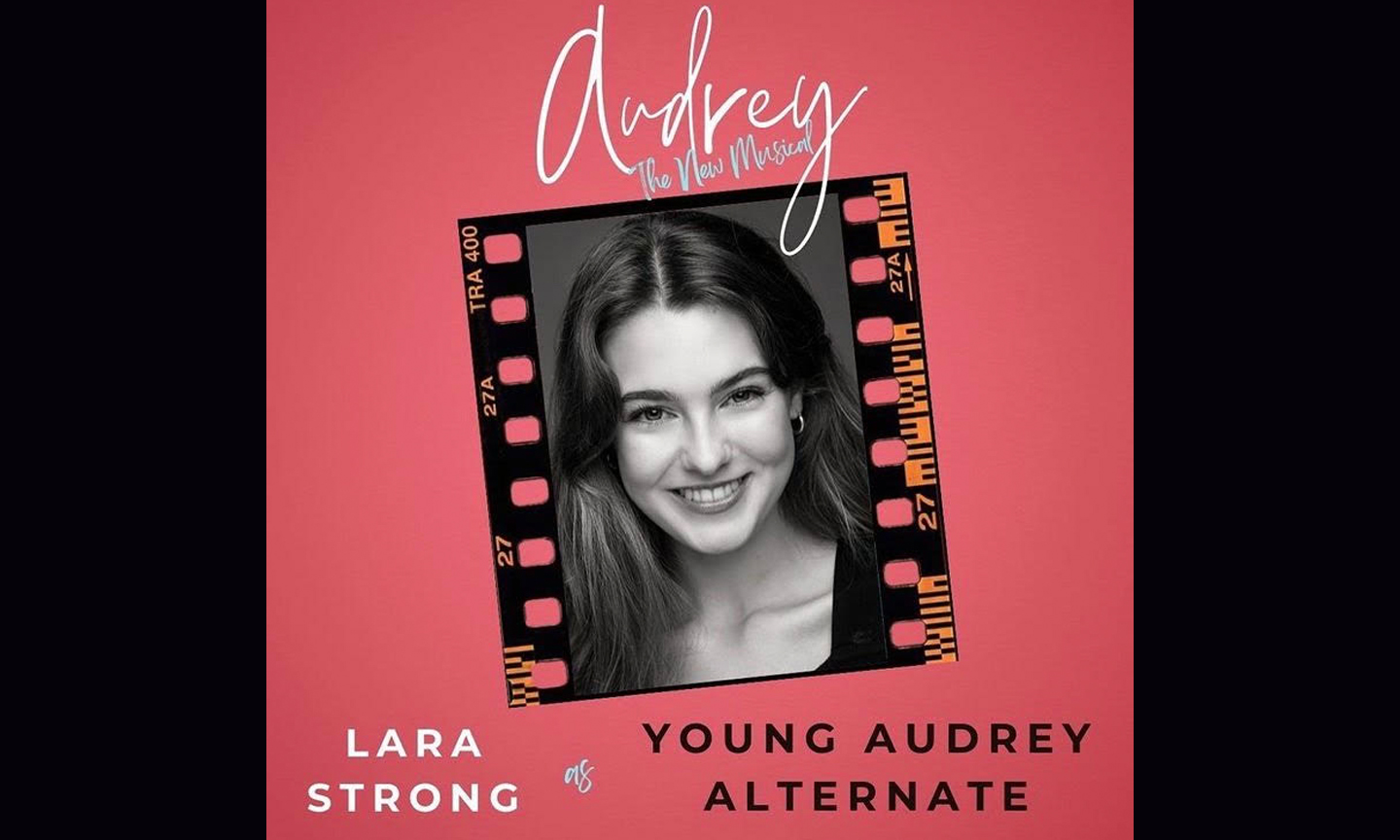 Lara makes Off Broadway debut
A massive congratulations to Marsden Old Girl, Lara Strong (Year 13 2018) who will be making her off-Broadway debut in July in Audrey: The New Musical. She has been cast as the Young Audrey alternate and is also the understudy for the role of Audrey Hepburn.


Off Broadway is a term used to signal the size of the theatre in New York. A Broadway show is held in a theatre with over 500 seats, and off-Broadway means theatres with 100-499 seats.


Many of you will remember Lara's performing ability from her days at Marsden. She played Gabriella in High School Musical (2015) and Jesus in Jesus Christ Superstar (2017). While home from her musical theatre studies in New York in 2020, Lara performed alongside Altissime in their Broadway concert.
The new musical is a tribute to Audrey Hepburn who won both the Tony and an Oscar in her first year on the American scene. Whilst commanding oncreen, offscreen Audrey's life was far less charmed. From her days as a ballerina-turned-spy in Nazi-occupied Holland, to her heartbreaking attempts to recreate a family, her revolution of style and singledom, Audrey; The New Musical re-examines the life of a legend through song, dance, and her most iconic screen performances.
Congratulations Lara - we are so proud of you!