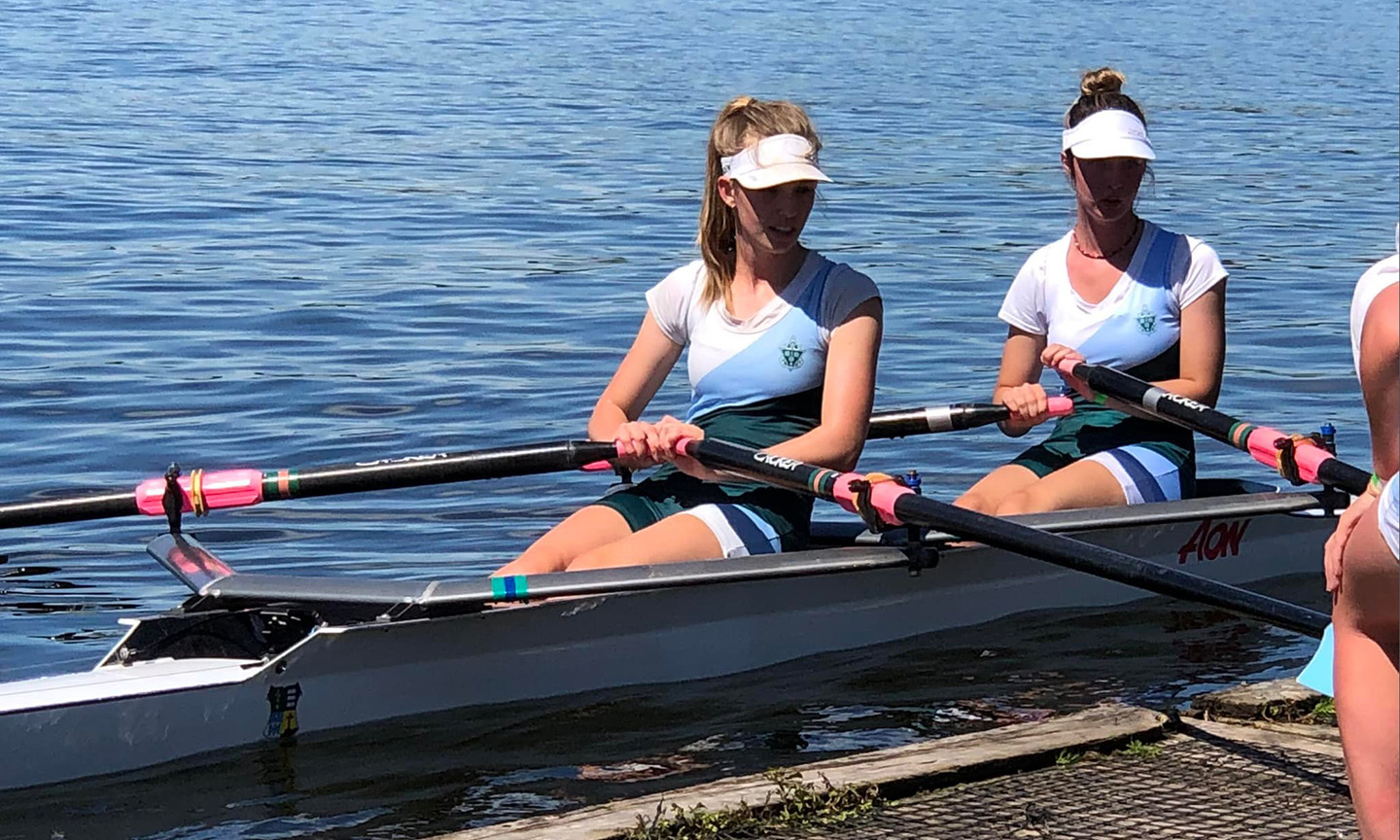 Everyone gets a row at NISS
Twenty-one Marsden students, along with our wonderful coaches and parent-help, travelled to Lake Karapiro for the 2022 NISS competition. For our novice rowers this was their first major regatta, and only the second regatta of the season.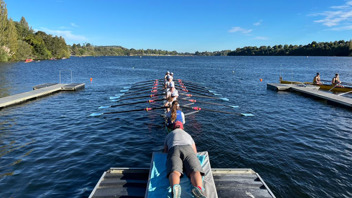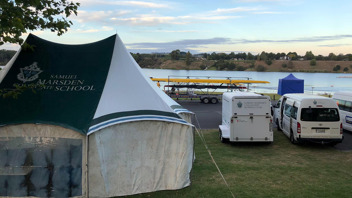 The weather was rough the first day and there were many delays and schedule changes, but the girls showed resilience, perseverance, courage and teamwork and everyone had a chance to get on the water for at least one race.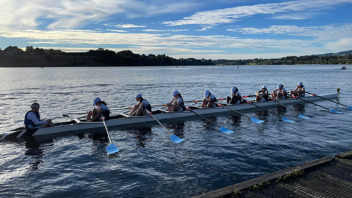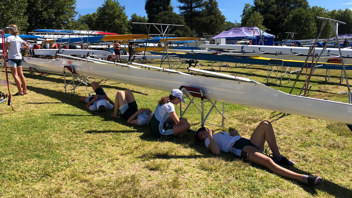 We were so proud of how the girls encouraged and supported one another and look forward now to watching the seniors compete at Maadi at the end of March.