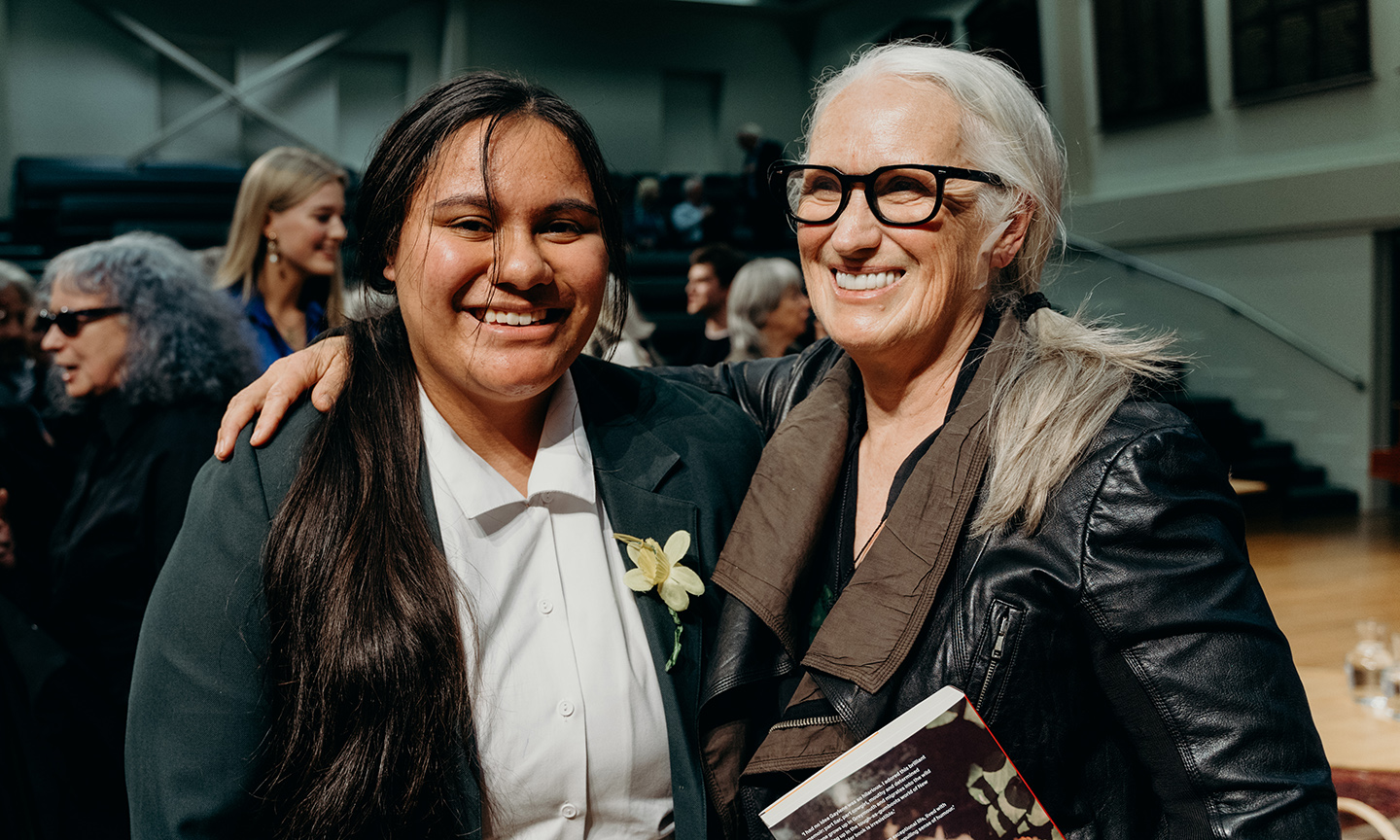 Jane Campion wows audiences at Katherine Mansfield Fundraiser
Marsden was thrilled to host a fundraising event for Katherine Mansfield House & Garden last week. What a privilege to have film director Dame Jane Campion amongst us!
Senior students were happy to give up their study time to assist Elaine from Fine Cuisine on the night. From welcoming guests to serving food and selling raffle tickets, they worked hard, but having the opportunity to hear from double Oscar winner Jane Campion made it all worth it!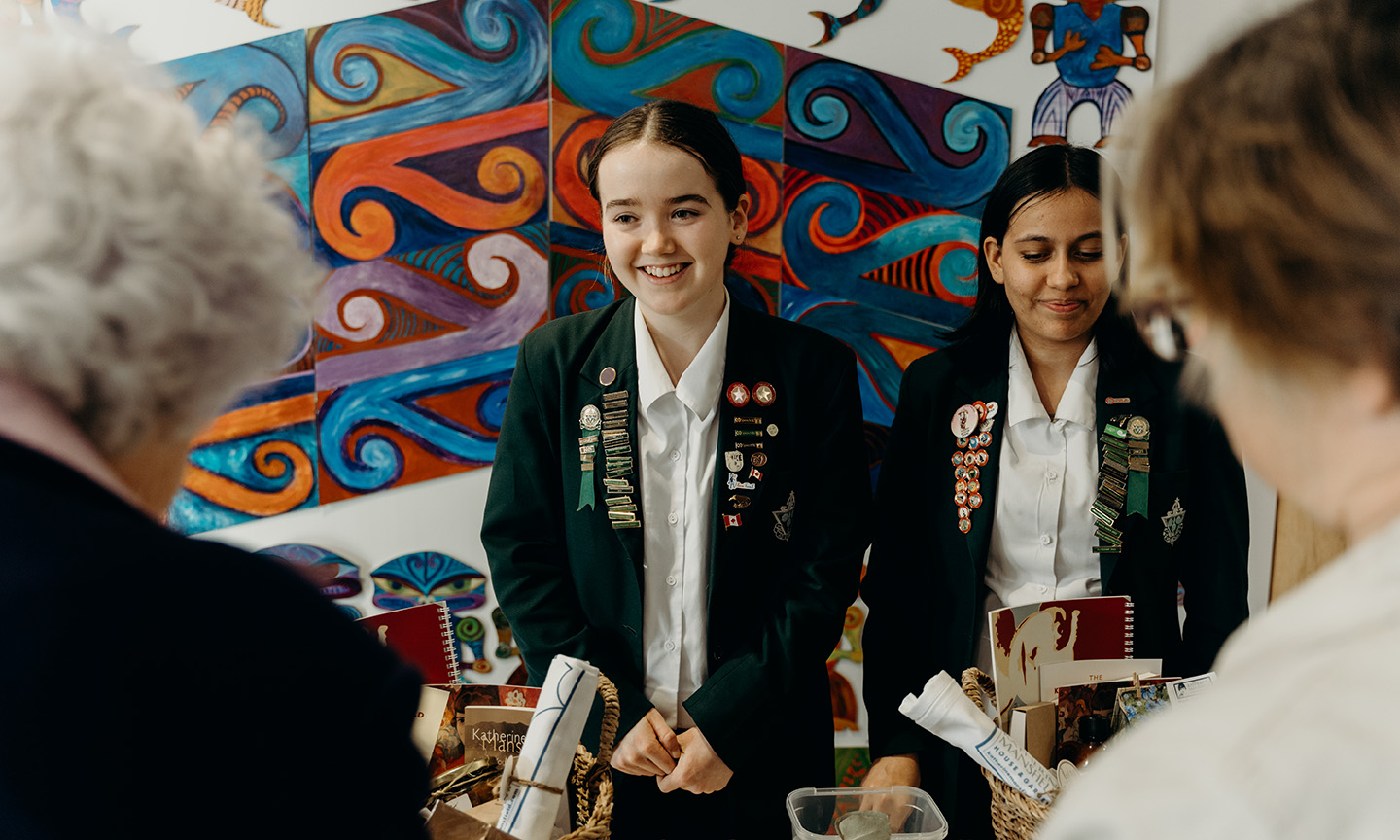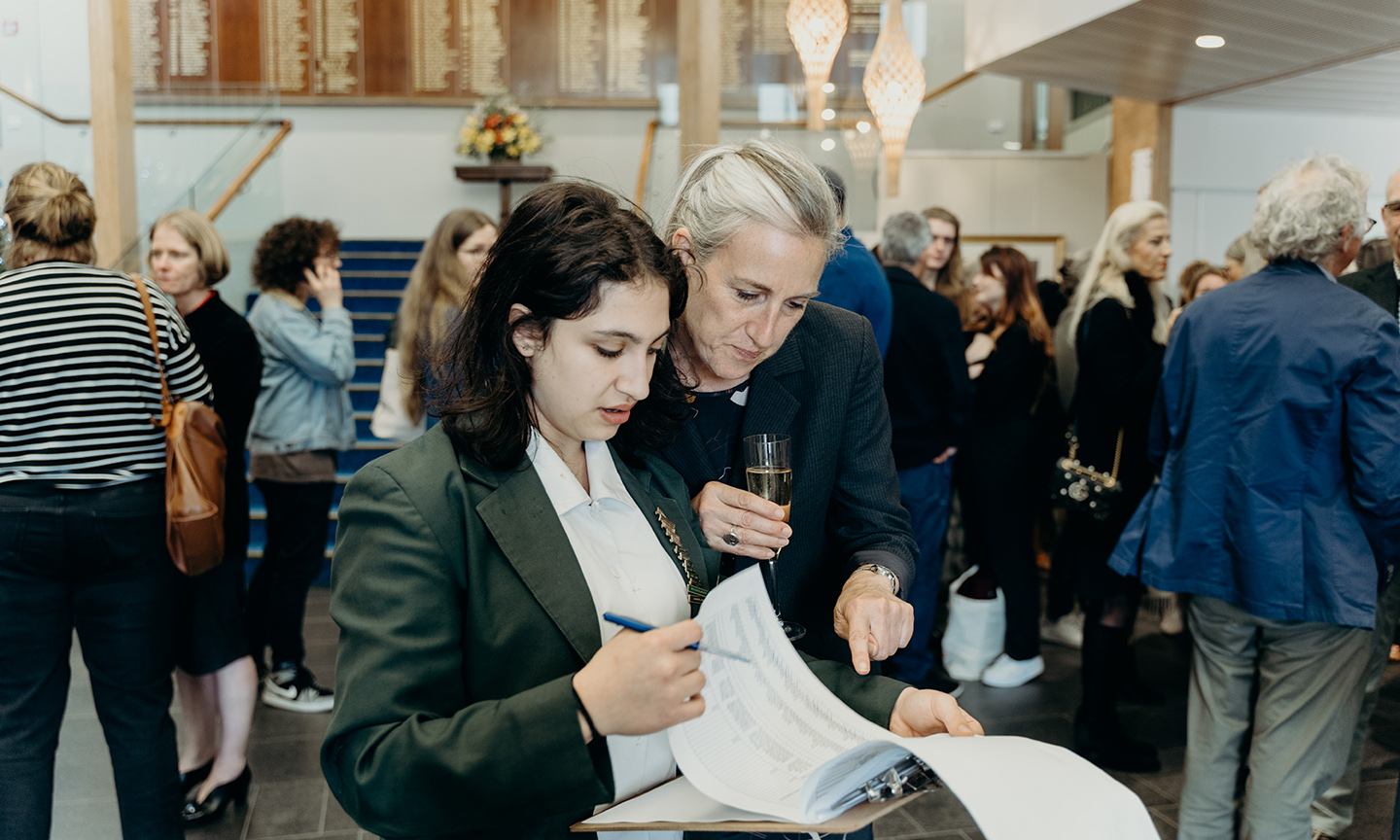 Year 11 student Davida had the privilege of bringing Jane's Best Director Oscar to the stage for the audience to see.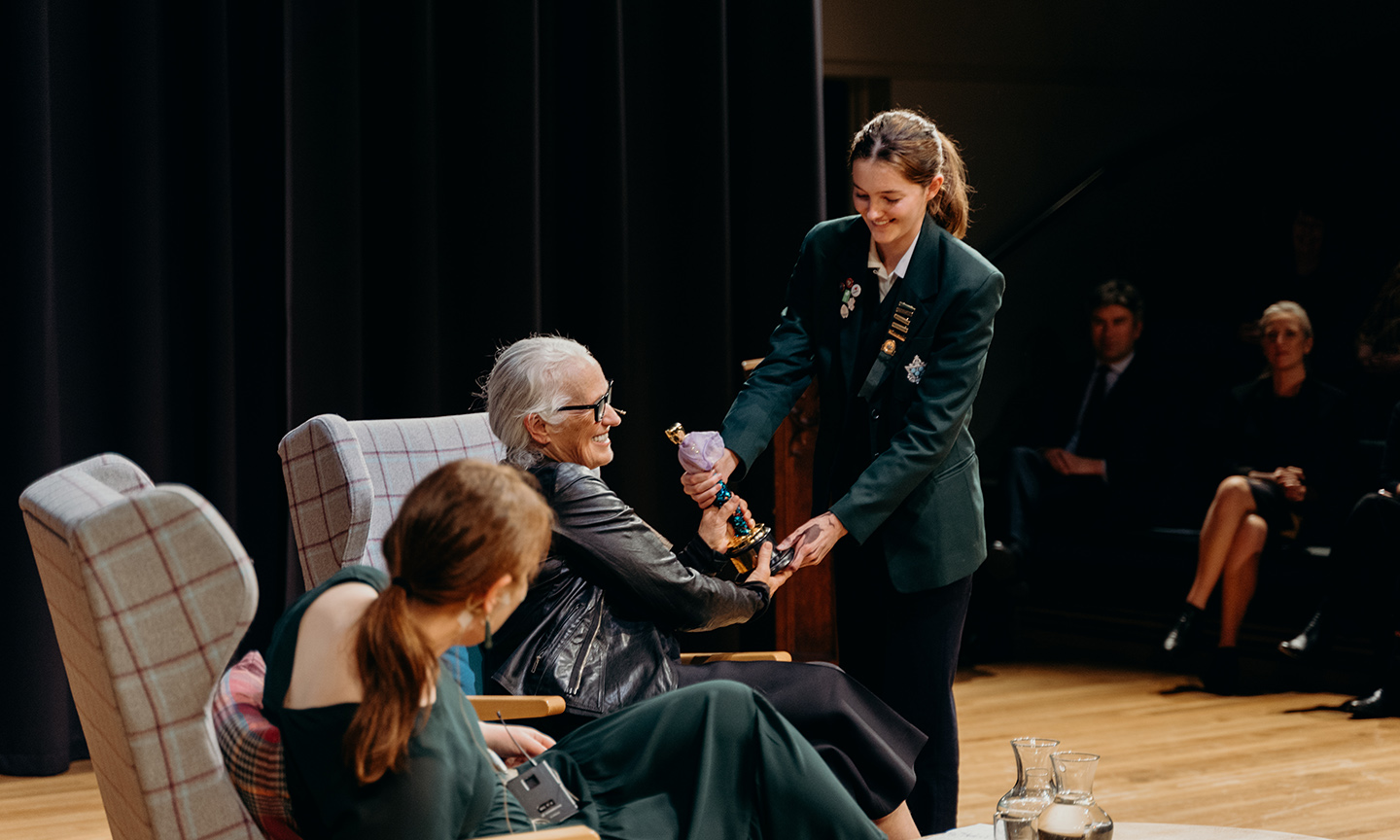 What a fantastic night!