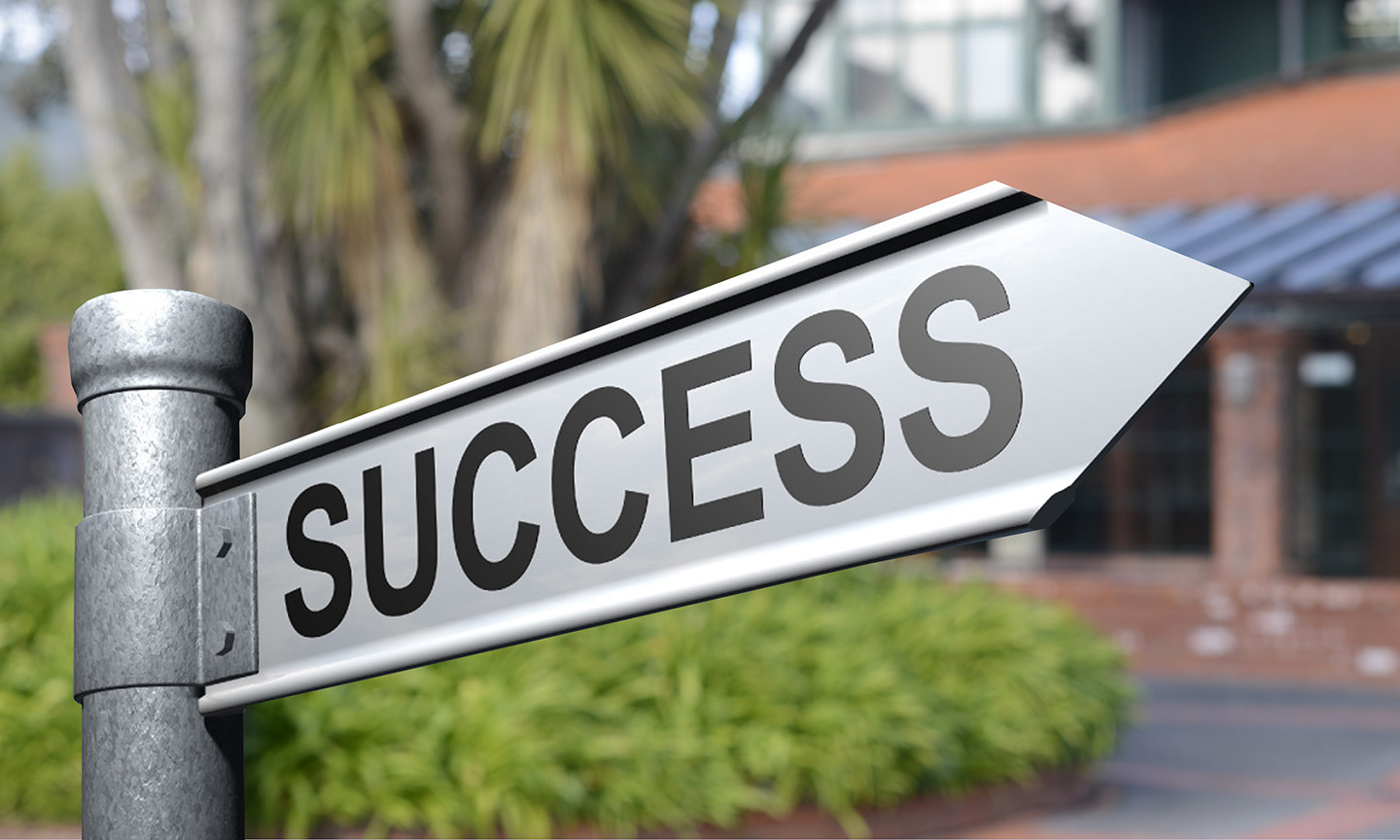 2023 Tertiary Scholarship Winners
Marsden is a small school, but the number of Marsden students being honoured at scholarship level is disproportionately high. Each year, a significant number of scholarships are awarded to our school leavers to support their tertiary education. 
A high proportion of Marsden students are discovering that stellar NCEA results have real currency. Lucrative tertiary scholarships are awarded on the basis of Level 2 NCEA results and that is a wonderful boost in confidence and in the pocket of many of our graduating students as they head off to their first year at university.
Margaret Adeane, Academic Director 2022
Warmest congratulations to the following Marsden students awarded tertiary scholarships for study in 2023:
Victoria University of Wellington, Te Herenga Waka
Tangiwai
Maya Catley
Tilly Dassanayake
Lauren Hausmann
Lauren Healy
Yuki Man
Becky Ngan
Wynter Tickle
Keisha Wong (2021 graduate)
Raukaraka (School Leavers)
Lauren Foo
Rosie Marsh
University of Auckland, Waipapa Taumata Rau

Faculty Undergraduate Entry
Maya Catley


Faculty of Science High Achievers 

Senanya Gamalath

Faculty of Engineering
Becky Ngan
University of Canterbury, Te Whare Wānanga o Waitaha
Hiranga
Maya Catley
Anita Lambrechtsen
Natalie More
Mila Smith
Takere
Alexandra Johnston
Kaitoko Māori
Alexandra Johnston
School Leaver
Alexandra Johnston
Top Achievers Engineering 
Mila Smith
University of Otago, Te Whare Wānanga o Ōtākou
New Frontiers

Harriet Abbott
India Cory
Lauren Foo
Laura Hausmann
Lauren Healy

Leaders of Tomorrow Entrance
Maya Catley
Tilly Dassanayake
Lily Loughnan
Mila Smith
Performance Entrance
Grace Cinque
Lulu McIver
Molly Player
Ella Robertson
Māori Entrance
Alexandra Johnston
Academic Excellence
Senanya Gamalath
Shuhan Yi
Vice Chancellor's Scholarship
Becky Ngan
Ava Schupp
Mia Vachon
Vice Chancellor's Scholarship for
International Students
Hayley Wong
Waikato University, Te Whare Wānanga o Waikato

Ko Te Tangata School Leavers 

Olivia Jones

Pacific Excellence 

Eva Whitfield
Overseas University
Academic Merit for St George's University (Grenada)
Mia Vachon