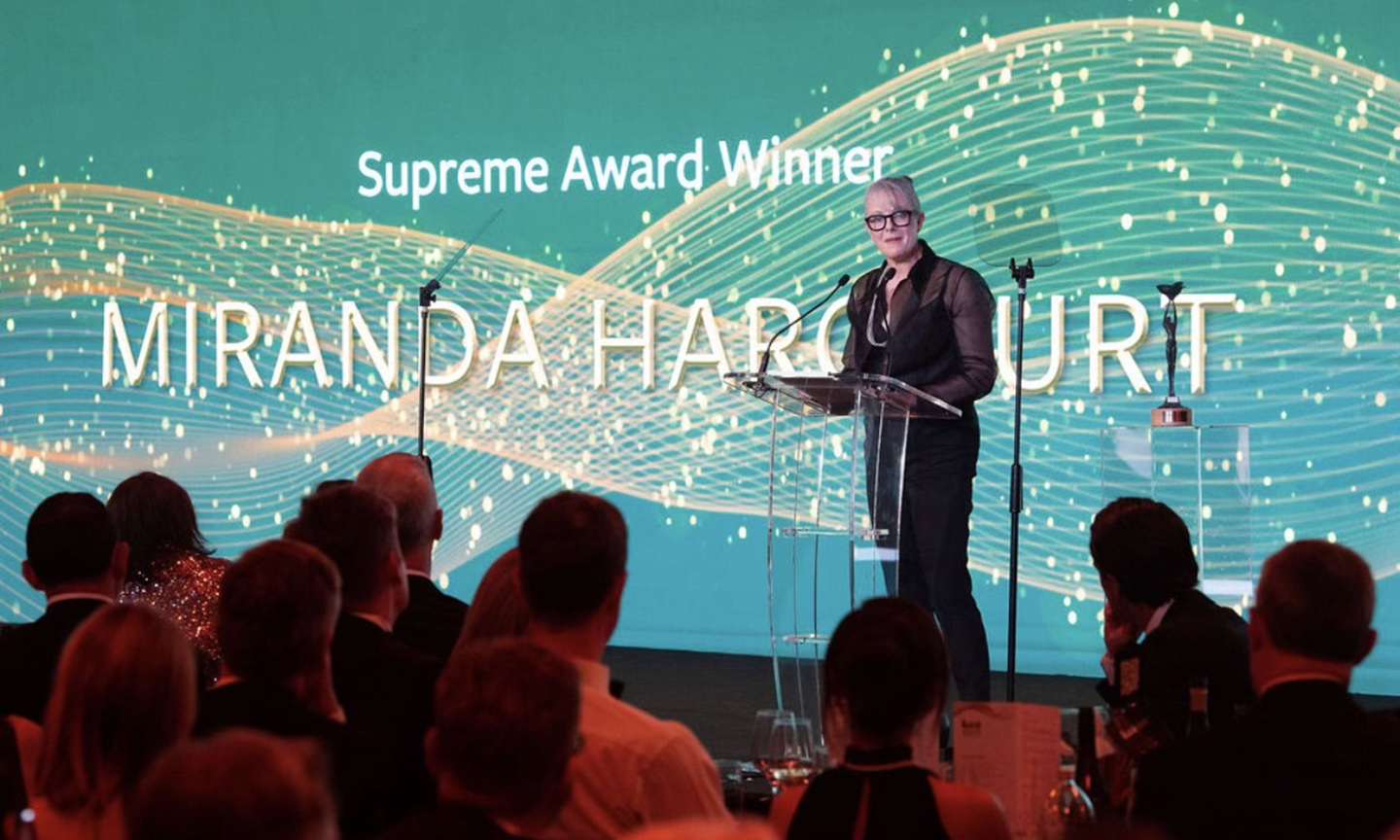 Old Girl wins Supreme World Class Award
What an amazing achievement and honour for Marsden Old Girl and Laureate Miranda Harcourt to be named as this year's Supreme World Class Award winner at the Kea New Zealand Awards. In receiving this award Miranda joins an inspiring community of Kea World Class New Zealanders including another Marsden Old Girl Laureate Claudia Batten founder of Massive, Rocket Labs' Peter Beck; Choreographer Parris Goebel; All Birds founder, Tim Brown; Chef Peter Gordon; Former Prime Minister, Helen Clark; and Actor, Cliff Curtis.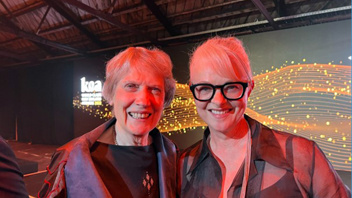 Founded in 2001, Kea recognises the diverse and vibrant community of New Zealanders who share a strong passion for NZ and the success of its people and businesses. From her thirty year career as an international actor, director and performance coach Miranda has a strong network with fellow Kiwi around the world, and she frequently connects them to help the next generation of Kiwi stars get a leg-up. 
"It's about having the imagination and the courage to reach out and ask the successful people if they're prepared to reach out a hand to new people with potential and because of who we are, the answer is always yes."
Pop superstar Pharrell, Former All Black Coach Graeme Henry, and Emmy Award nominee Melanie Lynsky were just some of those who joined in congratulating the eight winners of this year's Kea World Class New Zealand Awards.
Kea Global CEO Toni Truslove says celebrating and thanking these incredible and inspiring Kiwi was a timely reminder of the incredible power and influence of New Zealand's talent
"As a nation of explorers and exporters, connection to the world has always been crucial to our success, however this has never been more apparent than over the past few years. Tonight's winners are both inspiring and incredible and showcase just how much our global community are invested in helping their fellow Kiwi across all industries and corners of the world. These are the people that are crucial to New Zealand's reconnection and will always be our strongest brand ambassadors."
Read more about Miranda's incredible contributions here: https://keanewzealand.com/world-class-winner-miranda-harcourt/