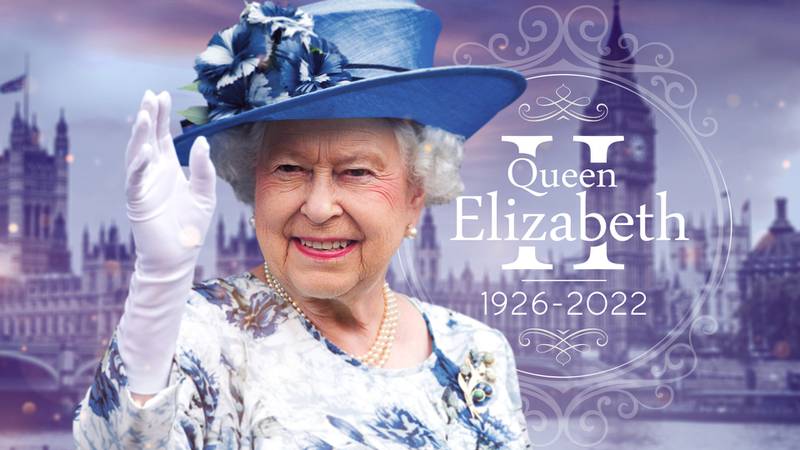 Passing of Queen Elizabeth II
Queen Elizabeth II, the Head of the Anglican Church and Head of State of New Zealand and 15 other Commonwealth countries, has died at the age of 96.
The indomitable matriarch reigned for 70 years, the longest of any British monarch, surpassing her great-grandmother Victoria, who was queen for 63 years. Queen Elizabeth was a trailblazing woman whose political nous and unwavering sense of duty made her a respected and revered world leader of significant repute.  She was also a private person, someone who loved nature and solitude, and was a much-loved mother, grandmother and great-grandmother whose family will be mourning her passing keenly. We fly our flag at half-mast in respect for Queen Elizabeth and pray for her, for her family and all affected by her passing.  
Arohanui



Photo 1News