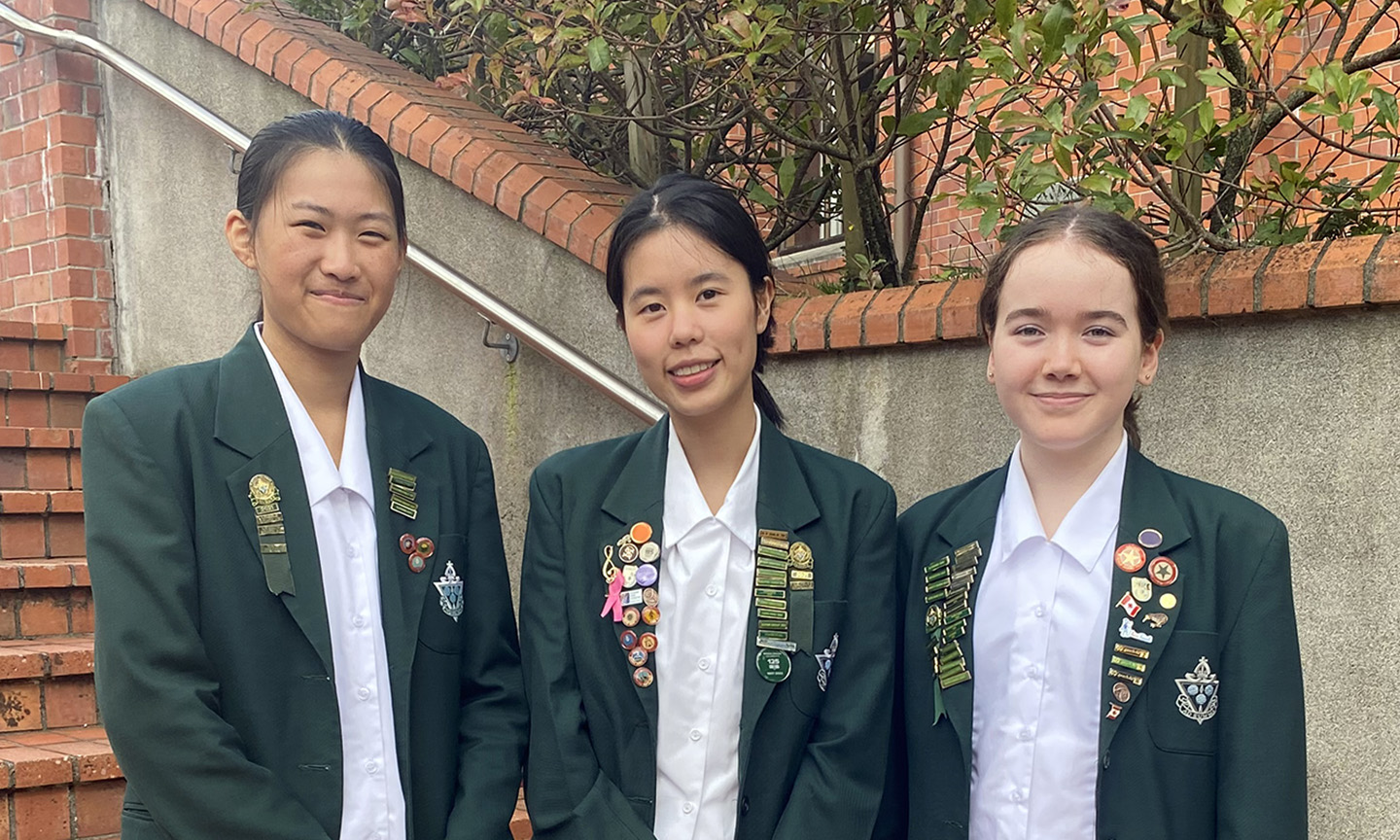 Marsden is celebrating it's Scholarship Winners
Congratulations to the fantastic Scholarship candidates of 2022, whose results are just out. With 23 Scholarships awarded, across multiple subjects, including five Outstanding Scholarships, we are celebrating!
Scholarship is a challenging and demanding set of examinations, targeting the most able Year 13 students, so a special shout out to the wonderful Sifan, Chloe and Louisa (pictured above) who gained six Scholarships between them - from Year 12.  The challenge is already set for 2023!
Congratulations also to Natalie (3 Scholarships), Mia (2 Scholarships), Eleanor (2 Scholarships), Lauren (2 Scholarships), Molly, Jade, Mila, Milly, Hayley, Amy, Shuhan and Senanya. What a wonderful financial bonus for these successful candidates about to head off to university.
We wish them well!