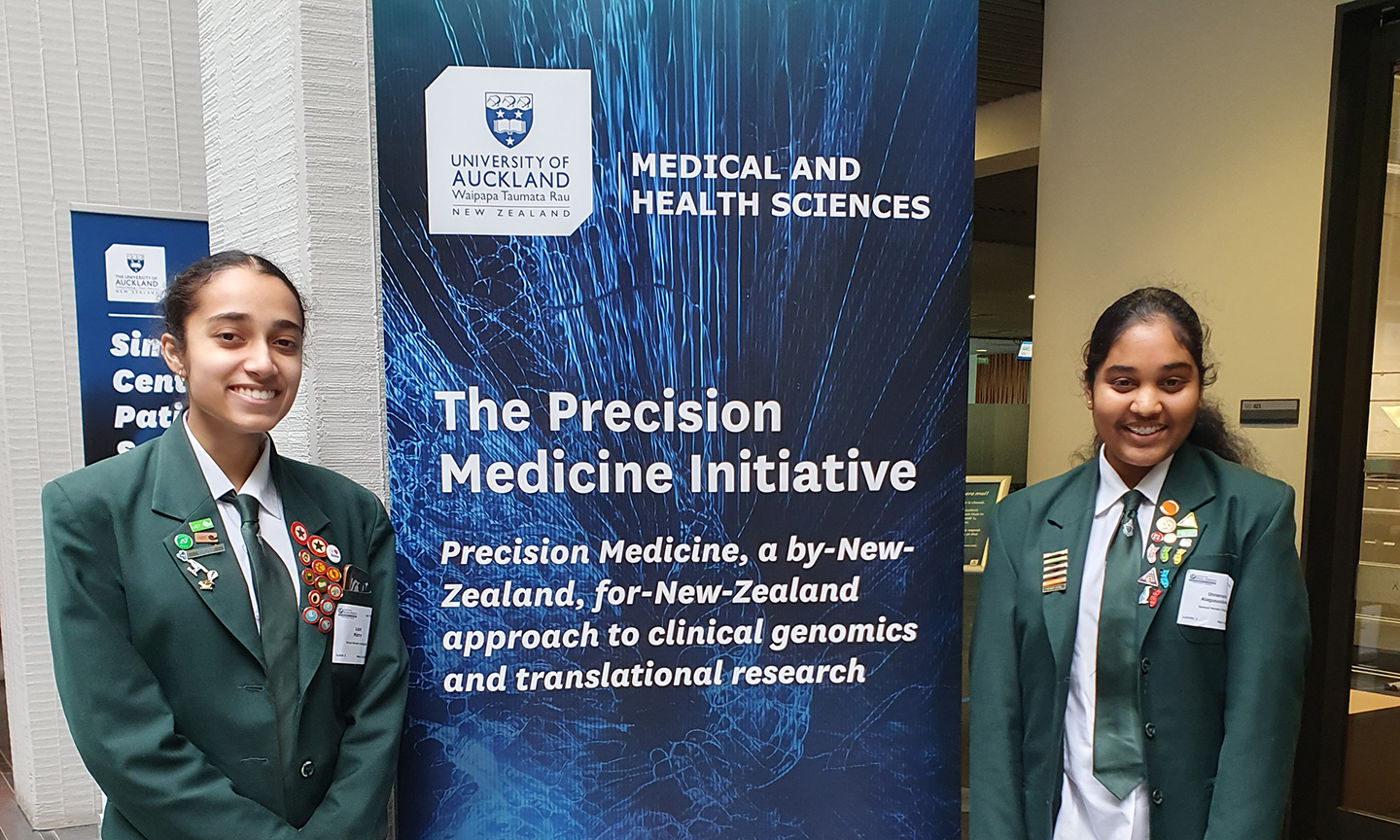 Brain Bee Neuroscience Competition
After participating in Round 2 and qualifying for the Brain Bee Neuroscience competition, Y11 Marsden students Lopa and Unna spent a day at the Auckland University Faculty of Medical & Health Science. This competition provides the opportunity to learn more about the structure and function of the brain and nervous system, current research, and possible career pathways. Marsden students have successfully competed over many years (including 2 past NZ Champions).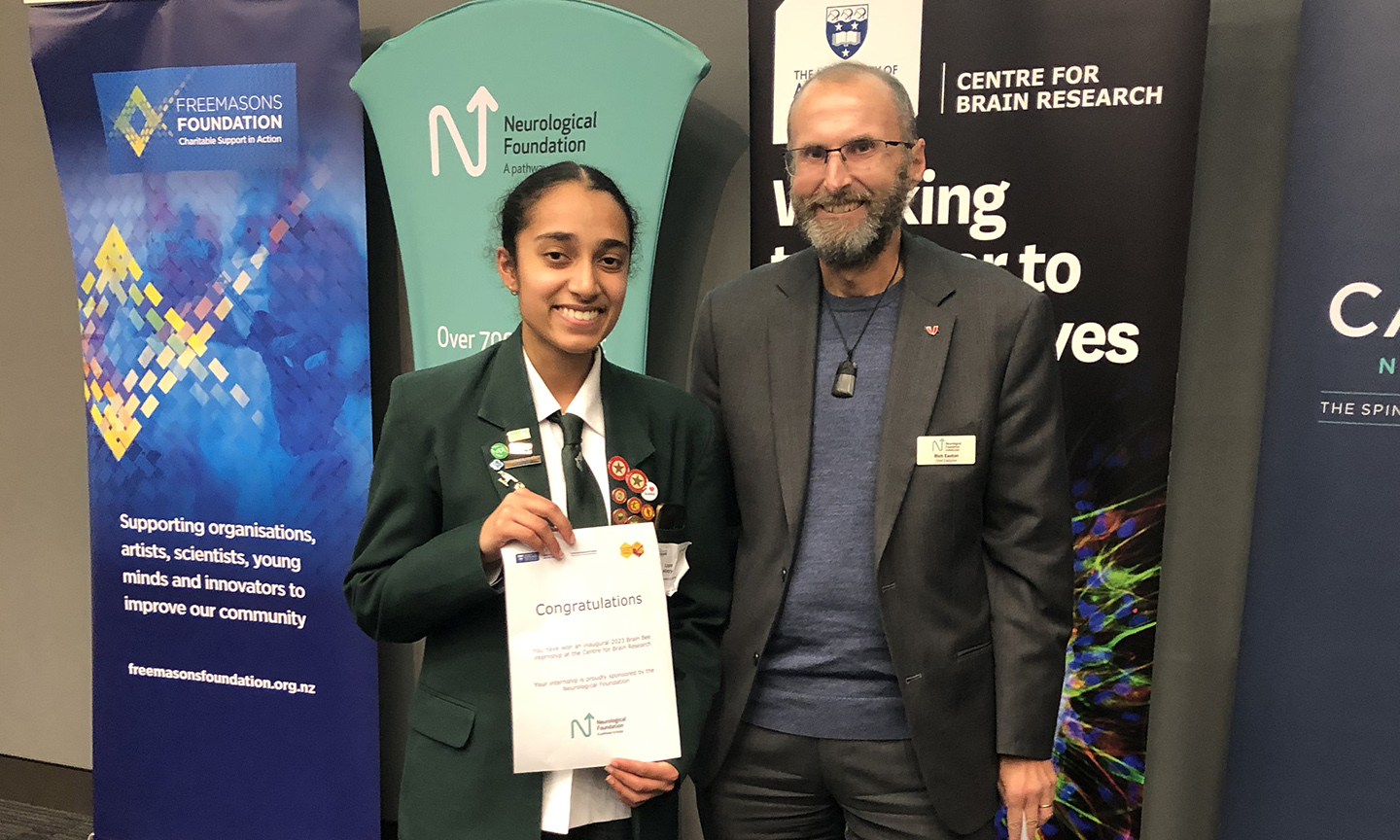 This year for the first time, the University offered 5 Internships for students to spend 2 days at the Centre for Brain Research in the September/October holidays, and we congratulate Lopa on her Internship Award.