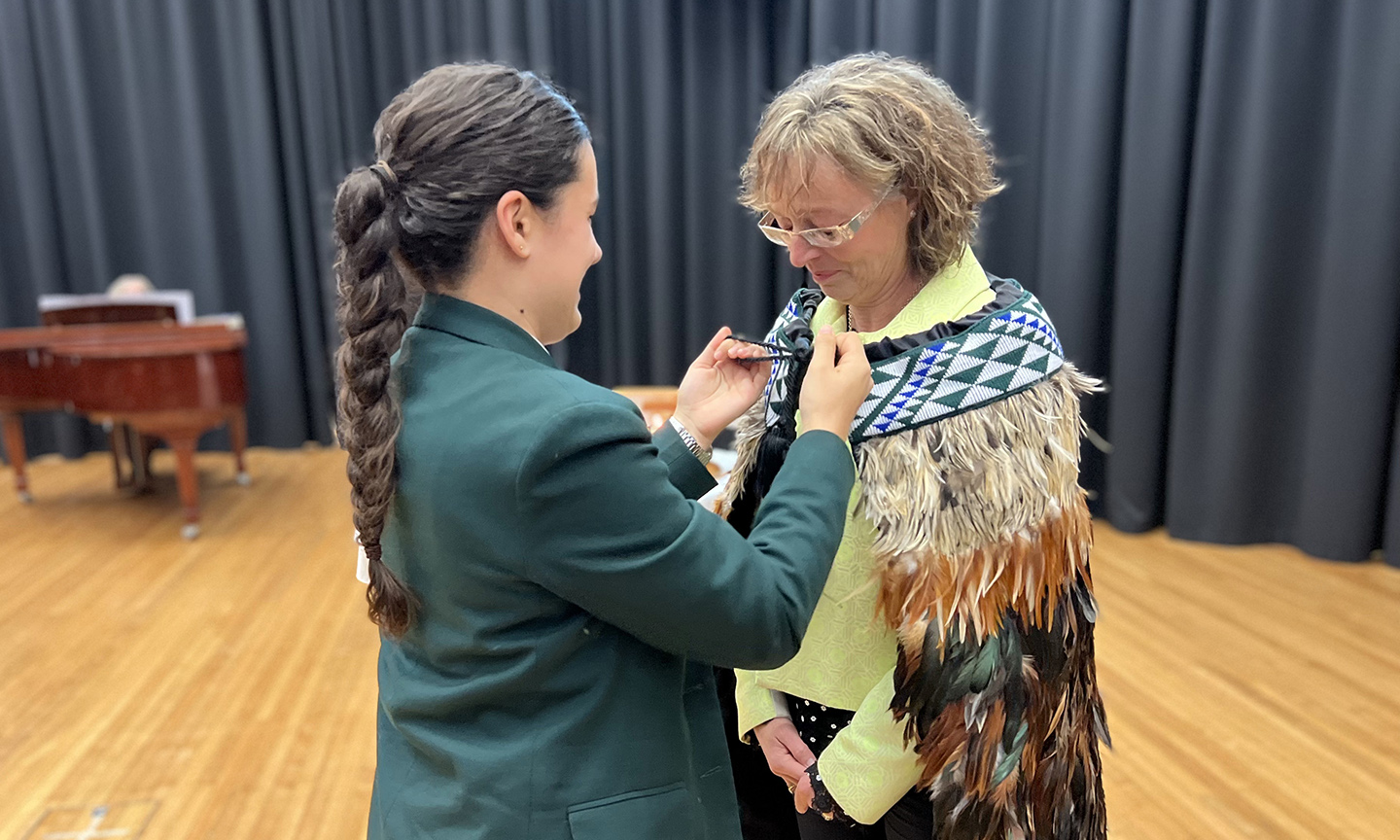 Head of Senior School farewelled
This week we farewelled Marsden's Head of Senior School, Caroline 'Frau' Robertson, sending her off to her new opportunity with equal measures of pride and gratitude.
Caroline has been a loyal servant of Marsden for 27 years, and across that time has had immeasurable influence on the lives of countless Marsden students and their families who will remember her with fondness.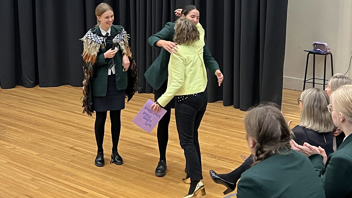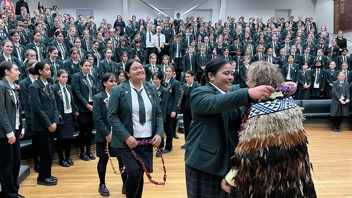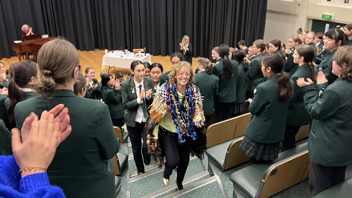 Senior students gave her a wonderful send off with a fun rendition of "Here's to you Mrs Robertson" and later on staff joined voices to serenade her with "Sweet Caroline".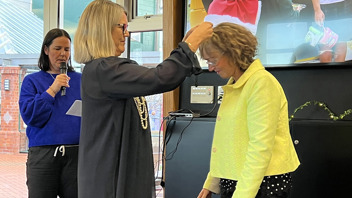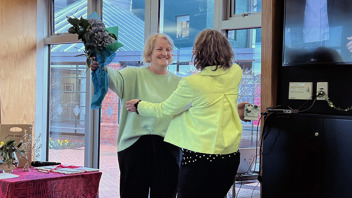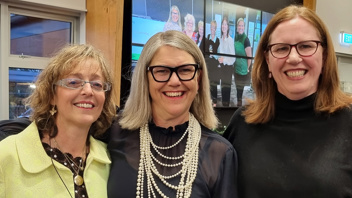 There were fitting tributes from students and staff, and we enjoyed many humorous memories.  She was also made an honorary Old Girl by Pam McConchie, President of the Marsden Old Girls' Association. 
We wish Caroline every success and happiness in her new role.