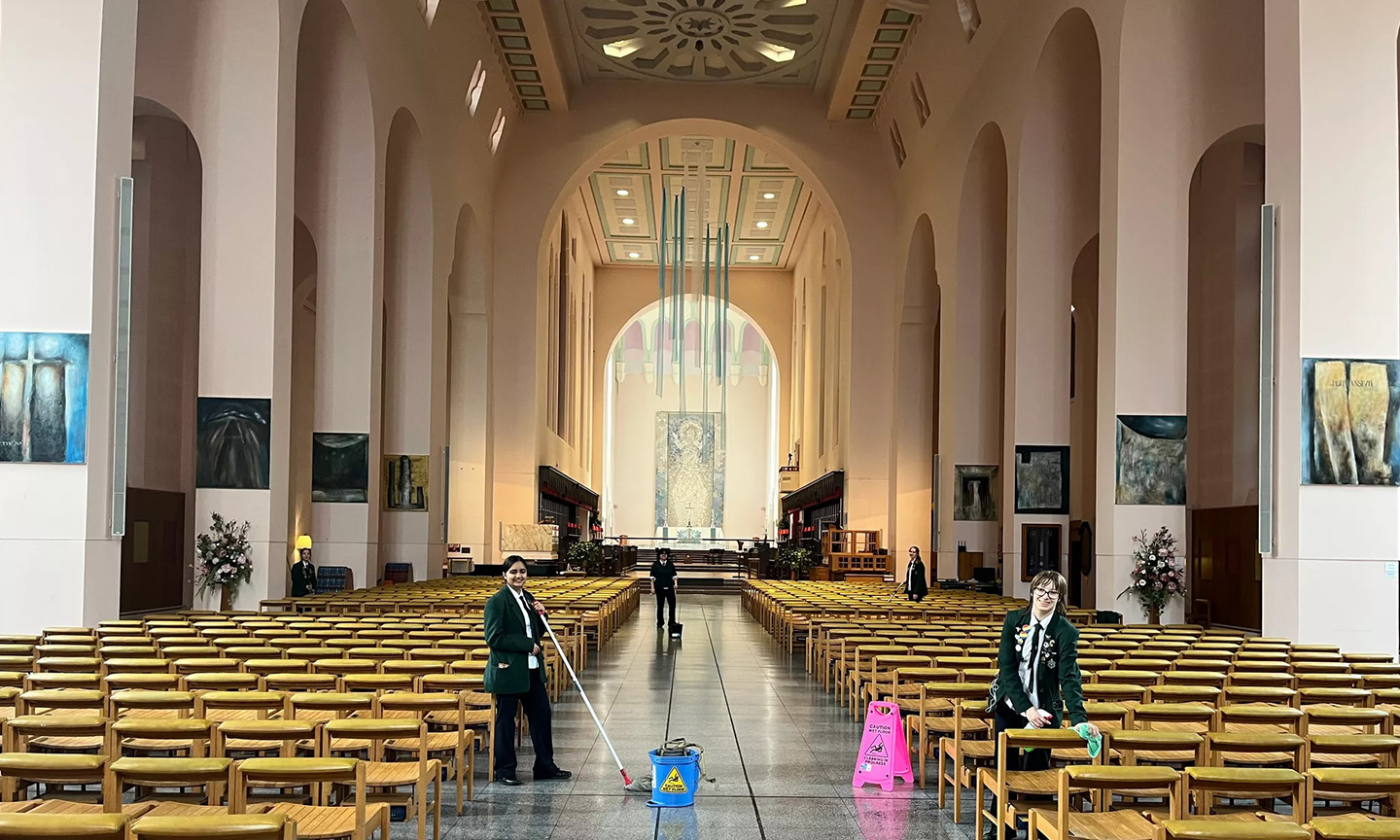 Living Marsden's School Value of Oha
An important aspect of being a Marsden student is showing consideration for others through meaningful opportunities to actively serve, authentically living out our school value of Oha. To do this in a real way and to involve as many students as possible, our student leaders arranged a service afternoon on Tuesday in the final week of Term 2.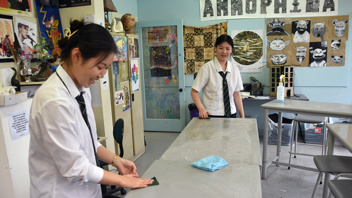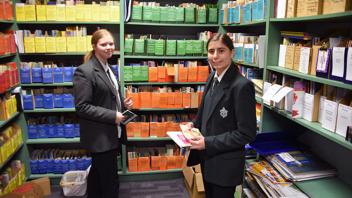 There were a number of activities in the community; volunteering at St Paul's Cathedral, visiting local resthomes; grave clearing at Karori Cemetery; baking for Bellyful; as well as countless opportunities for service around the school. Some students also undertook basic life support training with St John's Ambulance so they are prepared if they ever have to face an emergency situation away from school.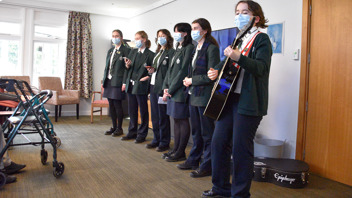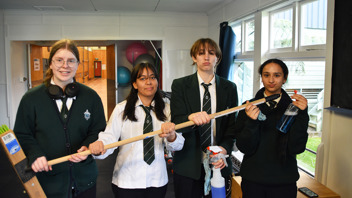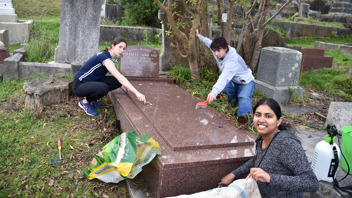 Many of our students are already actively volunteering and experiencing the personal satisfaction that comes with being of help to others.  However, for some, our service afternoon provided new insights and hopefully the spark for future opportunities to give of themselves for all of the benefits that volunteering and serving others brings.
Well done to our student organisers and everyone who got involved and made a difference somewhere.