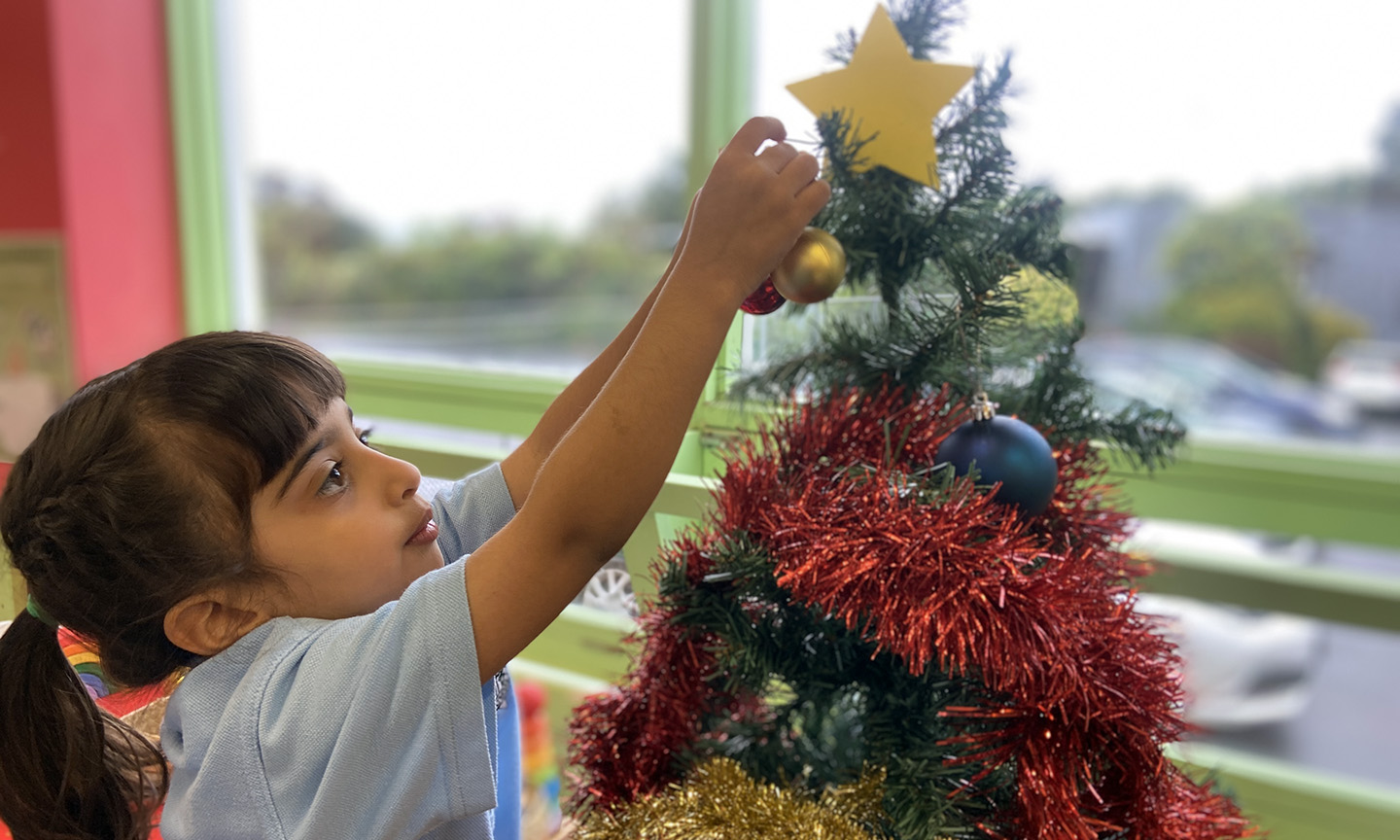 The joy of Christmas
It's beginning to feel a lot like Christmas, and tamariki showed their joy and excitement as they decorated the Preschool Christmas Tree with tinsel, baubles and a shining star on top.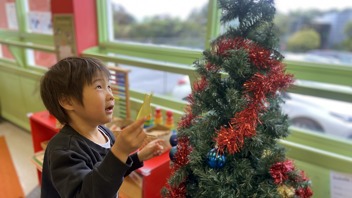 We decided the tree needed more decorations, so we created some glittery stars to hang on the branches and even found a home for the dinosaurs there too.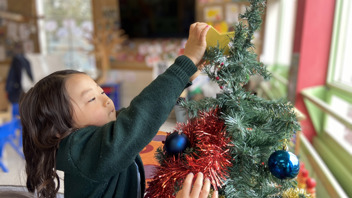 If you are walking past Marsden Preschool, you will hear the singing of 'Jingle Bells' and 'We wish you a Merry Christmas', two of our favourite carols.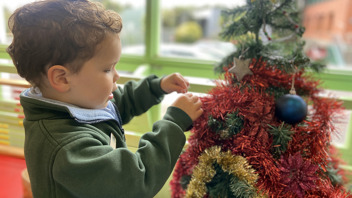 The countdown is on!