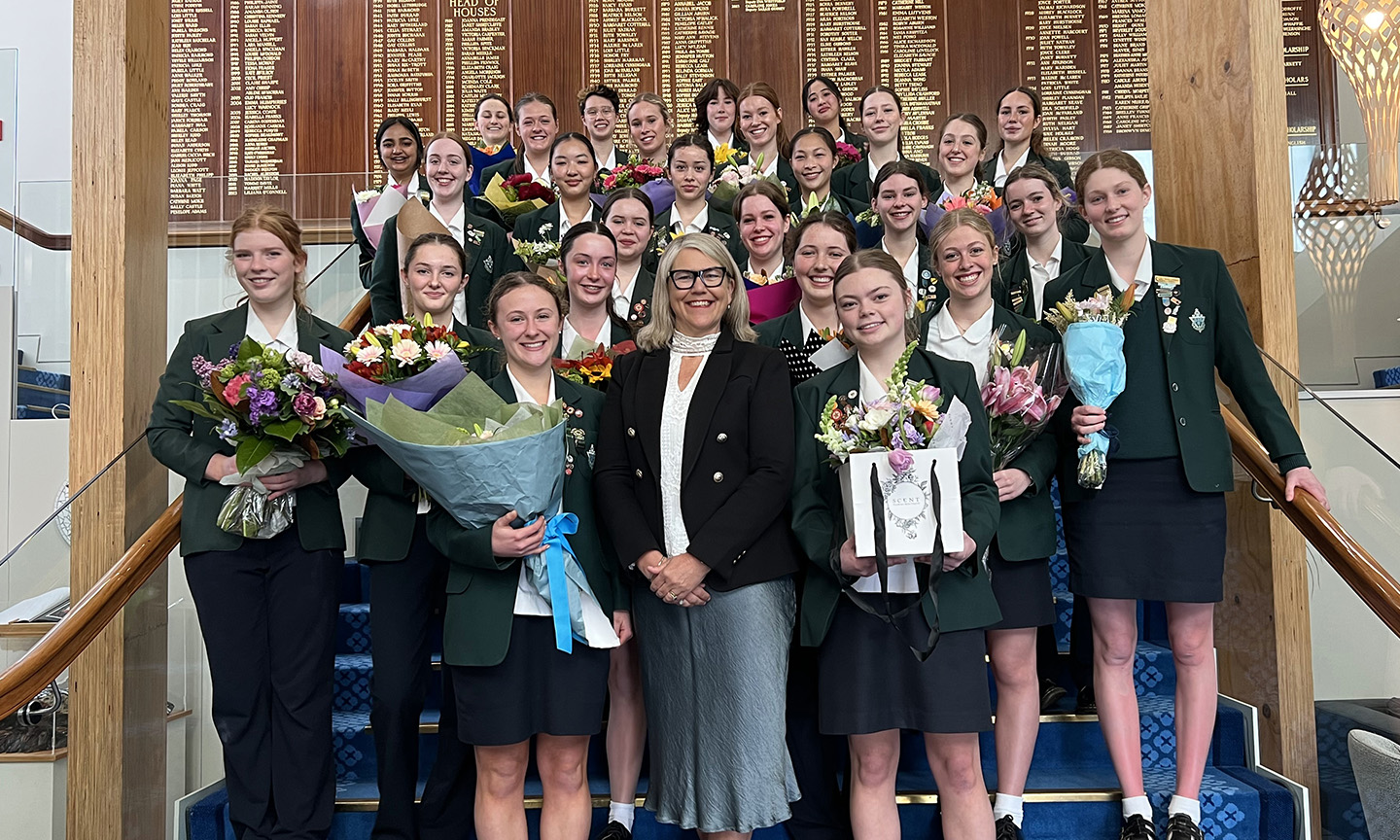 Announcement of 2024 student leaders
Warmest congratulations to our 2024 student leaders who were named at a special handover assembly this morning.
We are thrilled to announce that Emily Allen will be Marsden's Head Girl next year, with Cate Hughson as Deputy Head Girl.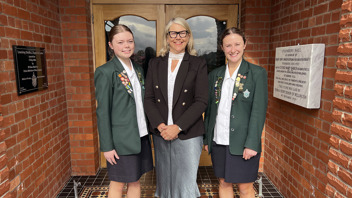 They will be supported by an equally inspiring group of individuals to make up the 2024 Head Students' Committee. We are confident that this exceptional team will continue to uphold the Marsden values with dedication and enthusiasm, and we look forward to inducting them into their leadership roles in the new year.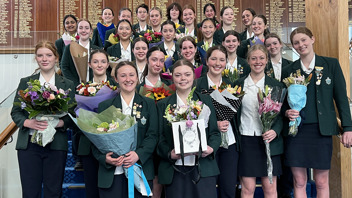 In her acceptance speech, Emily commented that her year group is lucky to have strong leaders, and that together they will achieve some epic things for the school. She referenced the whakatauki 'Ki te kotahi te kakaho ka whati, ki te kapuia e kore e whati. When reeds stand alone they are vulnerable, but bound together they are unbreakable.' Emily also thanked this year's leaders for their mahi and the wonderful example they have set.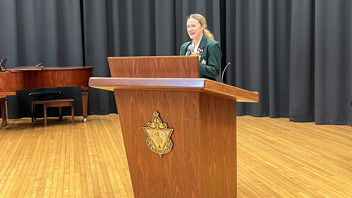 We would like to acknowledge 2023 Head Girl Caroline Jones, Deputy Head Girl Sarah Guiney and the outgoing Head Students' Committee who have done an outstanding job. Thank you for your service to Marsden this year.