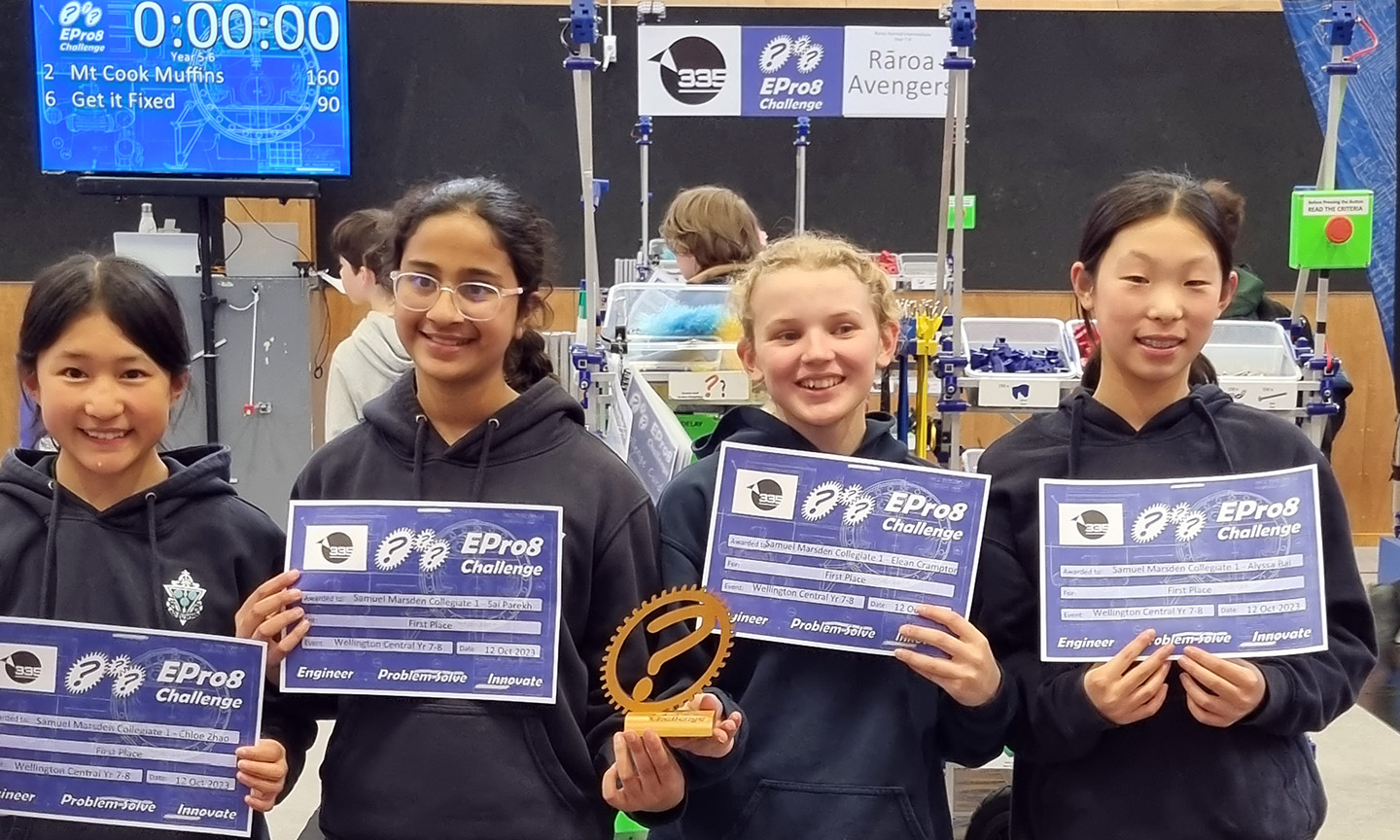 Car wash simulation wins EPro8 competition
On Thursday 12 October Marsden sent two Year 8 teams to the EPro8 Interschool competition.
One of our teams engineered a successful car wash simulation which saw them win first place. They will now progress through to the semifinal competitions in November. 
Congratulations to Eleanor, Chloe, Alyssa and Sai, this is a fantastic result!