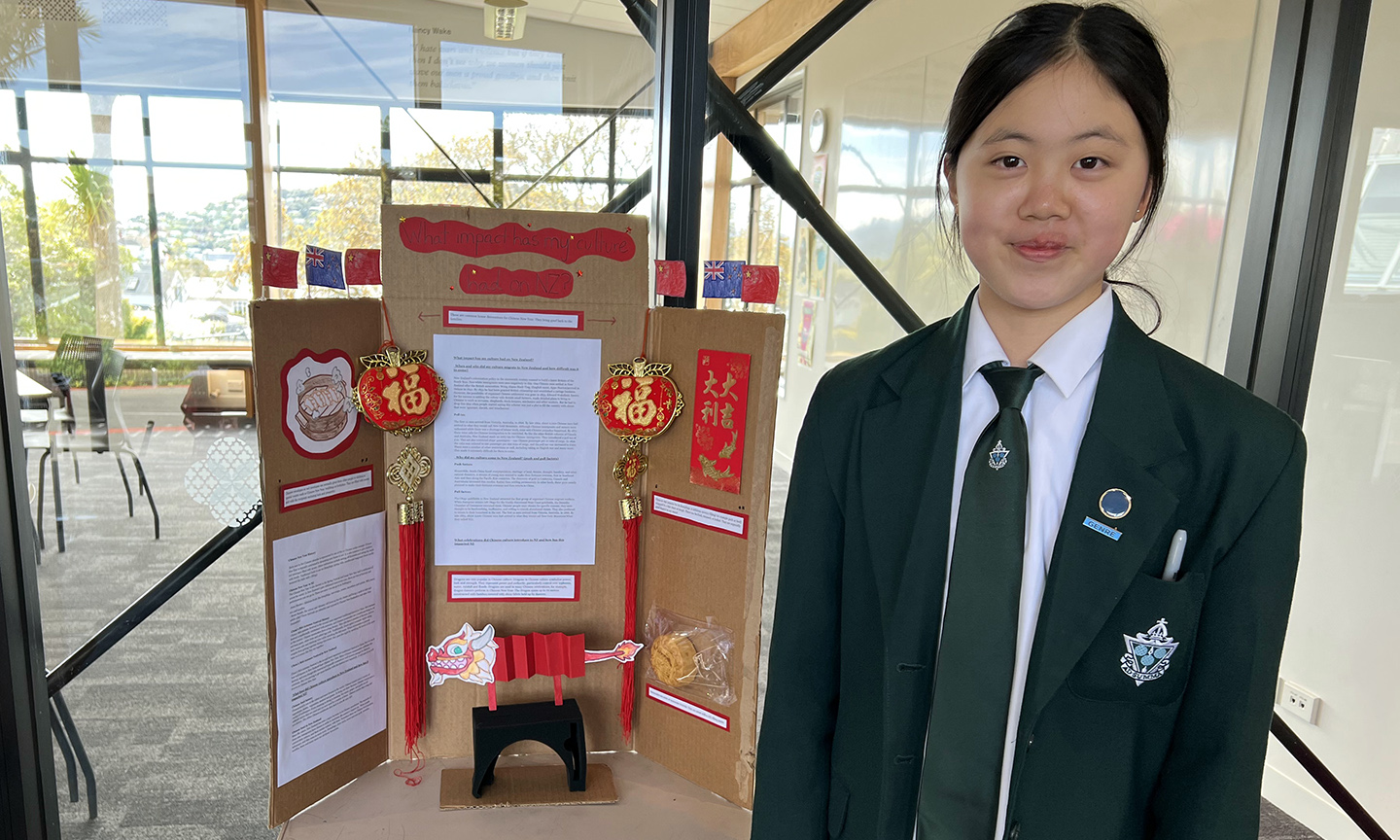 Where do we come from?
Each year Marsden Year 9 Social Science students undertake an ancestry research project to discover what impact their forebears have had on New Zealand culture.
And every year, we are visibly reminded of the rich diversity when we see their projects lining the hallways.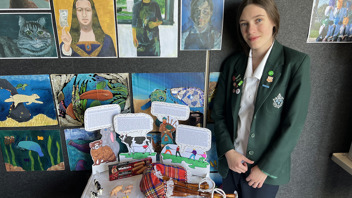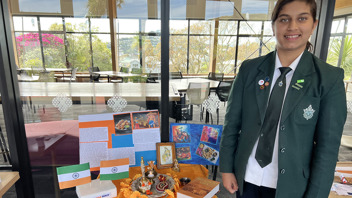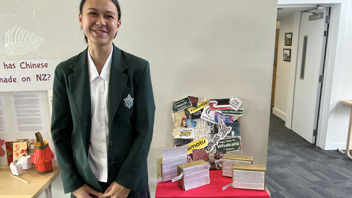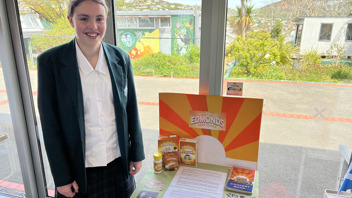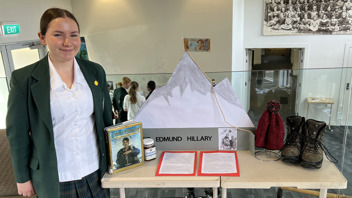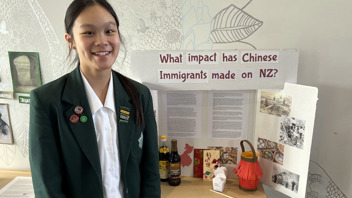 Well done to all students for your research and displays.