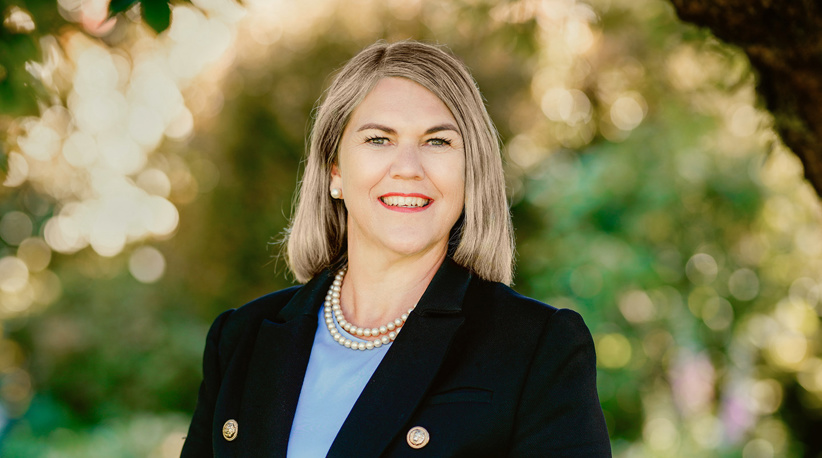 Introducing Marsden's 13th Principal, Paula Wells
Marsden welcomed our 13th Principal, Mrs Paula Wells with a mihi whakatau in Term 1, 2022. 
After a rigorous and extensive recruitment process both in New Zealand and internationally, Paula won the Marsden Board over for being a passionate educator, leader, strategic thinker and innovator and she will be a great standard bearer for the spirit and values of Marsden. Paula is a proven leader who is articulate and passionate about girls' education. She is joined in Wellington by her husband, Roger.  Read Paula's bio here. 
Here's a short introductory video recorded prior to her start in 2022: