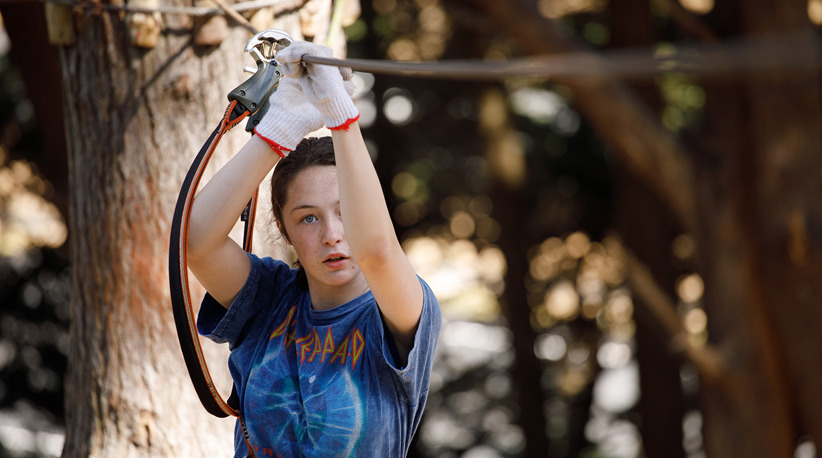 Marsden – Inspiring Girls
At Samuel Marsden Collegiate School each girl is supported in a learning journey that inspires life in all its fullness.
The Ultimate Goal
Marsden is much more than a step up to university and a career. We believe the ultimate goal of education is to lay the foundation for a life of meaning, accomplishment and genuine happiness.
Inspired to learn and grow
Holistic learning that's engaging and relevant is enriching. It fosters the academic excellence and personal development that sees our students realise ever increasing levels of potential.
Inspired to excel – to be your best self
Our students are supported to make the most progress possible from their starting point, both academically and in their co-curricular pursuits. Being and doing their best is how we define excellence and what it takes to uphold our motto, Ad Summa – Aim for the highest.
Marsden's focus on the whole person means academic and personal growth are equally valued in each student. Our girls are encouraged to consider their place in the world, the values they live by and the ways in which they will embrace and benefit humanity.
Paula Wells, Principal
Students, staff and parents work together to create a high performance environment, but not at the expense of wellbeing and down-time. Marsden is a community, a positive, supportive family where we focus intentionally on wellbeing first so that students are in an optimal position for learning.
I love our collaborative culture, the choices we get and the freedom we have to explore things. I am learning how to learn, it's not about the answers but how we go about finding them. It helps me become my best self.
Emily, Year 12
Christian Values 'Inspirare' – to breathe into
Marsden School is part of the Anglican Diocese of Wellington and open to children of all faiths and cultures. In a secular society, we are guided by Christian values and a belief in spirituality - that there is more to life than just existing.
Read about our Visions, Mission and Values here.