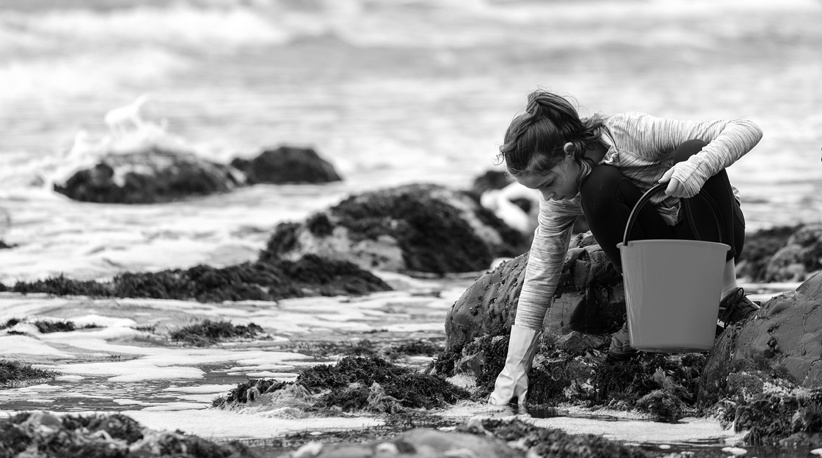 At Marsden, girls are equipped to take on and positively impact the world – the one they encounter in their time. They graduate as ongoing learners, ready to appreciate the global community's wonder and potential, to engage with its complexity and rise to its challenge.
The Marsden Vision – Inspired for a purpose
Manu Rere Ao - The bird that flies the world
Manu Rere Ao likens a Marsden graduate to a bird who is nurtured in the kohanga (nest) and ngahere (forest), then equipped to take on the world. Manu Rere Ao also references the natural setting of Marsden and the native birds and seabirds that inhabit its spaces.
The Marsden Mission
Achieving this vision involves laying the foundation for lives of meaning, accomplishment and genuine happiness, which we believe is the ultimate goal of education. The resulting sense of social justice and responsibility is the same as that instilled in Marsden students since Ms Swainson established the school in 1878.
Marsden school is part of the Anglican Diocese of Wellington and are open to children of all faiths and cultures. Our values encapsulate what is important to us and inform how we go about our work, guiding our behaviour and operations.
Excellence - Hiranga
Marsden School has a high-performance environment where everyone aspires to be the best they can be in their academic and co-curricular pursuits. Being and doing our personal best is how we define excellence at Marsden.
Resilience - Manahau
Those who can pick themselves up and keep going have the greatest chance of personal happiness and success. Resilience is the explicit focus of a number of our programmes.
Creativity - Auahatanga
The ability to think outside the square, to respond to the challenges of today in innovative ways, to find new ways of working, thinking and living is vital to a successful future.
Service - Oha
It is important for our students to be aware of their place in the local and global community. In keeping with Anglican values and tradition, consideration for others is fostered and delivered through co-curricular programmes.
Marsden girls are known in the community for their leadership qualities; for being confident, independent and resourceful, but also, perhaps most importantly, for being kind. It's the product, I think, of our Christian ethos and the grace with which our girls live the school's values: excellence, resilience, creativity and service
Cheryl Middelkoop, Board Chair 2021
Ad Summa
'Ad Summa', the Marsden motto, means 'Aim for the Highest'. This means that we strive to be our best in all that we do. Our motto reminds us of our commitment to personal excellence … being our best rather than being the best.
I have been very grateful to have the opportunity to attend Marsden, I've made some fantastic friends who are hard-working and dedicated, this in turn helped me become more hard-working and 'aim for the highest' in everything that I do.
Emma, Y13 2022
'Aim for the Highest' begins with academic achievement and co-curricular performance, but extends well beyond it. Marsden is much more than a step up to university and a career. We believe the ultimate goal of education is to lay the foundation for lives of meaning, accomplishment and genuine happiness.  We develop confident, independent, creative, lifelong learners who are challenged to reach their academic and personal potential in a warm and supportive environment underpinned by Christian values.
Strategic Plan 2019–2023
We are so grateful that Marsden's traditions across a proud 140-year history have seen each generation equipped to excel and influence positive social change in their time. To ensure this remains the case for our current Year 1 students as they grow with us over the next twelve years, the Board of Management spent considerable time collaborating with former Principal Narelle Umbers to develop a revised Strategic Plan fit for their futures. For more details and to view the Marsden Strategic Plan ...