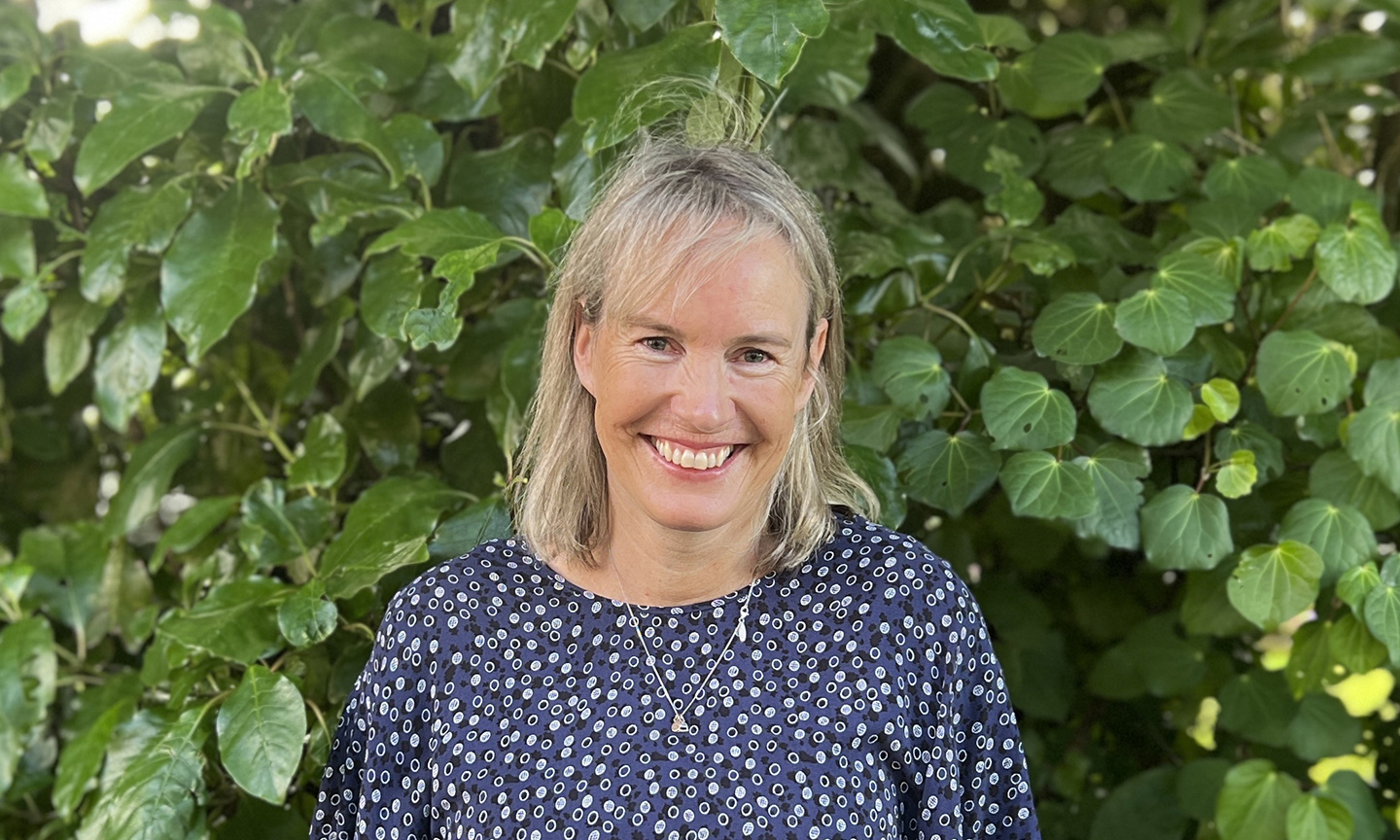 Teacher of Languages and Social Sciences, Dean of International Students
We are thrilled to introduce Loren Juran as our new Dean of International Students for 2023. Loren has been a part of our Marsden family in one capacity or another since 1998. She has taught French, German, ESOL and Social Sciences as well as serving as our Year 9 Dean and Acting HOD of Languages.
Pastoral Care for International Students
Marsden has a commitment to welcoming students from all around the world to enrich both our lives and theirs with a new cultural experience. We often also send our students on exchange to gain new perspectives and broaden their understanding of the world and their place in it. For students new to Marsden and New Zealand, adjusting to new customs, language and culture all at once while away from home requires resilience, bravery and commitment. In her role as Dean of International Students, Loren is there to help along the way, checking in with these students regularly, assisting them in navigating the new challenges they face, and providing pastoral care. 
I love how learning another language and exploring other cultures allows students to see things from a different perspective and this, in turn, develops their empathy, which is so important in today's society.
Background and Teaching
Loren grew up in Dunedin and gained a Bachelor of Arts Honours in French and German from Otago University. Following that, she studied at Freiburg University in Germany and was an English language assistant at a high school in Salon-de-Provence, France - and it was there she discovered her passion for teaching. Having been an overseas student herself, Loren knows well the challenges and joys our students face and can provide them all the support they need to make the most of their time at Marsden. Loren says she most enjoys the variety of teaching she does at Marsden and the richness and uniqueness that each student brings to the classroom, the close relationships formed among the students, and the open communication between students and staff.  
Our international students contribute to the diversity of our school and I really admire their courage and resilience. It is not easy navigating a whole new environment in another language! I look forward to working with them to help them make the most of their time at Marsden and achieve their goals while they are here.
Outside of School
Outside of school Loren keeps busy with her two active teenagers (and an active husband) and on weekends you will usually find her supporting them on the sidelines of their chosen sports or admiring the view from the top of Mt Kaukau with friends. She also loves travelling and reading a good book in the sun.