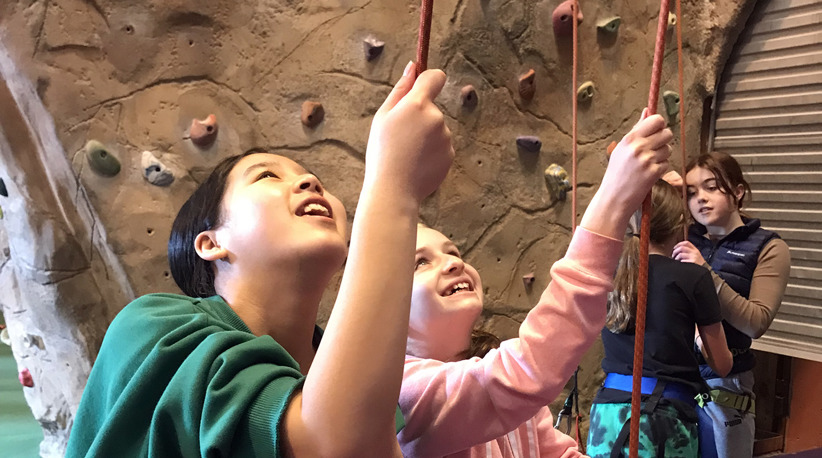 William Pike Challenge Award
William Pike lost his leg following an eruption on Mt Ruapehu and had to learn how to walk and do everyday things again. The challenges he faced inspired him to create the William Pike Challenge that our Year 8 students have been undertaking for a number of years now. 
The William Pike Challenge Award is a year-long programme for Year 8 students that includes:
Six outdoor activities
20 hours of community service
The personal development of a passion project that happens during lesson time (ie researching and fundraising for a good cause)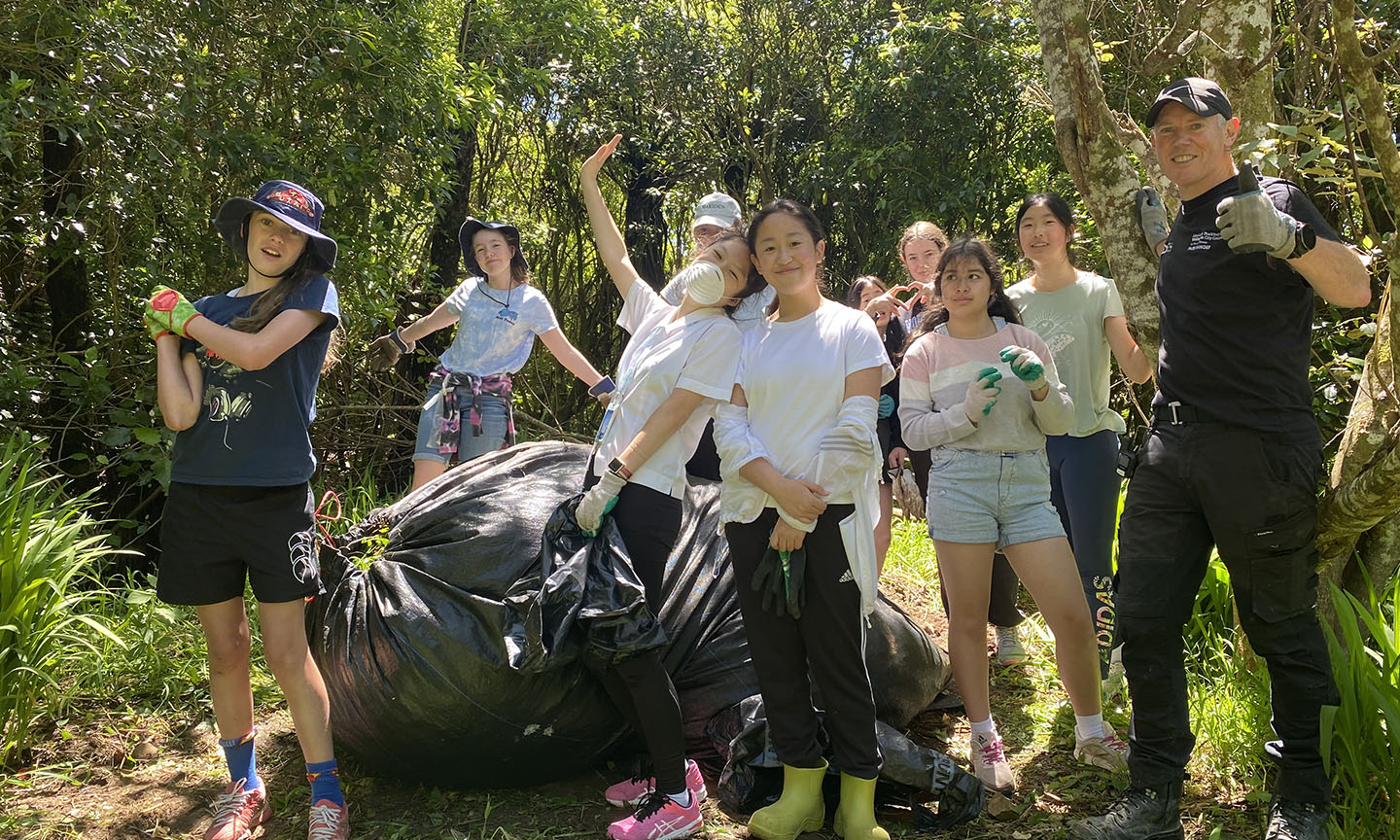 This programme offers our students the opportunity to participate in a diverse range of activities, engage with others and experience new places.
It also encourages a sense of community, accountability and empathy, environmental education, fit and healthy living, exposure to career pathways and life-long skills and hobbies.
For more information contact Jane.hazelton@marsden.school.nz