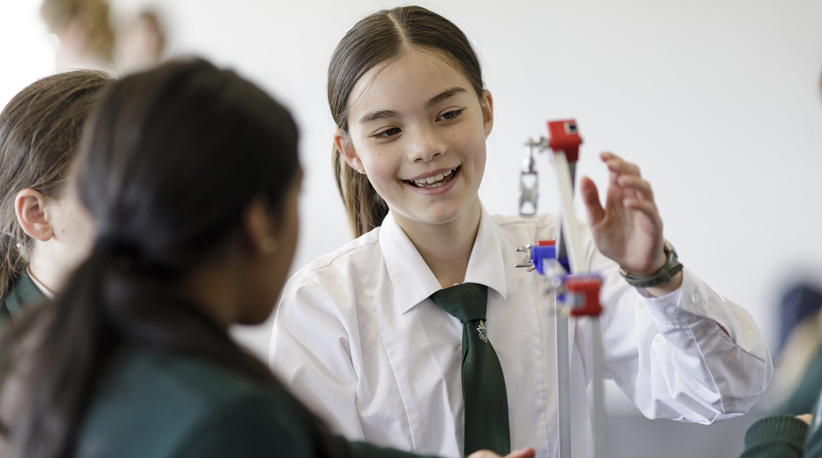 Academic - Middle School
Every girl at Marsden is challenged to achieve her personal best and to have fun in the process. The learning environment at Marsden is dynamic, positive and supportive. Academic and pastoral staff work together to ensure that the progress of individual students is carefully monitored and their passions are fostered. Provision is made for gifted students both within the classroom and through external opportunities. Learning support programmes are also available for students with specific learning needs. 


Our programmes have been developed in line with the New Zealand Curriculum and cover the essential learning areas of the Arts, English, Health and Physical Education, Languages, Mathematics, Science, Social Sciences and Technology. A strong focus on literacy and numeracy in the middle school years ensures students are ready for the challenges of NCEA and the co-requisite literacy and numeracy standards. 


In line with our Anglican character, Religious Education is a thought-provoking aspect of the timetable. Core subjects are complemented by a range of challenging options and individual inquiry, research and experimentation are key to learning.


We adapt the timetable for special short-term programmes; examples include the Model UN Conference and the Taongo Puoro workshops where students work collaboratively with outside experts on exciting real-world projects.


Each student is equipped to move on from the Middle School with a kete of skills confidently ready to take on their next challenge.
Positive and respectful relationships underpin teaching and learning. Students are purposefully engaged in their classroom programmes.
Education Review Office 2015