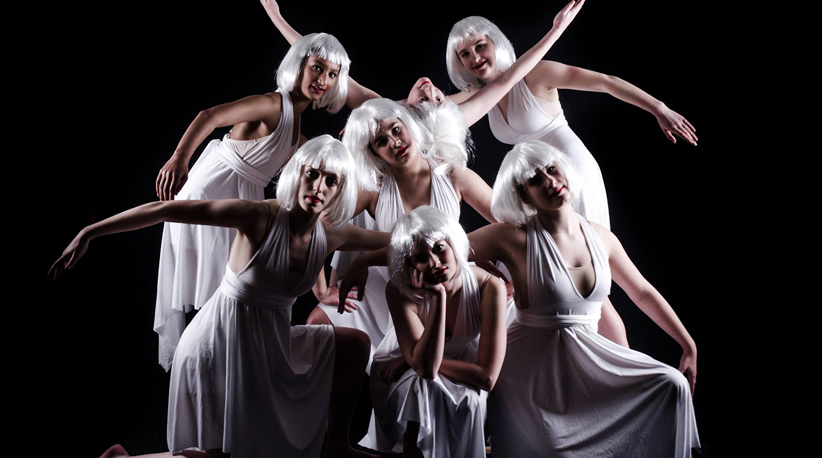 Jennifer Evans Dance Academy
The Jennifer Evans Dance Academy is a boutique dance academy based at Marsden since 2012 in the Rua Chandler Studio.
The academy fosters education and character in our dancers, developing lifelong skills for the next generation of dancers along with the next generation of citizens. It also develops technique, with the focus of confidence in class and on stage.
Classes Available
Classes available are Classical Ballet, Jazz, Tap, Contemporary, Hip-Hop.
The Rua Chandler Studio has classes 7 days a week and before school options are also available.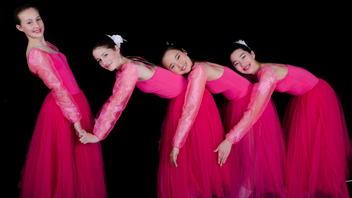 Dance Career
For those wishing to pursue a career in dance teaching, Jennifer coaches from the initial examinations to Fellowship level.
Performances, examinations, choreographic competitions, and teenage dance classes are another option.
Contact details
For further details please contact:
Jennifer 0276350191
j.evansdance@gmail.com
Facebook: https://www.facebook.com/JenniferEvansDanceAcademy/
Website: www.jevansdance.com
The Academy is a strong supporter of Wellington Free Ambulance.