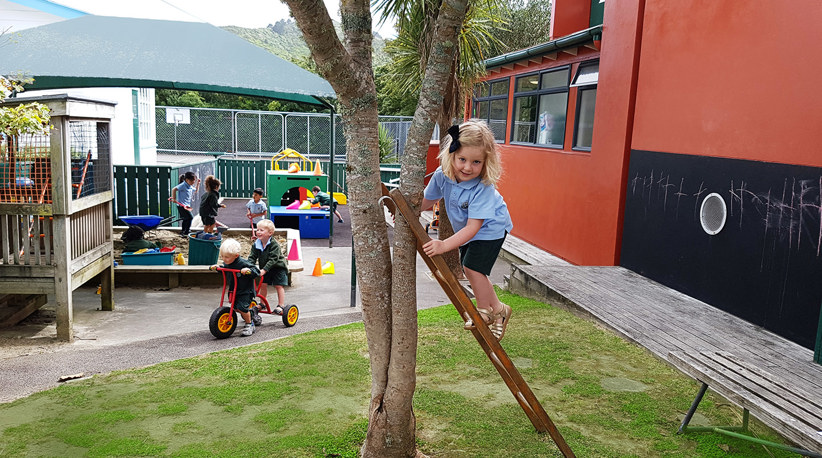 Our Facilities
The physical environment sets the stage and creates the context for everything that happens at Preschool. It is a place where relationships develop, skills are learned, abilities are enhanced and attitudes toward school and learning are formed.
Marsden Preschool offers a diverse range of activities as well as freedom for the children to explore and embrace their interests.
Francesca Jurgeleit, 2021
Our specially designed facilities are spacious, light and sunny and support child development and programme quality. We have separate areas for art, music, reading, play dough, blocks, nature, a family corner, carpentry, and a creative outdoor area for sand and water play, climbing, bike riding and ball games.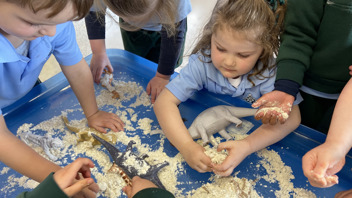 We also have access to the full school campus which includes extensive grounds, tennis courts, playing fields, Library, Music Room and auditorium. 
Our facilities are spacious, light and sunny with extensive outdoor areas.
The pictures in the slideshow below give you an idea of our facilities, but you should see them for yourself. Bring your daughter or son in and spend some time with us, we would love to meet you and show you around.