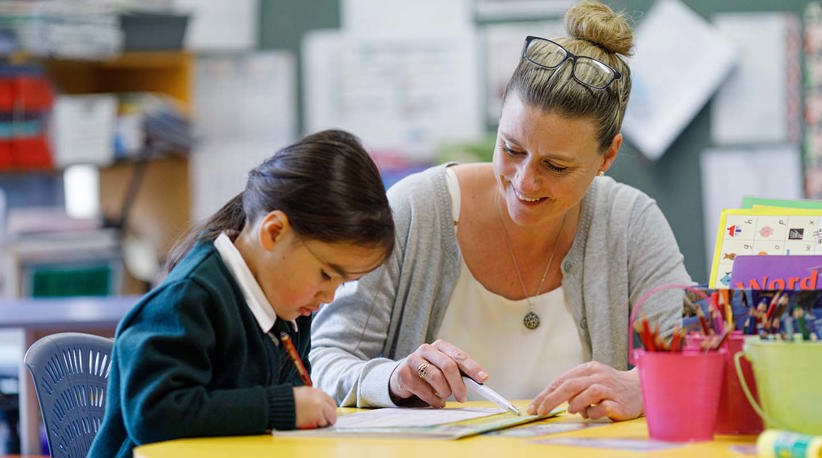 Our Programmes
At Marsden we like to concentrate on literacy and numeracy, but we know that our girls need much more than this in their future lives. Creative problem solving, key thinking skills, managing self and relating to others are amongst the skills actively incorporated within our teaching.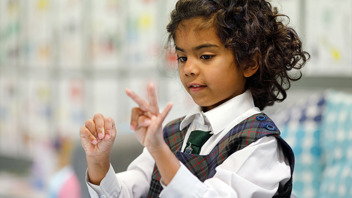 Science, Technology, Social Sciences and the Arts form part of the classroom programme. Students have unique opportunities to experience the Upper School Science Laboratories and other Upper School facilities. Marsden Staff are committed to fostering a love of learning in our students whilst building the relationship and connection between the Primary and Upper Schools. 
Specialists teach Physical Education, Music and Mandarin Chinese. Each class also has a weekly session with the School Librarians in our well-equipped Library.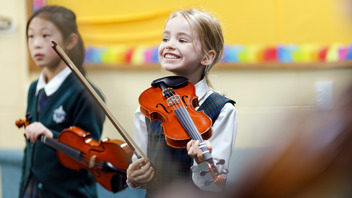 We all learn at our own pace, so knowing our children well allows us to differentiate the pace, the pitch and content of each lesson ensuring the best outcomes for each individual student. This is key to keeping students challenged, both our gifted and talented girls and those needing extra support.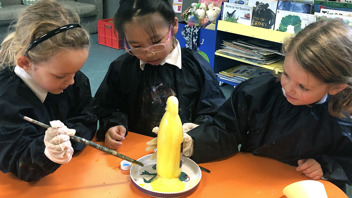 After six years at Marsden Primary, girls are well prepared for intermediate or Upper School, secure in the knowledge that they are well known and their needs understood.
Positive Psychology Programme
The successful Positive Psychology Programme we have designed at Marsden, has been running in Year 6 for several years. The girls have weekly sessions, exploring concepts such as gratitude, character strengths, growth and fixed mindsets. We are excited to see how positively they respond to these sessions and incorporate the concepts into their daily lives.
Learning Support
The literacy skills of all children are assessed at 6 years of age and those who would benefit from extra support have daily lessons with our Reading Recovery Teacher.
International Students
We enjoy the rich cultural diversity that International Students bring to Marsden. For these Primary students, extra sessions are timetabled to support their developing English skills.
Arrowsmith Program ®
The internationally renowned Arrowsmith Program® is a schoolwide initiative that helps children and adults overcome a wide range of learning differences. Using principles of neuroplasticity, the programme employs techniques that focus on strengthening cognitive functions. Since starting the Arrowsmith Program in 2014 the feedback has been overwhelmingly positive. Students from Year 3 to Year 13 have taken part and benefited from the targeted approach in this class.  See our Arrowsmith Program page for more details and contact us if you would like any further information.  
KiVa Anti-bullying Programme
Marsden has taken a proactive stance to equip children with the skills to recognise and influence instances of bullying. The KiVa Anti-bullying Programme has strong academic research behind it and has won several international awards. Uniquely, it equips the bystander with skills to intervene in a bullying situation. We have staff who are trained to address any issues of bullying and we also run a series of class lessons throughout the year across the Primary School. From the results of an annual, end-of-year questionnaire, we can tweak the programme to best fit each class. 
Keeping in Touch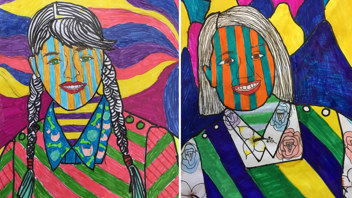 Marsden Primary uses Seesaw digital portfolios, to keep parents up-to-date with their child's learning. They can view samples of work, see short videos of class events, and comment on their child's posts. The immediacy that this tool grants, is appreciated by many of our parents, and wider family too who can log in, even from overseas to see their child's special moments. 
Our Ultimate Goal
Marsden Schools prepare children and young people for lives of meaning, accomplishment and genuine happiness.